Fans of both Jay Park (JayWalkers) and Sơn Tùng M-TP (Sky) were delighted to hear that Jay Park has shown interest in working with Sơn Tùng M-TP during his interview with Billboard Vietnam while visiting Vietnam for Aqua League 2019, a water festival where many Korean and Vietnamese idols performed this year. In the interview, Jay Park talked about Vietnam's food and how he prefers bánh mì (a Vietnamese sandwich) over phở (a Vietnamese noodle soup) as of now but it used to be the other way around.
He also mentioned that his best friend is Vietnamese and his first girlfriend in high school was Vietnamese. In his own words, Jay Park stated, "The funny thing is my best friend is Vietnamese his name is Hiep Do, my first girlfriend ever was Vietnamese her name is Phuong" which was a big surprise to the MC interviewing him.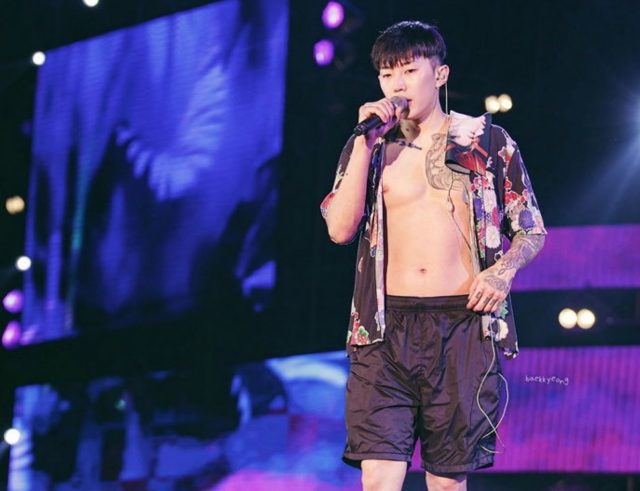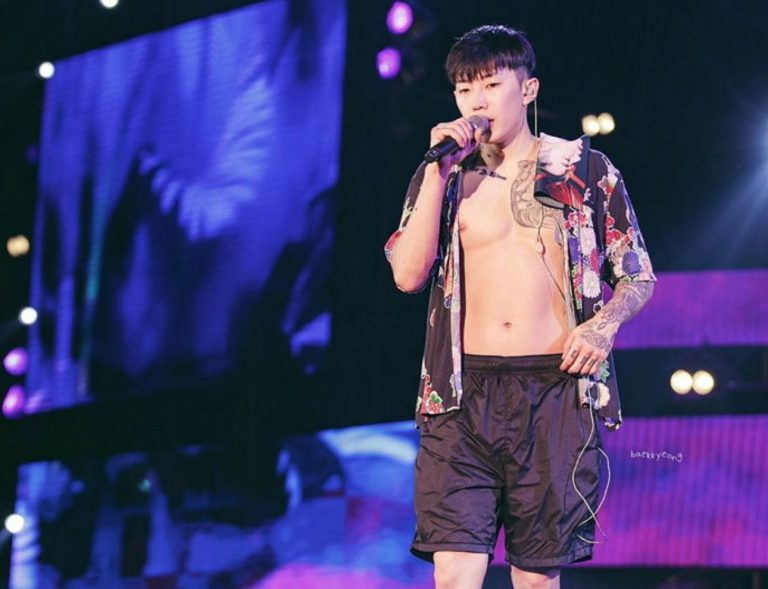 Jay Park in Da Nang, Vietnam (Source: koreaboo.com)
He also mentions his new rap and hip-hop album that recently dropped called The Road Less Traveled which includes 17 songs. Jay Park is the first Asian American to sign to a huge American record label with Roc Nation owned by prestigious rapper and record executive billionaire Jay-Z. There is no doubting that Jay Park has made a huge milestone for all Asian Americans in showbiz back in 2017.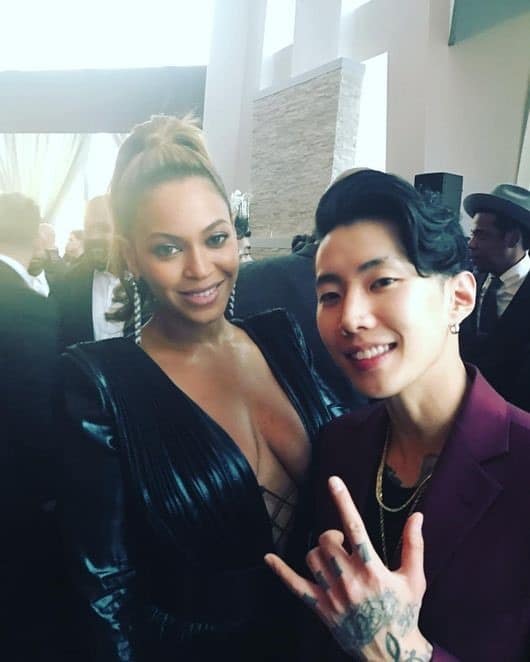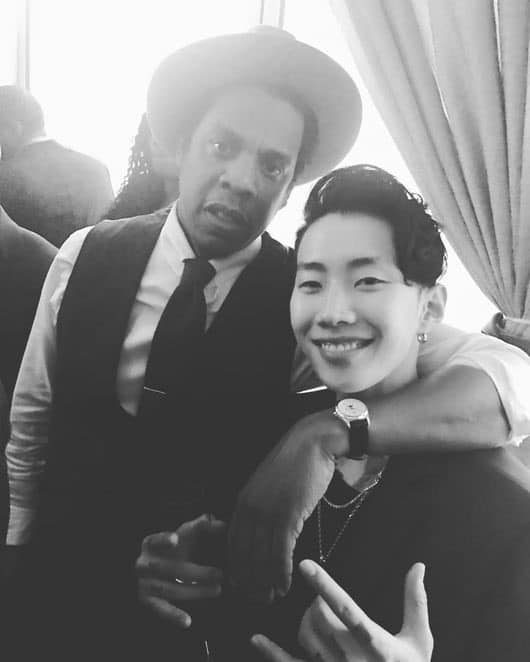 Jay Park meets with Beyonce and Jay-Z (Source: koreanherald.com)
When the interviewer was talking about how the young hip hop generation of Vietnam looked up to Jay Park, Jay Park brought up the hottest artist in Vietnam right now – Sơn Tùng M-TP and how he heard his latest song with Snoop Dogg and really loved it. He also said that M-TP really liked his music as well and gave him a shout out, "Hopefully, we get to work together one day." in which the interviewer replied, "I'll tell Sơn Tùng if I met him."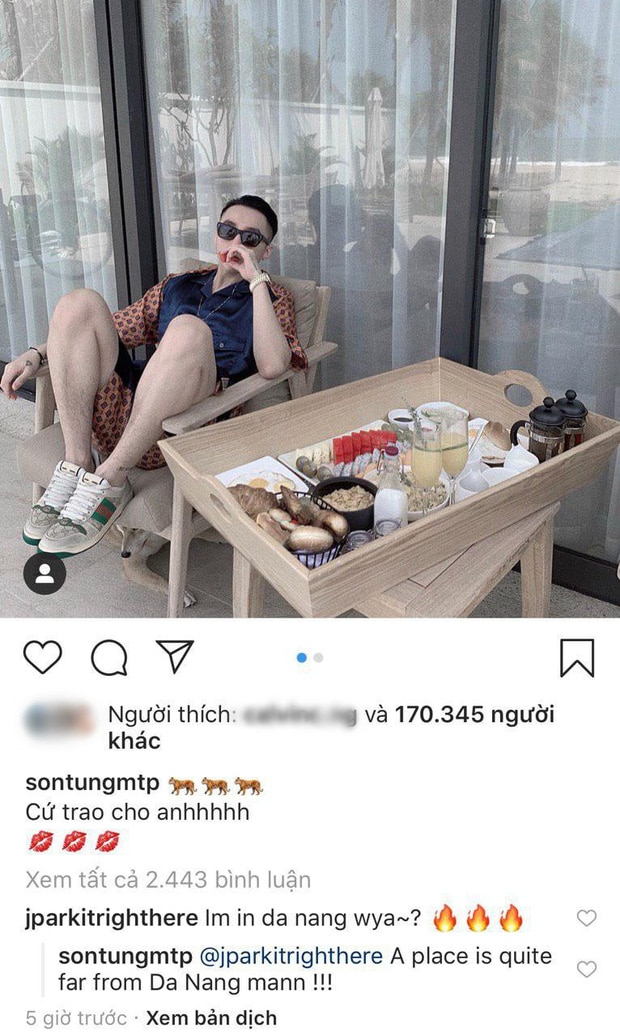 Source: kenh14.vn
Just two weeks ago when Jay Park landed in Da Nang, Vietnam, he took the initiative to hit up M-TP on Instagram, "Im in da nang wya~?" (I am in Da Nang, where are you at?) in which M-TP replied somewhere quite far from Da Nang. Sơn Tùng M-TP has been enjoying his new world fame after dropping the hottest summer track from Asia with Snoop Dogg "Hãy Trao Cho Anh" (Give It To Me) less than a month ago. The music video has already surpassed 120 million views on YouTube within 4 weeks and has garnered the much-needed attention that Vpop desires from the international community. Fans are hoping to see more and more Korean idols collaborating with Vietnamese idols as we saw with Hyomin and JustaTee this month, MOMOLAND and Erik in May 2019, Jiyeon and Soobin Hoàng Sơn in 2018, and BTS and Thanh Bui in 2014. JayWalkers and Sky, let's support both artists and make it happen!
Interview: https://www.youtube.com/watch?v=PK3wTQg73Ik
Billboard VN: https://billboardvn.vn/