In 2018, Lou Hoang made an impression with two Vpop songs: "Toi Nay Mot Minh" and "Mat Nham Moi Cham". However, after that, he was quite quiet which made his fans so worried about him. It seems that when 2018 has closed, Lou Hoang suddenly released the song "Yeu Em Dai Kho" in the eve of the new year – on December 31, 2018.
This song was a small gift to thanks and love to his fans as well as mark his return in 2019. "Yeu Em Dai Kho" is a composition of composer Nguyen Jenda, produced by producer and close friend OnlyC and written by Lou Hoang. After only 5 days of launch, the song was ranked No.1 by Zing-Chart, attracting nearly 5 million views and listens. Although that number is not so salient, this is the first of his achievements at the beginning of the new year.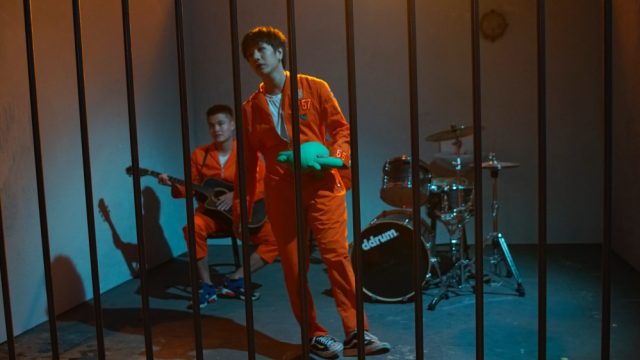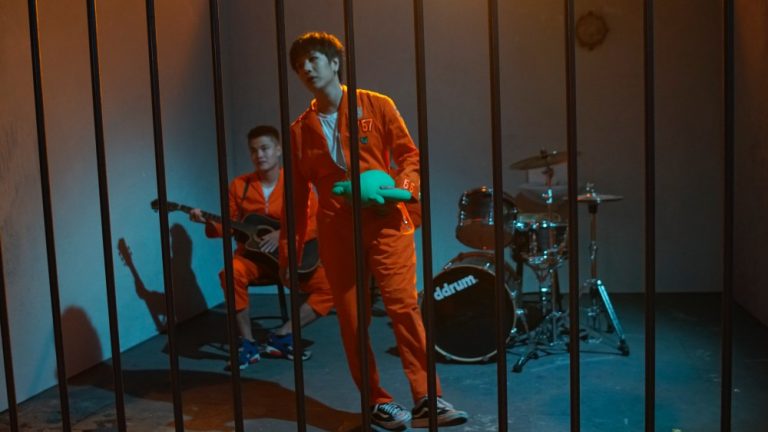 Source: kenh14.vn
This song has a catchy melody and the lyrics are easy to remember. In addition, it was thanks to the talented director OnlyC who made the song more successful. The story has serious images and scenes which were constantly changing. In the MV, Lou Hoang played into a crazy guy who is so in love. Although the girl did not care about him, he persisted in pursuing her to the end. This is also the message that he wants to send through this song that if you fall in love, you have to persevere through many difficulties in the relationship and never give up.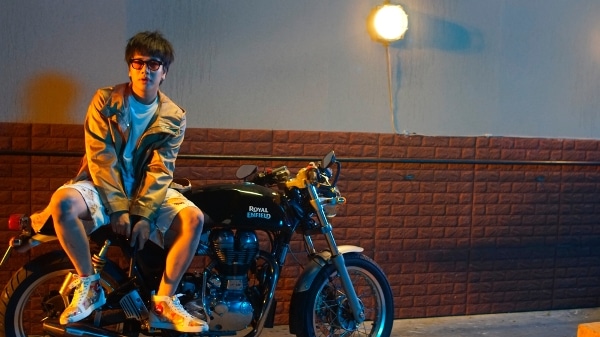 Source: stardaily.vn
The acting of Lou Hoang in the previous music videos were not good but in "Yeu Em Dai Kho", he accomplished many great feats and played into the role of a crazy person through his eyes and expressions on his face. This is also a MV that has many interesting and new details. A "crazy" scenario sometimes leaves a greater impression than the music.
Yeu Em Dai Kho: https://www.youtube.com/watch?v=KyXKGurjX_4