Known for his sweet Ballads, Trinh Thang Binh returned to V-pop with the song "Em Ngu Chua?" (Have You Slept?), which was composed by himself with the collaboration of two producers from the US and South Korea. In particular, he collaborated with rapper Osad for the rap part of this song.
"Em Ngu Chua?" marked a new transformation of Trinh Thang Binh when he switched from Ballad music to bright and modern R&B melody, catching up with the music trend of young people at the present time. The song was inspired by his own incomplete love affair. The song was composed when he was drunk. Trinh Thang Binh wants this song to be sent to the people who still have love for their exes causing to not sleep at night well.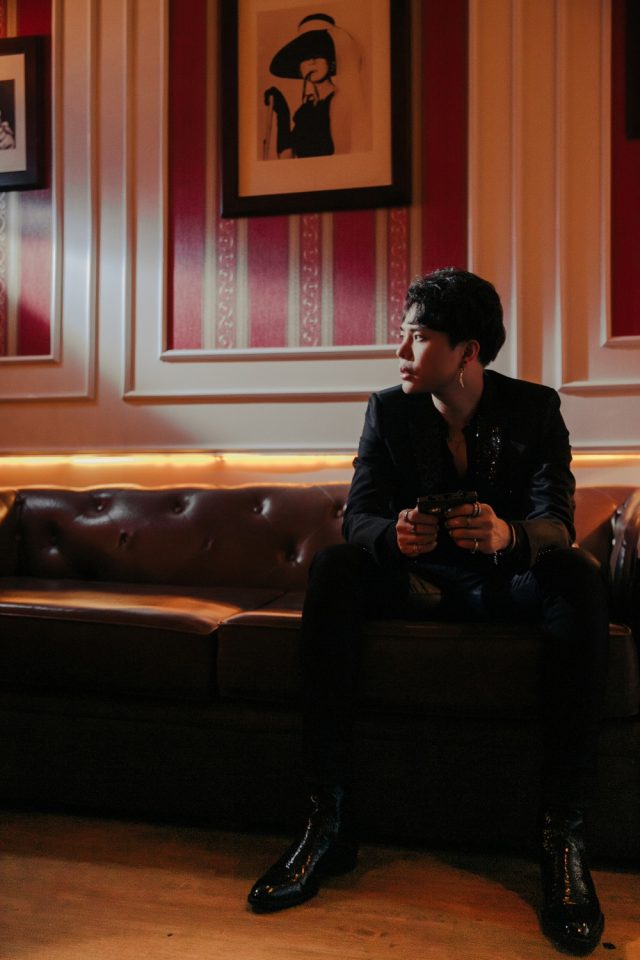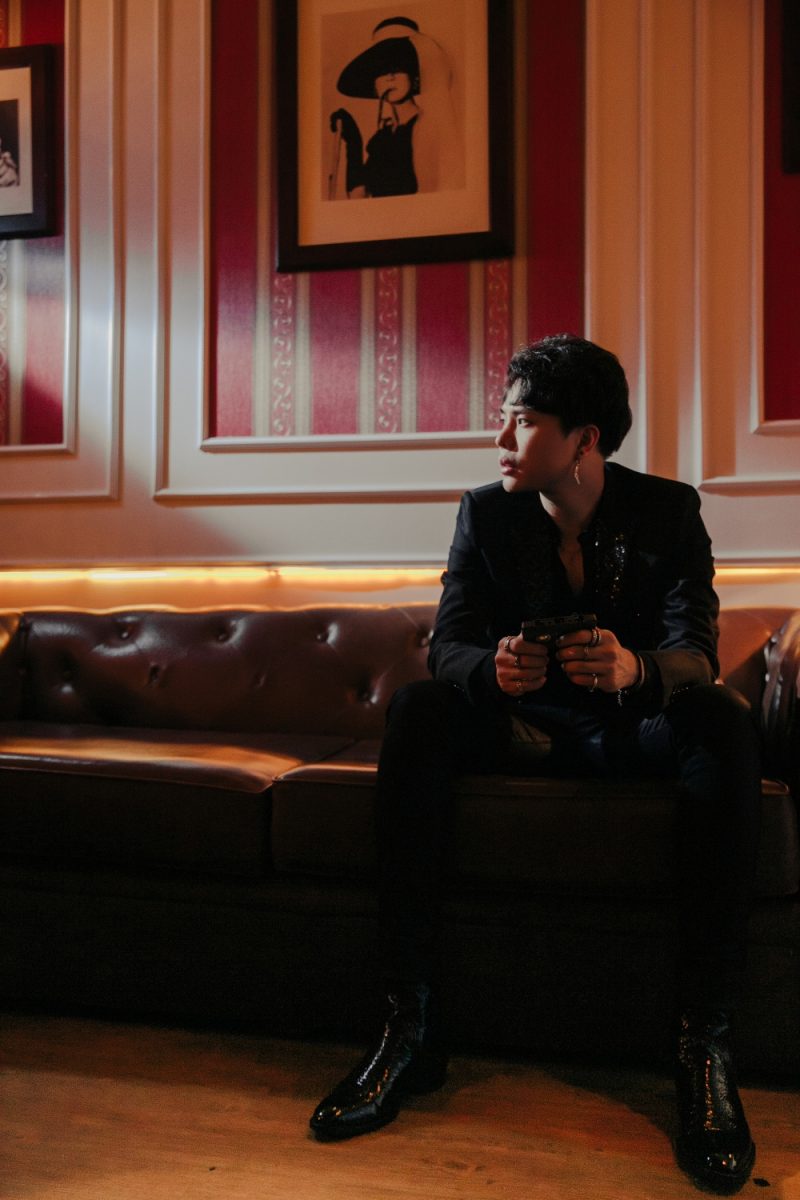 Source: hoahoctro.vn
"Em Ngu Chua?" has the participation of Salim. The content revolves around the love triangle between Trinh Thang Binh, Salim and Osad. In particular, Trinh Thang Binh and Salim are dating but she betrays him and has an out-of-line relationship with Osad. Despite them breaking up, Trinh Thang Binh kept on thinking of her and that makes him lose sleep every night.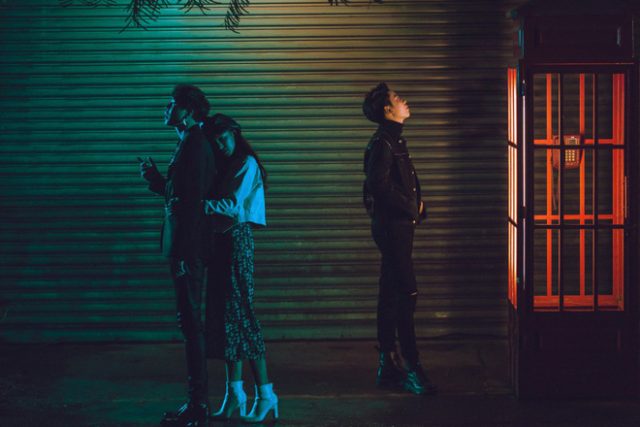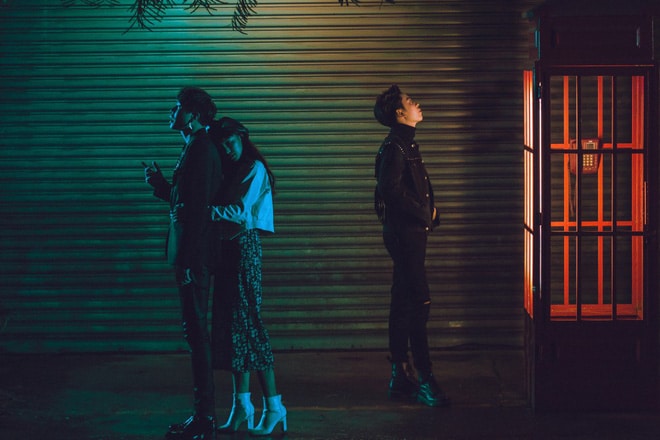 Source: hoahoctro.vn
When remembering our exes, perhaps we want to hold our phones and text to ask a question: "Have you slept?". But in the end, we usually are not brave enough to press the send button and then the whole night we are unable to sleep thinking about them. The lyrics are gentle and deep from a man who silently cares about his ex-girlfriend.
The combination of Trinh Thang Binh and Osad, the maturity of a man who is 30 years old and a younger gentleman who is 20 years old surely brought a lot of surprises to the audience. This will be the motivation for audiences to see many new works of Trinh Thang Binh in the future.
Em Ngu Chua: https://www.youtube.com/watch?v=4m3fPhwcGRA