Châu Hải Minh who is known by the nickname Dế Choắt remade his old song "Sài Gòn Buồn Quá Em Ơi" on August 9th, 2019 in collaboration with a handsome and talented Western boy named Jason Ehh.
Dế Choắt released the first version of "Sài Gòn Buồn Quá Em Ơi" on October 2nd, 2018 with the participation of his beautiful girlfriend – Huỳnh Như in the Vpop MV that had over eight million views on YouTube and 1.2 million listens on Zing Mp3.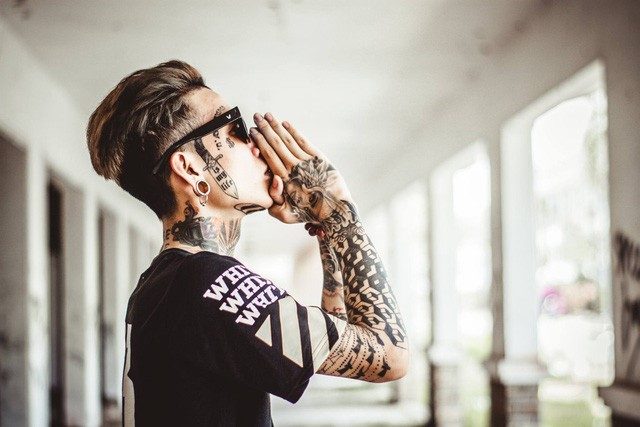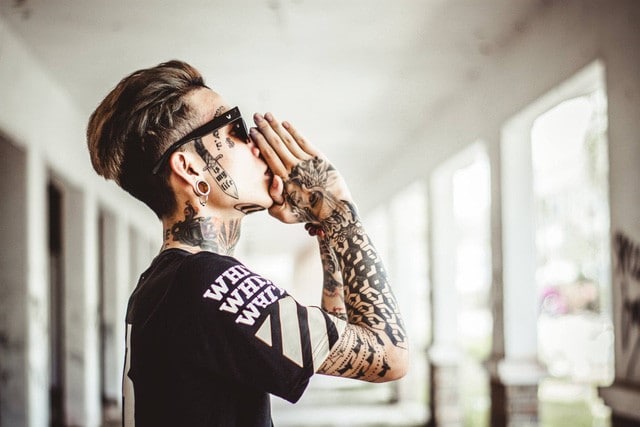 Source: thegioitre.vn
In the second version of "Sài Gòn Buồn Quá Em Ơi", Dế Choắt only plays the rap part and Jason sings the lyrics. The lyrics of this song are still the same as the first version that revolves around the sorrow emotions of a boy after breaking up with his girlfriend. He feels that Sài Gòn where he is living is very sad without his lover despite being very lively. He wonders if one day she can't see him, will she go looking for him? He wants her to forget everything that hurts her and on the day when she feels saddest, he will stand to wait for her even when it's raining outside. He just hopes that she will be peaceful when seeing his smile.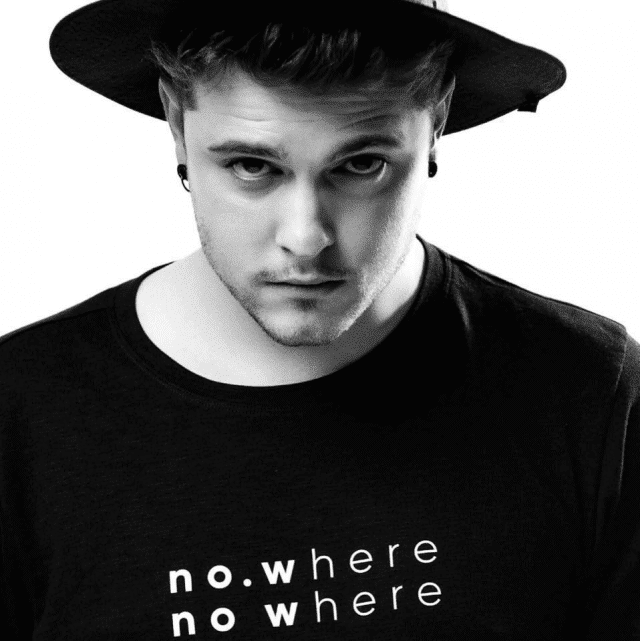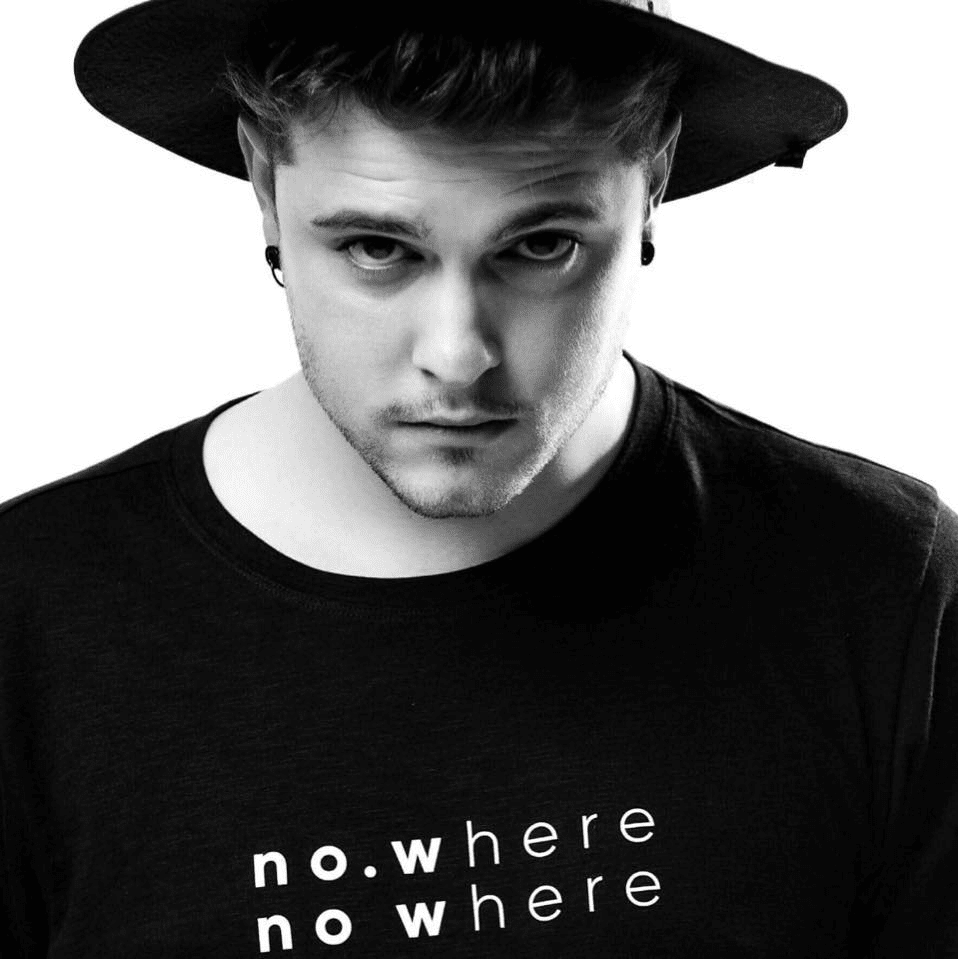 Source: Facebook
The rap lyrics of Dế Choắt is very pleasant and meaningful that touches a soft spot in the hearts of fans. The interesting part in this second version is the participation of Jason Ehh who is a foreigner but sings in Vietnamese very well. His voice is not only sweet but also extremely clear. The sentence "Sài Gòn buồn quá em ơi, em ơi. Em giờ đang ở đâu?" (Saigon is so sad, dear. Where are you now?) that was repeated several times by Jason also got compliments from netizens since it gained the sympathy of listeners.
The images of this MV are simple with only footages of Dế Choắt and Jason sitting in a studio to sing while the Bêt Band is playing instruments behind them.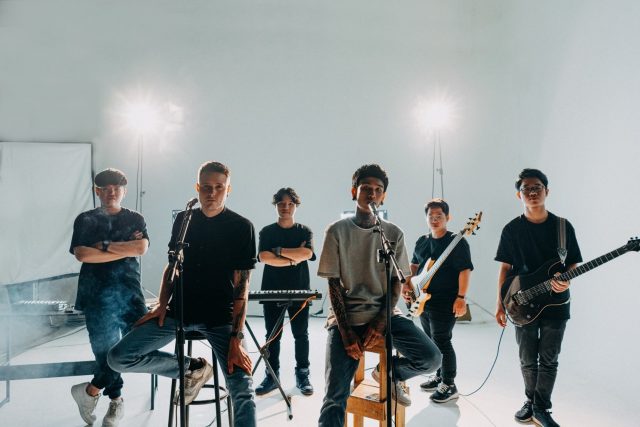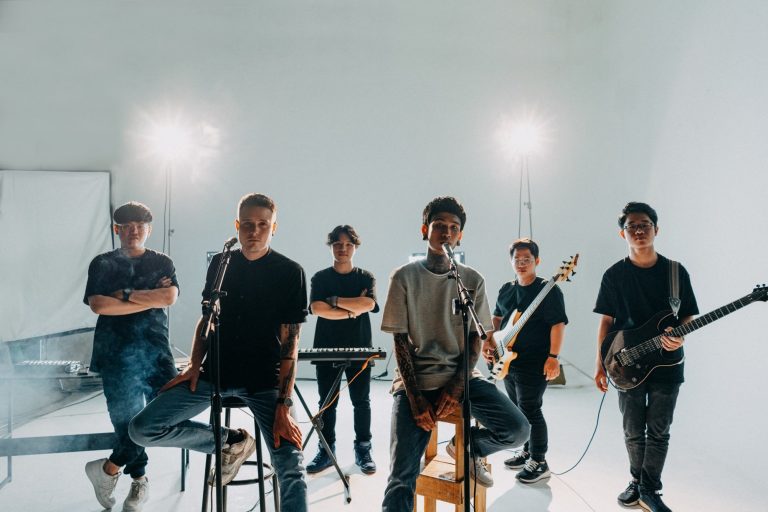 Source: Facebook
Dế Choắt used to be a tattoo artist and had to experience many jobs before finding the passion for rap. He collected some MVs that had millions of views on YouTube such as "Đời Lạ Lắm À Nghen", "Em Ey", "Đứng Lên", "Tiền" and "Thằng Anh Em" a song that is OST of the film 798 Mười of director Dustin.
Jason has become popular in Viet Nam when posting his cover song of "Hãy Trao Cho Anh" which is the latest song of Sơn Tùng M-TP featuring Snoop Dogg on his Facebook named Jason Verduyn. With his handsome appearance and his sweet voice, he quickly captured the love of Vietnamese audiences. Jason continues receiving much more love from fans after appearing in the MV "Sài Gòn Buồn Quá Em Ơi" of Dế Choắt.
This song currently sits at 2.1 million views on YouTube and 1.6 million listens on Zing Mp3 after only three weeks.
Sai Gon Buon Qua Em Oi: https://www.youtube.com/watch?v=t-Tsr3uurPM