"Thuong Anh" – a sweet ballad but somewhat sad is about a girl who is deeply in love with a guy and now thinking about him. Their happy memories make her feel all nostalgic.
Thieu Bao Tram composed the music herself and cooperated with Shin Hong Vine in writing the lyrics. Thanks to the song, Thieu Bao Tram wants to let her beloved know her deep feelings inside that he means the best to her even though he left her. She seems to be successful in expressing her true feelings by her gentle and emotional voice.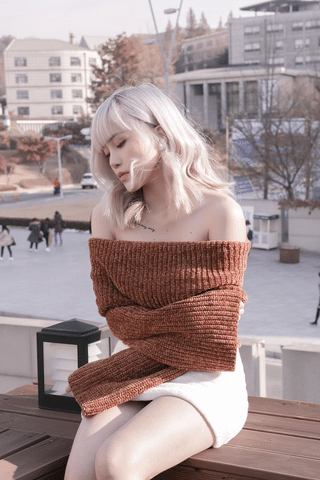 Source: Kenh14
In this MV, Thieu Bao Tram changes her style from a sexy wild girl to an image of a tender and weak girl in love. In terms of the graphic, Thieu Bao Tram and her team went to Korea at the right time when the Korean autumn was the most beautiful and poetic.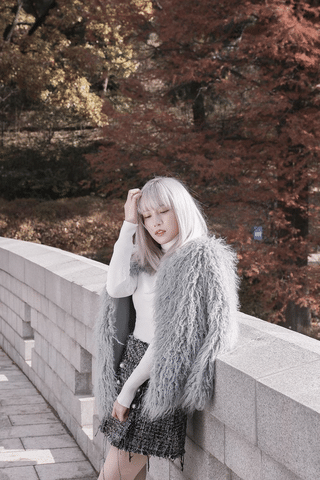 Thieu Bao Tram's new style (Source: Kenh14)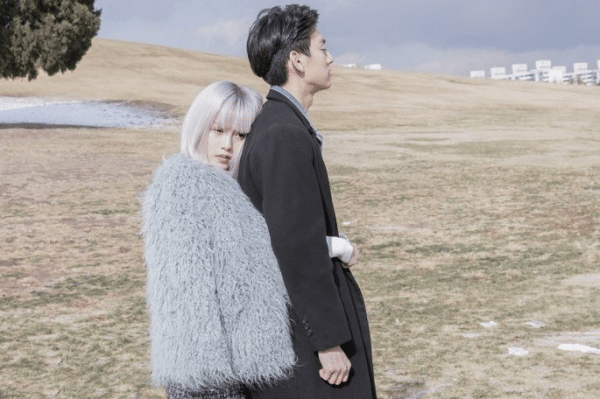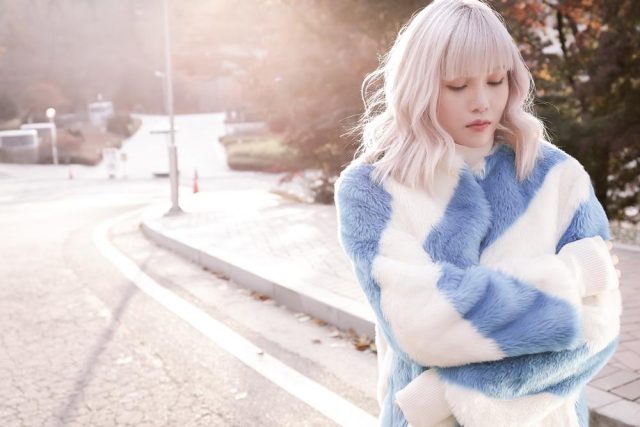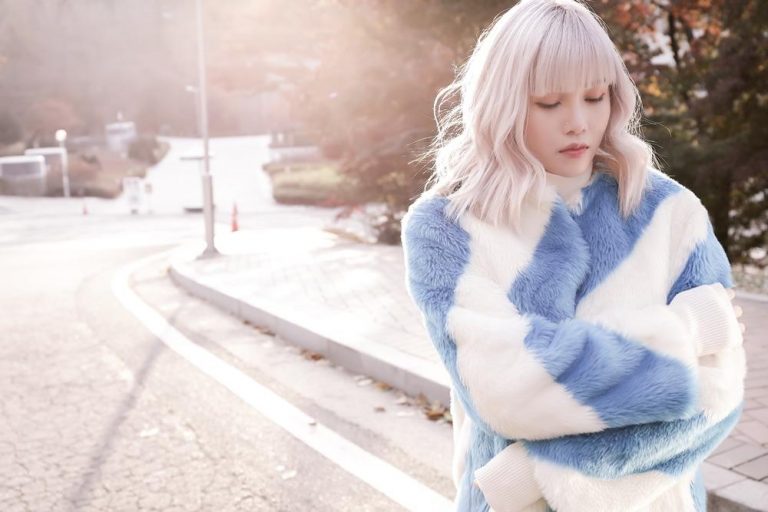 Her images in the MV (Soure: Kenh14)
According to what she shared, she had to constantly film in cold weather (-4 Celsius degrees) and the MV was filmed in various places in Seoul like Ewha girls' high school, Olympic Park and Itaewon, Korea. The leading actor character was played by Jung Byung Min – a handsome Korean guy.
Thuong Anh: https://www.youtube.com/watch?v=xE_mPkY1Z00