The lyrics of the song "Crush" is a composition of W/n with extremely cute, cherished and youthful lyrics that will surely conquer young audiences when listening.
The content of "Crush" is the feelings of a girl who, when secretly in love, wants to confess her love but is too shy to.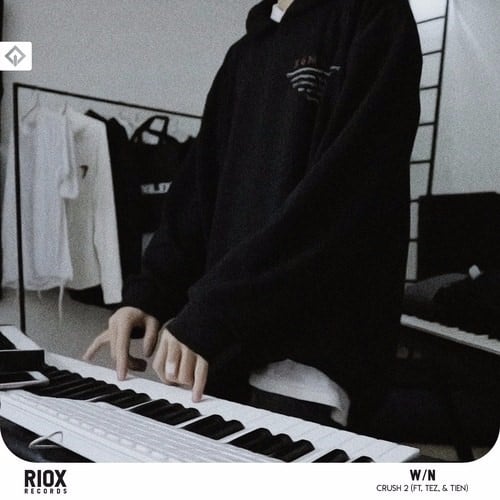 Source: chiasenhac.vn
After "Crush", finally W/n combined Tez, Tien also released "Crush 2" in anticipation of the audience.
If you love "Crush", surely the song "Crush 2" also gives you a lot of excitement with the lyrics. "Crush 2" has simple lyrics but still can say the girl's love for her crush.
The music video is built in a simple way. Just a short video longer than a minute shows W/n playing the musical instrument, but it makes the audience more interested and attentive. This creates a positive effect for the song and brings in nearly nine million views on YouTube channel.