After a period of treasuring their new album, Ngọt has released a new song called "Lần Cuối" on the afternoon of September 23rd. According to what the group shared, this product is composed by Vũ Đình Trọng Thắng – the singer and guitarist of the group.
The comeback of the boys has marked more maturity in their musical career. "Lần Cuối" is a song that demonstrates this change with deep lyrics.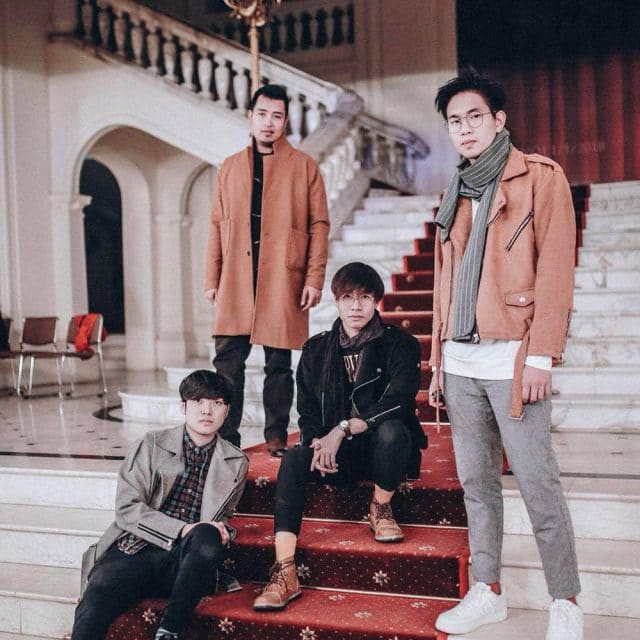 Source: yan.vn
For those who follow Vietnamese indie music, the name Ngọt is a familiar one. This group has released many hit songs in the past that are popular among the music listening community such as "Em Dạo Này", "Cho Tôi Lang Thang" or most recently "Chuyển Kênh". Although only active since 2013, the band has already won many prestigious awards that few groups have achieved such as the Dedication Music Awards 2018.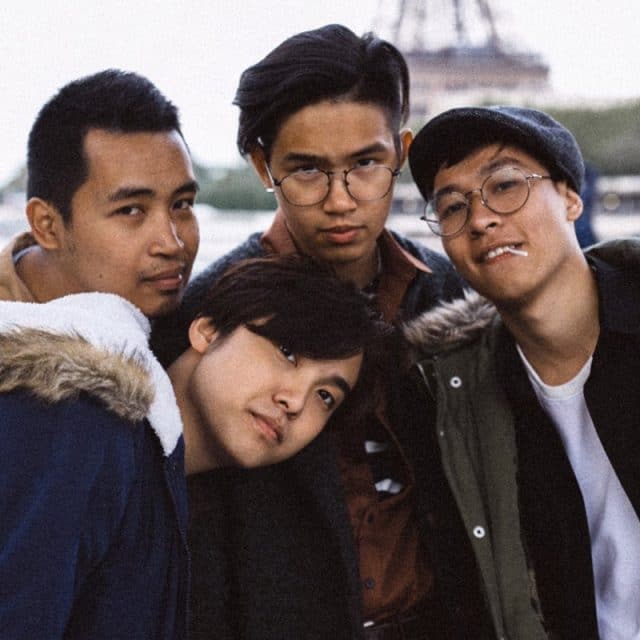 Source: thanhnien.vn
Very shortly after the release of their latest song, it has received positive feedback from the fans. Ngọt's music is always not too sad but still leaves many thoughts for the listeners. Besides, the chorus is also repeated by many young people on social networks, becoming a hot trend.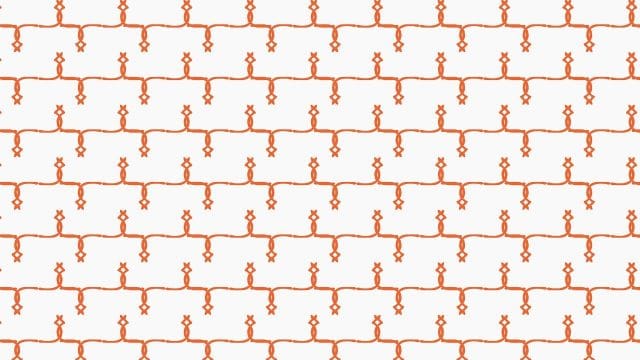 Source: youtube.com
The image of this song seems obscure at first glance, but reflecting on the lyrics, we can see the intent that Ngọt brought to this MV. The barbed images of the video show the barriers in the mind of a man and a woman, they want to hold each other's hands, want to speak out their hearts but there is something that makes the hands and lips stiffen.
Talking about their new album, Ngọt shared that this is a music product that brings many experiences of the group. The group also had the opportunity to collaborate with many other Vietnamese artists on this album.