Kha collaborated with LeNham again to create a new product called "H In My Arms" on January 22nd, 2022. LeNham who collaborated with him on the "Em Có Nghe" song was released in early 2020. In addition, BeepBeepChild and Tenkitsune cooperated in the mastering part of "H In My Arms".
Kha's full name is Nguyễn Minh Kha. He was born on July 31st, 2002 and comes from An Giang province, Vietnam. He is a young potential singer in the Vietnamese music market.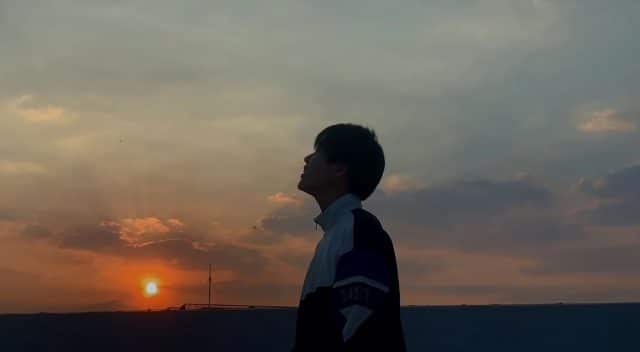 photo: "H In My Arms" MV
On his career path, he reaches certain achievements through hit songs such as "Đoạn Đường Sao Băng" (2021), "Giấc Mộng" (2021) and "Em Không Cô Đơn" (2020). Up to now, "H In My Arms" has gained over 3 million views and 50 thousand like on YouTube.
Besides, Kha made a new version for "H In My Arms". This makes "H In My Arms" quite popular among the Vietnamese young generation.  Thanks to the R&B genre and the melody is energetic, TikTokers have begun to use this song for their dance videos.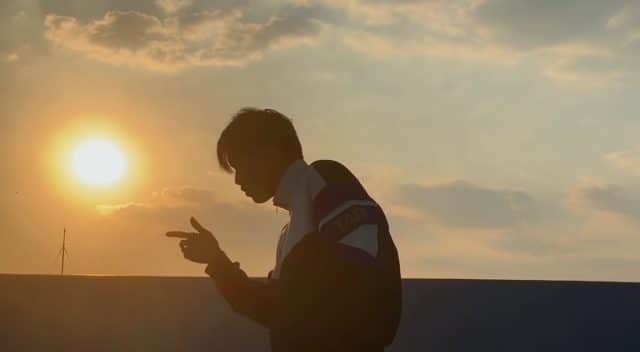 photo: "H In My Arms" MV
Nguyễn Minh Kha shared that "H In My Arms" was written in the evening when he was playing guitar with his girlfriend. For the reason to compose this song, he said that he wanted to send positive energy to everyone at the end of a busy year. He also talked that the young generation has desires and ambitions but they are always under pressure.
Moreover, they are extremely busy, or the care they naturally give to others prevents them from practicing self-care. He hopes that young people should stop and listen to their inner voices for a moment to feel love and other simple things around their lives.
H in My Arms: https://www.youtube.com/watch?v=G7TrofYjrxU