Recently, Young H made fans feel curious when posting pictures of himself with Minh Lai, a new face in the underground music scene of Vietnam.
Not beyond the fans' predictions, this was the collaboration for a new product "Đưa Mày Lên" that was released on January 8th.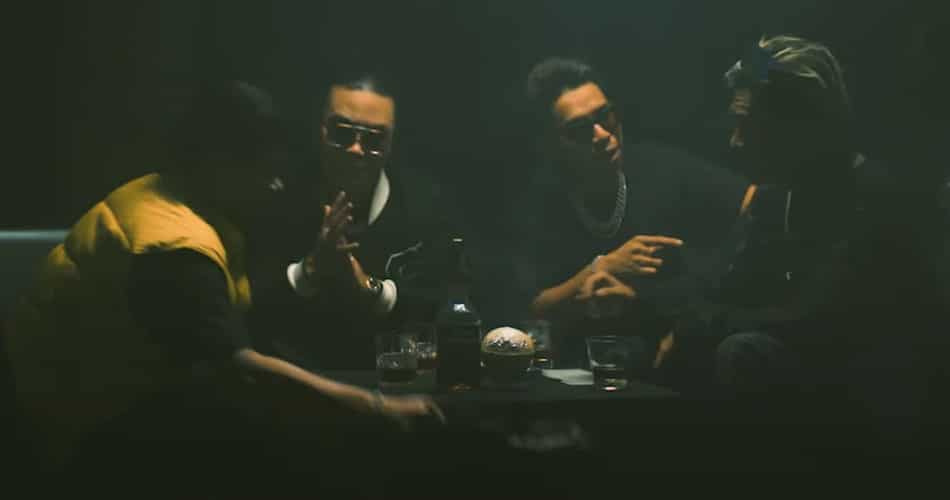 source: YouTube.com
Young H (whose real name Nguyễn Đăng Khắc Hiếu) a talented rapper, started his career with SSR. He is praised by the professionals for his talent with a variety of flavors.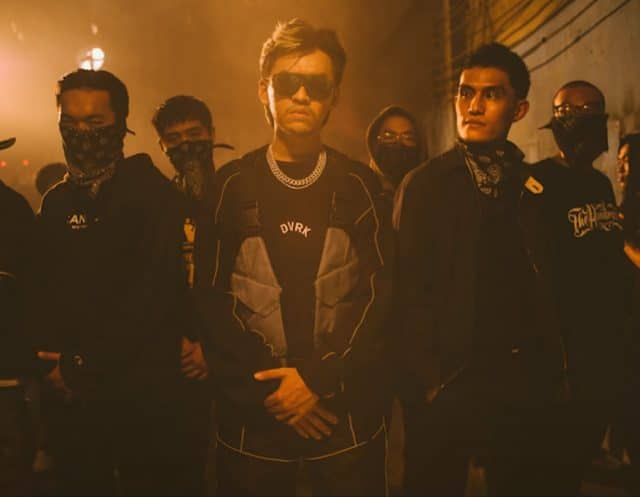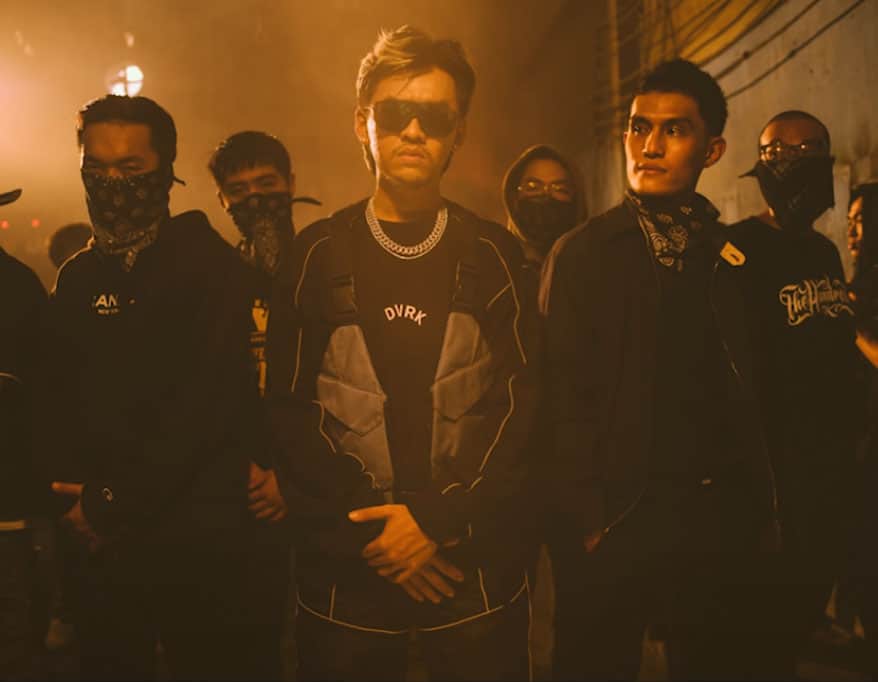 source: YouTube.com
As for Minh Lai, although he was a new face in Vietnam's underground, he surprised the audience with his masculine voice. His flow is also very different from other Vietnamese rappers.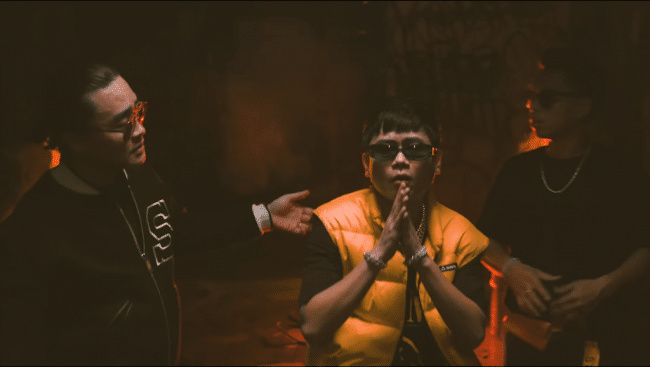 source: YouTube.com
"Đưa Mày Lên" brings humanity to viewers. These are Vietnamese rappers who want to stand on the more crowded stage, giving the audience more images of them from many perspectives. And above all, they want to be recognized and cherish the products made.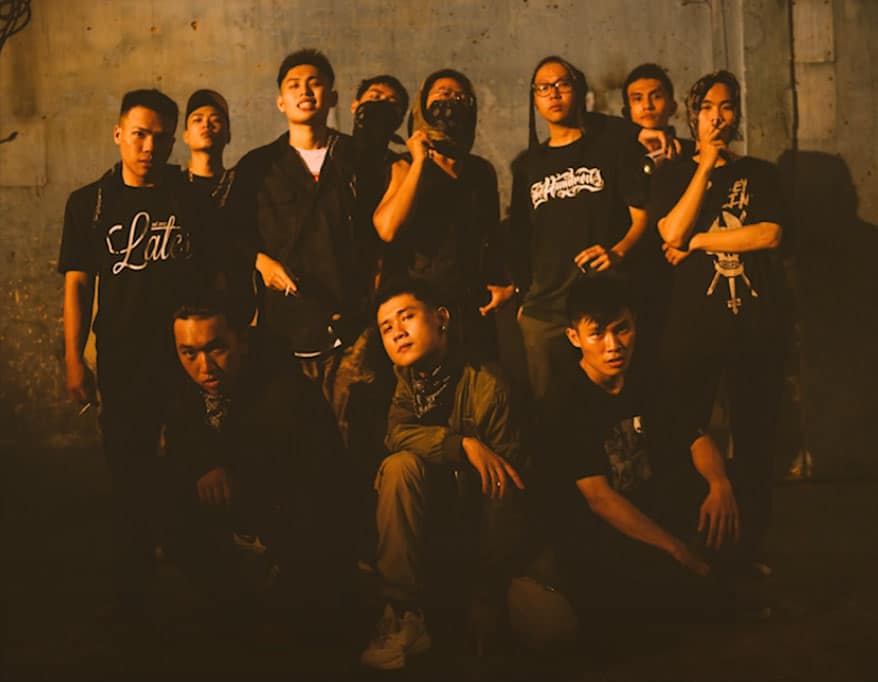 source: YouTube.com
So "Đưa Mày Lên" by Young H and Minh Lai and his colleagues gain nearly one million views on YouTube and received positive feedback from fans.
Source: YouTube.com
Young H also shared that he will work harder and produce more new products for the audience as a thank you to everyone for supporting him in his career.
Dua May Len: https://www.youtube.com/watch?v=SU8hfCyFgJY