After a few days leaking information about upcoming projects, Soobin Hoàng Sơn officially released a new music video named "Trò Chơi".
It is the first song of the episode "The Playah" – the most expensive project of Soobin Hoàng Sơn and SpaceSpeakers by now.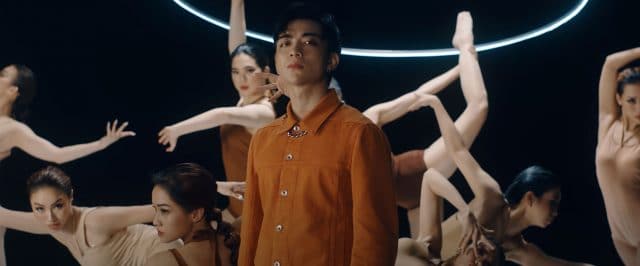 source: "Trò Chơi" MV
Especially, the Vpop song "Trò Chơi" marks the mature and liberating comeback of Soobin Hoàng Sơn which was composed by himself and produced by the two renowned music producers Touliver (music producer) and Kiên Ứng (image producer).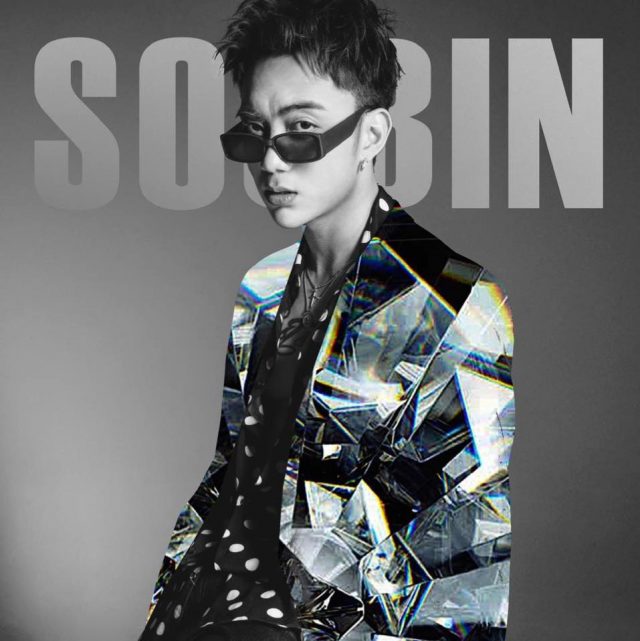 source: Soobin Hoang Son's Facebook 
The MV starts with the emergence of a group of charming female models with a sexy body that burns viewers' eyes. Additionally, Soobin Hoàng Sơn drives his fans even crazier when making an upper strip tease showing a masculine body.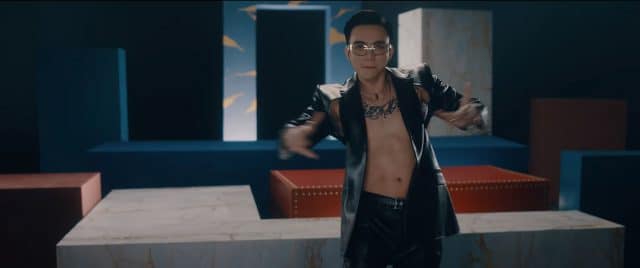 source: "Trò Chơi" MV
That reminds us when Soobin cleverly showed his upper-body through a blurred mirror in a previous video, and in the MV "Trò Chơi", his female fans can contemplate such a fine figure of Soobin.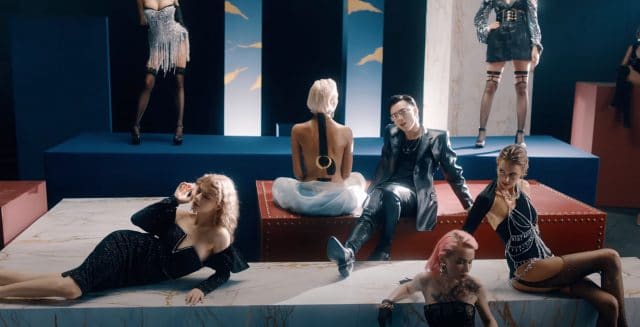 source: "Trò Chơi" MV
As the MV "Trò Chơi" was unveiled, all members of SpaceSpeakers immediately shared it on their Facebook to support Soobin. Besides, Rhymastic also stated that Soobin had done so well.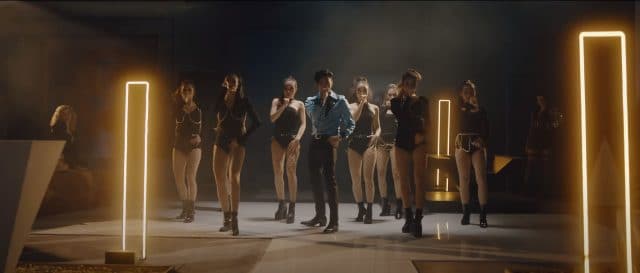 source: "Trò Chơi" MV
Also, Binz, a happening rapper who is the most preferable in the "Rap Viet" TV show, complimented on Soobin's new song.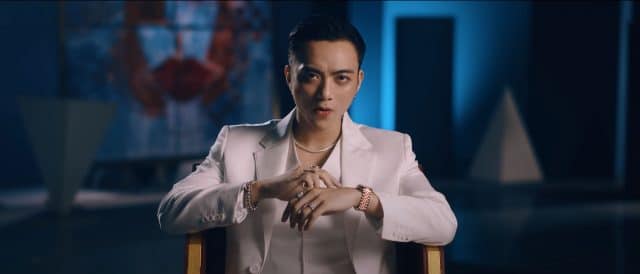 source: "Trò Chơi" MV
As a young artist with a civilized attitude and a solid foundation of art, Soobin Hoàng Sơn is promising to satisfy the most critical audiences. After four days since the MV was launched, it has garnered more than 5 million views on Soobin's official YouTube channel.
Troi Choi: https://www.youtube.com/watch?v=QFHvfQDgRFA