On September 4th, 2019, Soobin Hoàng Sơn released his third song in 2019 titled "Say Goodbye" after only over a month since launching "Nếu Ngày Ấy" that was flagged by YouTube because of a violent scene.
This song belongs to the R&B genre that was composed and produced by Touliver who has been called the music witch in Vpop. R&B is also the strength of Soobin which he follows since the beginning of his singing career. This song has a catchy, gentle and smooth melody with meaningful lyrics.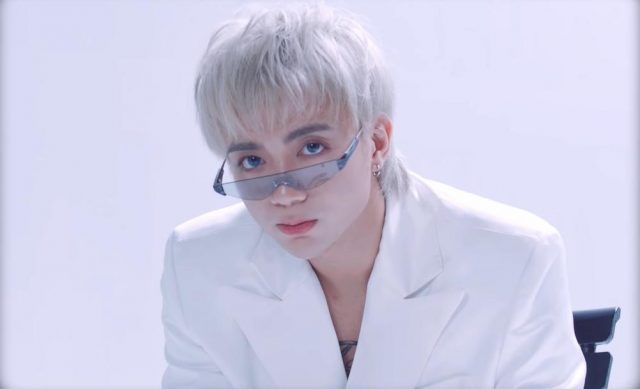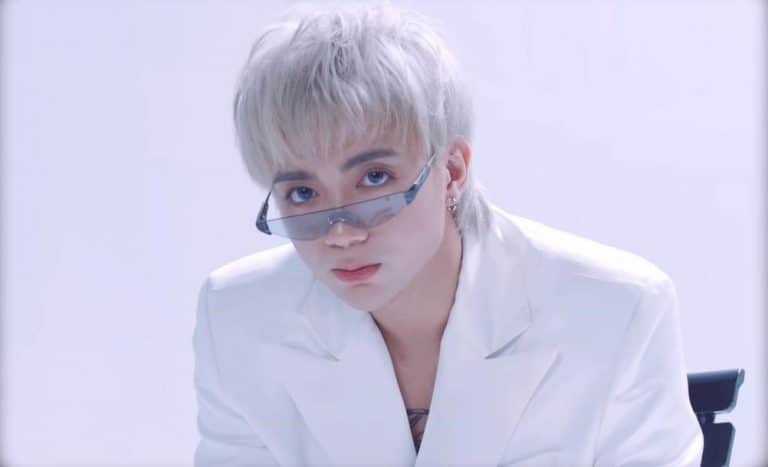 Source: channels.vlive.tv
The lyrics revolve around the sorrow of a guy losing his girlfriend who he loves the most. He remembers the time when they were together, holding her hand, sitting next to her, having fun and looking at her face when she is smiling under the sun. These moments are the things that are unforgettable. She passes through his dream but he is still here to wait for a day when they can live together, love her and wait for her till the end. However, she is gone and already said goodbye to him. He doesn't want to accept this truth because it's hard to believe that she left him alone.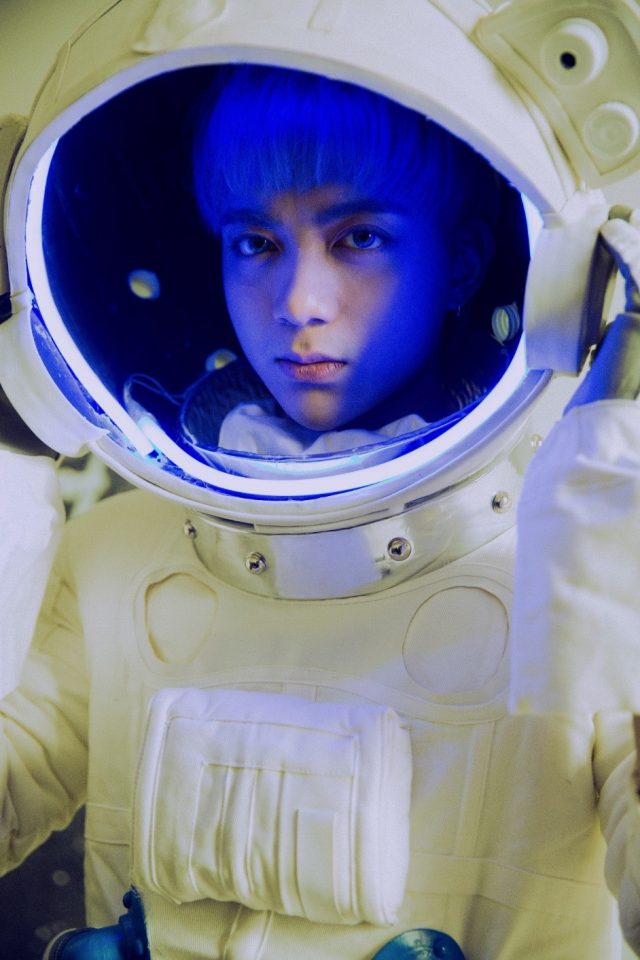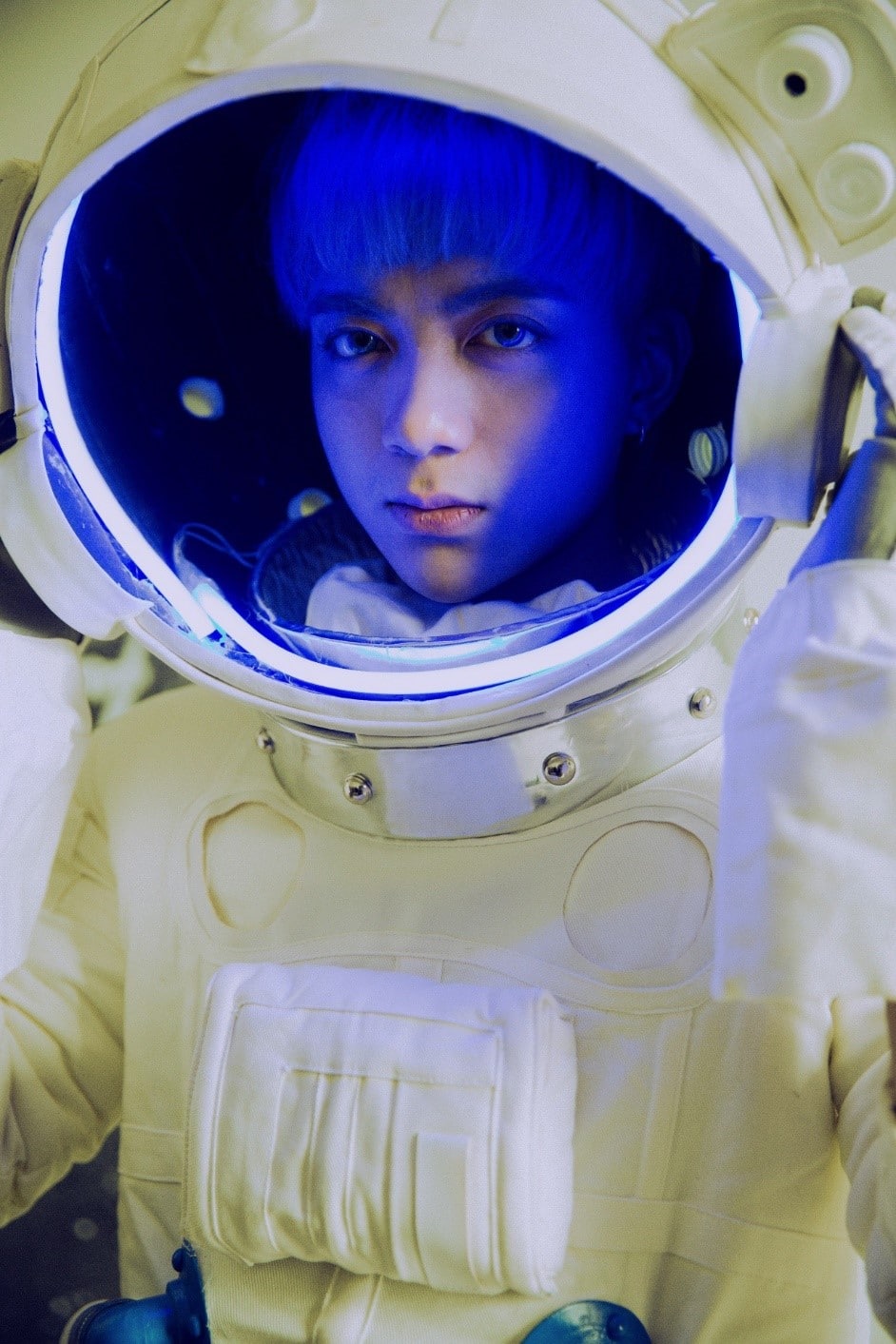 Source: luxury-inside.vn
The images of this Vpop MV was directed by Ứng Duy Kiên with futuristic content. The MV is a future story of two young people who live on an astronaut ship outer space. The girl has a disease and just locking herself in the room with depression. The boy – Thiên Khôi who lives nearby her room who is the champion of Vietnam Idol Kids 2017 finds many ways to make her happy.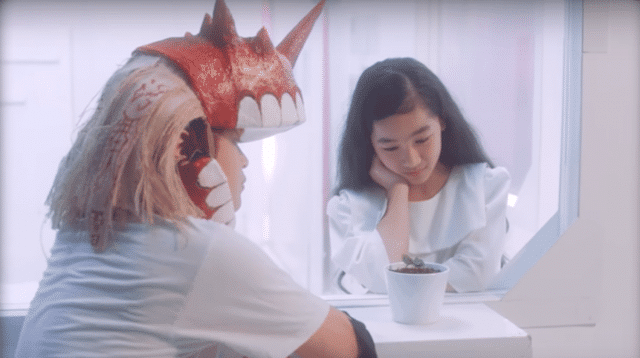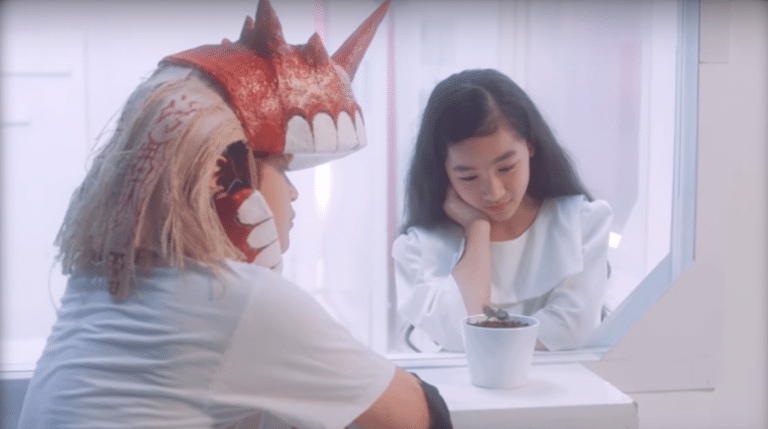 Source: YouTube
Viewers might be attracted by the wonderful footage where the two main casts having fun together because of the happy and innocence in their eyes. However, this MV has a sad ending when Thiên Khôi has to exchange the fateful stone that is the most important thing for him to save the girl's life.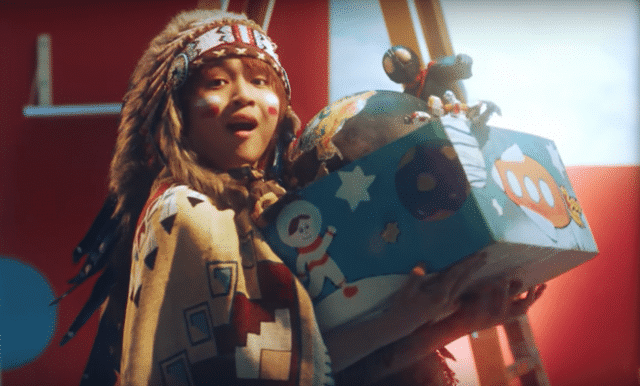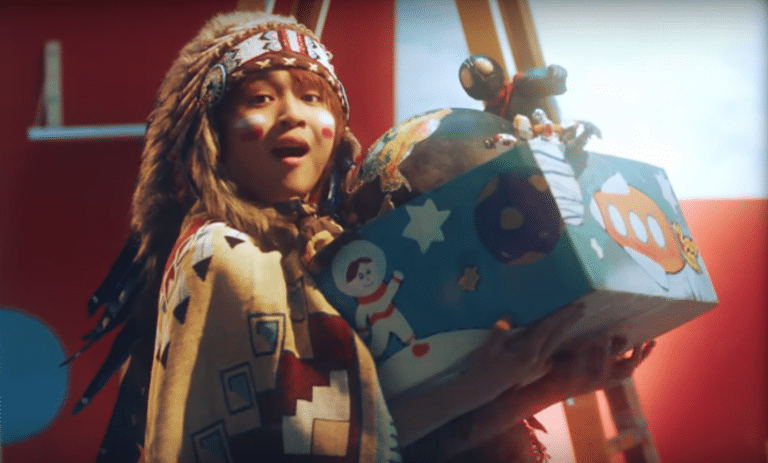 Source: YouTube
Soobin also received many compliments for his appearance in this MV because he looks very handsome in his platinum hair.
Soobin Hoàng Sơn's fans have to wait for a long time to watch the official MV of this song. As reported, Soobin used to sing "Say Goodbye" the first time on the stage at V Heartbeat Year End Party in December 2018 after that he sang this song at Làn Sóng Xanh Awards ceremony. However, a short paragraph of this song was revealed on the Instagram page of Touliver on March 2018 when Soobin was singing and playing an instrument.
This song reached 3.5 million views on YouTube and 2.2 million listens on nhaccuatui.com.
Say Goodbye: https://www.youtube.com/watch?v=7kP8Qnu2TJ8