Kaity Nguyễn, who is a Vietnamese American girl, drew a lot of attention when she took part in the movie "Em Chưa 18" and especially when she won the award for Best Actress in The Vietnam Film Festival in 2017.
The movie quickly became the highest-grossing movie at that time. After this great success, Kaity Nguyễn continues to try her strength at singing with a debut MV "Nếu Anh Không Phiền" released on October 20th, 2019 (Vietnam Women's Day).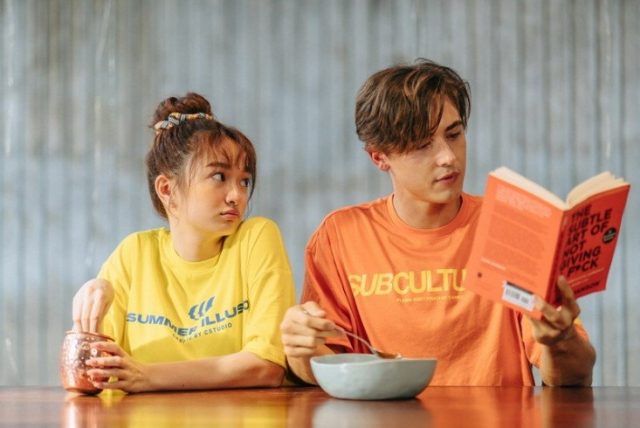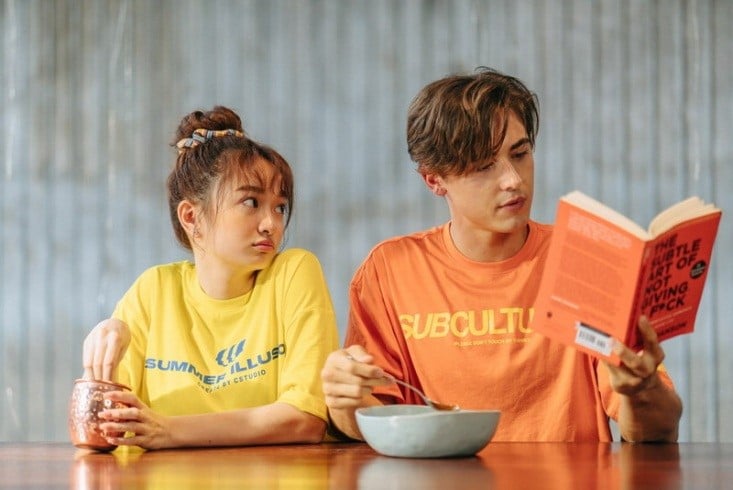 Source: hoahoctro.vn
"Nếu Anh Không Phiền" is a lovely song to express the desire to be with her crush, which was written and composed by Lyly. The song is a good combination between the sweet melody and Kaity's cute vocals. Besides that, the rap part SOHO is a warm reply to Kaity's questions.
Some of their cute activities in the MV: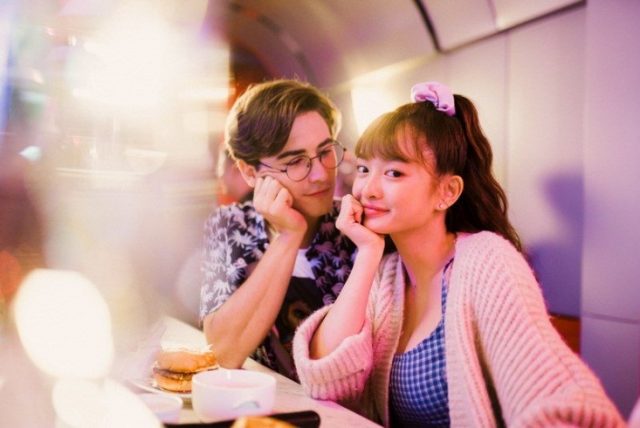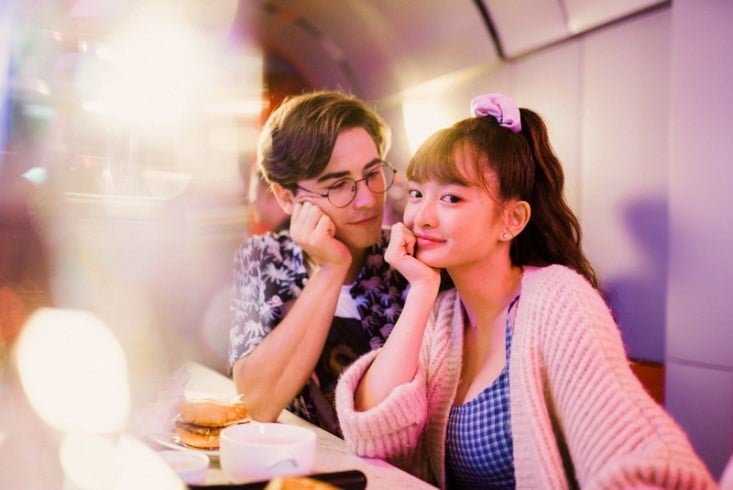 Source: Yeah1.com
The Vpop MV describes a boring day of Kaity in which she kills time by watching many old movies including the one that she was cast in "Em Chưa 18". "Nếu Anh Không Phiền" is also a short film she watches which is about a loving couple who spends time doing cute things together.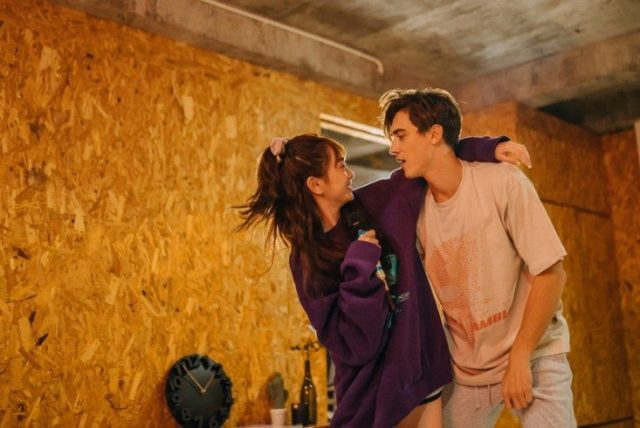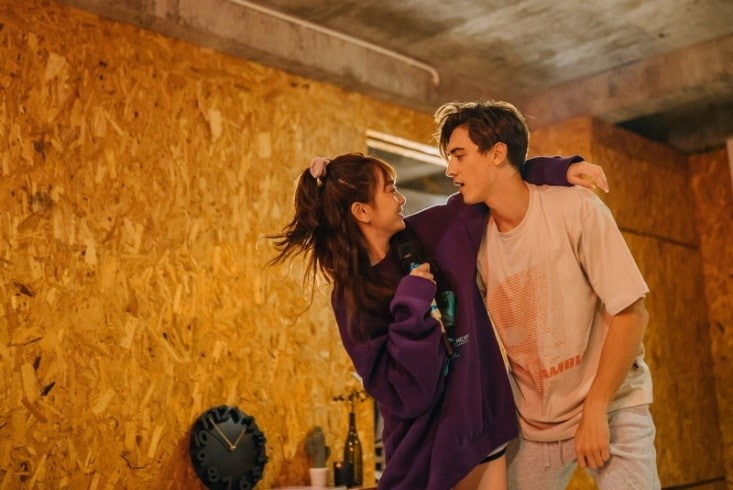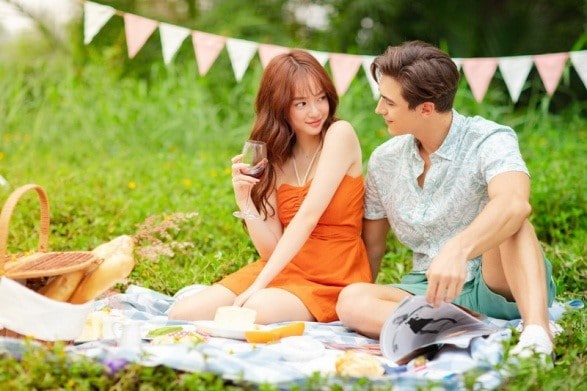 Source: Yeah1.com
Surprisingly, the pizza shipper coming at the end of the MV has the appearance similar to the actor in the movie. The MV grabbed a lot of attention from the audiences from the teaser video since it features many famous artists, like Trịnh Thảo, Trang Hí, SOHO and especially Yura Po – a handsome Russian actor and model.
Kaity, Trịnh Thảo, Trang Hí, SOHO and Yura Po in the MV. – Source: voh.com
Sharing about "Nếu Anh Không Phiền", Kaity said that, "For me, acting is still my lifelong passion. However, I wanted to have an experience of singing, so I decided to implement this project as a gift for my youth. Besides being a singer, I also practice in developing the creative parts for MV scripts.
Therefore, even if it's just a prototype, I believe that if I do it conscientiously with all my heart, the audience will still welcome me. I have already prepared myself to be criticized because both good and bad comments will help me improve in the next project."
Neu Anh Khong Phien: https://www.youtube.com/watch?v=2B5czYsvlnk