Being a talented artist, Trúc Nhân knows how to make the audience pay much attention to his products. If you are his fan, of course, you still remember that last year he possessed an MV attracting a big concern from the listeners named "Sáng Mắt Chưa" because this song is to encourage people to change their perspective to LGBT community.
Similarly, this year, Trúc Nhân conducted another project for the community, particularly for the children being Cyanotic Congenital Heart in MV "Nếu Một Mai Tôi Bay Lên Trời".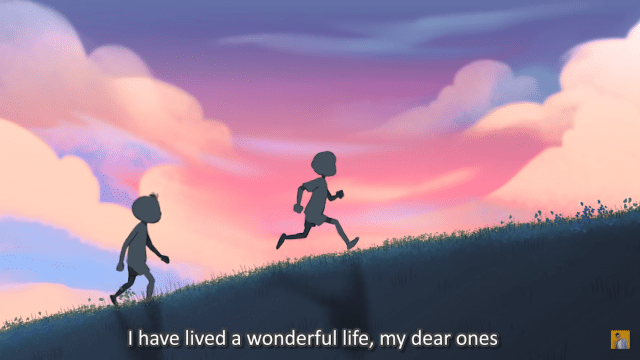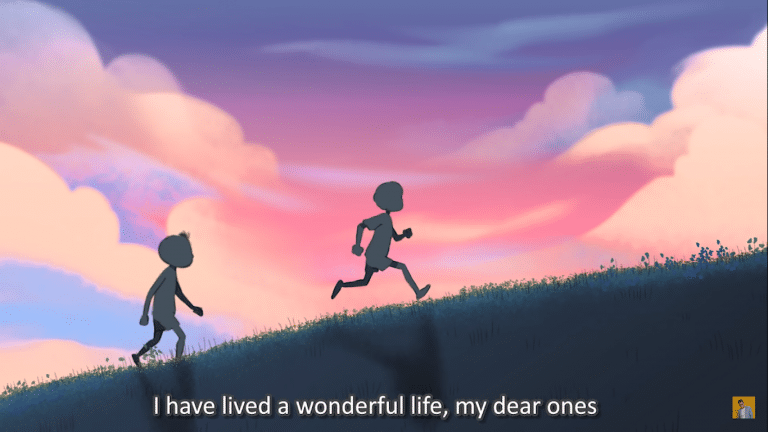 (Source: YouTube)
This song was composed by composer Hứa Kim Tuyền. All profit from this MV will be transferred to Heartbeat Vietnam's funding.
(Source: YouTube)
With smooth melodies along with meaningful lyrics, many listeners burst into tears when knowing that there are a thousand children who are encountering and undergoing this detrimental disease, but they do not have money to cure.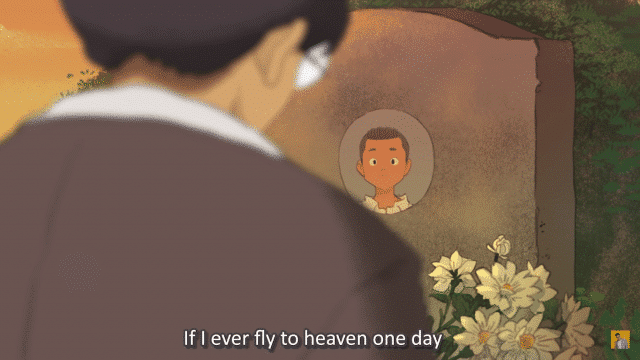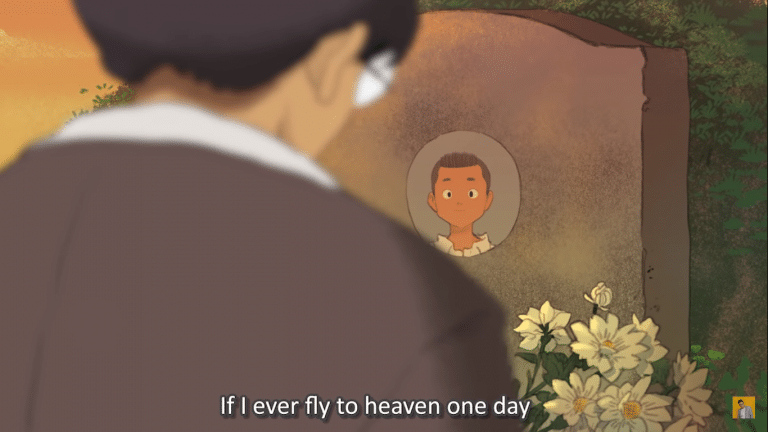 (Source: YouTube)
The phrase "If I ever fly to heaven one day" is repeated many times in this Vpop MV, making the listeners more heart-broken. These children do not know when they pass away owing to this disease, but they always try their best to defeat this illness and keep positive thinking so that every day they live is the meaningful days. Thanks to the emotional lyrics and melodies, this MV gained over 100 thousand views and a lot of comments just within two days. I believe that this number will continue to increase rapidly because each view will contribute partly to assisting children in curing this disease.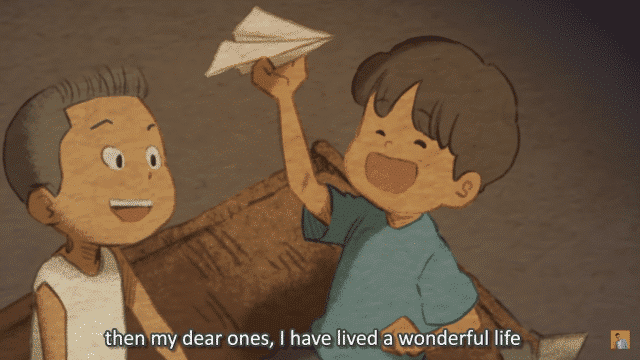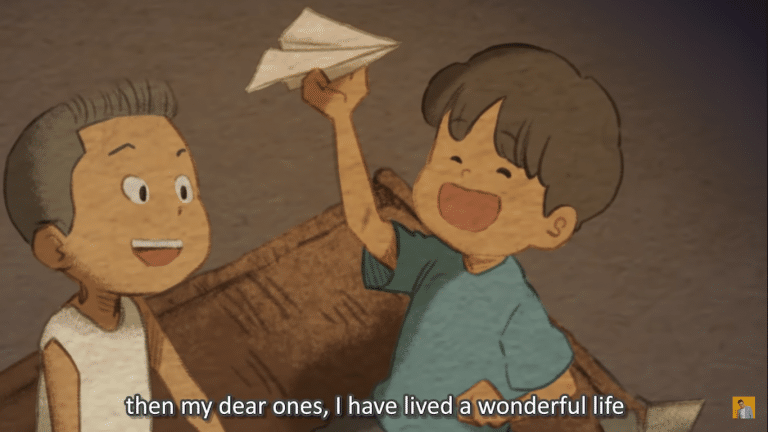 (Source: YouTube)
This is the second time Trúc Nhân has cooperated with Hứa Kim Tuyền after the success of MV "Người Ta Có Thương Mình Đâu". So, we can discern that two of these artists initiate a new year by the humanitarian action for the community.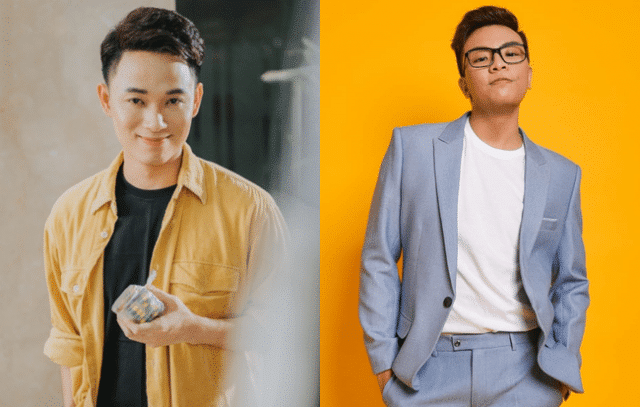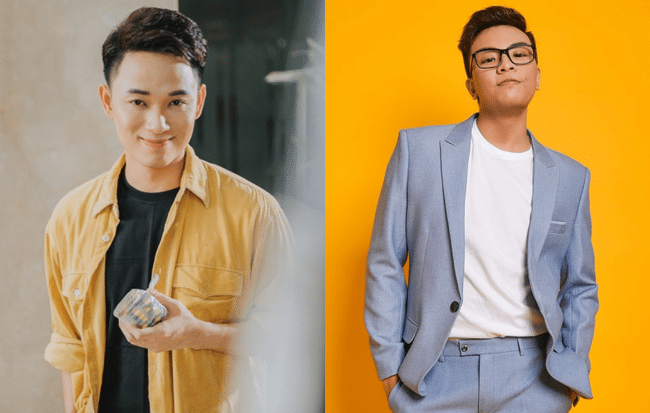 (Source: helino.ttvn.vn)
"I have learned how to love others and to forgive those who hate me. I have learned to dispel sadness and sorrow with a smile and with faith in people." are the meaningful lyrics in this song which the listeners not only know how to share with others but also absorb the invaluable moral lesson after listening MV "Nếu Một Mai Tôi Bay Lên Trời".
Neu Mot Mai Toi Bay Len Troi: https://www.youtube.com/watch?v=V1v5mAOgTJg
Credit: http://helino.ttvn.vn/helino/truc-nhan-khien-trai-tim-khan-gia-nhu-quan-that-lai-trong-ca-khuc-moi-cua-hua-kim-tuyen-don-toan-bo-loi-nhuan-cho-tre-em-bi-benh-tim-220207121729492.htm