After 3 months, Truc Nhan's "Lon Roi Con Khoc Nhe" MV was well-received with over 23 million views on YouTube. Truc Nhan continued to appear on the V-pop spotlight with the latest song "Sang Mat Chua?" which already collected over 9 million views after 6 days of its release.
This song surpassed "Song Gio" of Jack and "Co Tat Ca Nhung Thieu Anh" of Erik – two names that were not easy to defeat. "Sang Mat Chua?" is a composition of the musician Mew Amazing and the person responsible for music is Nguyen Hai Phong. The composer who has a personality collaborated with Hai Phong – who is extremely experienced were able to create a very catchy melody for this song.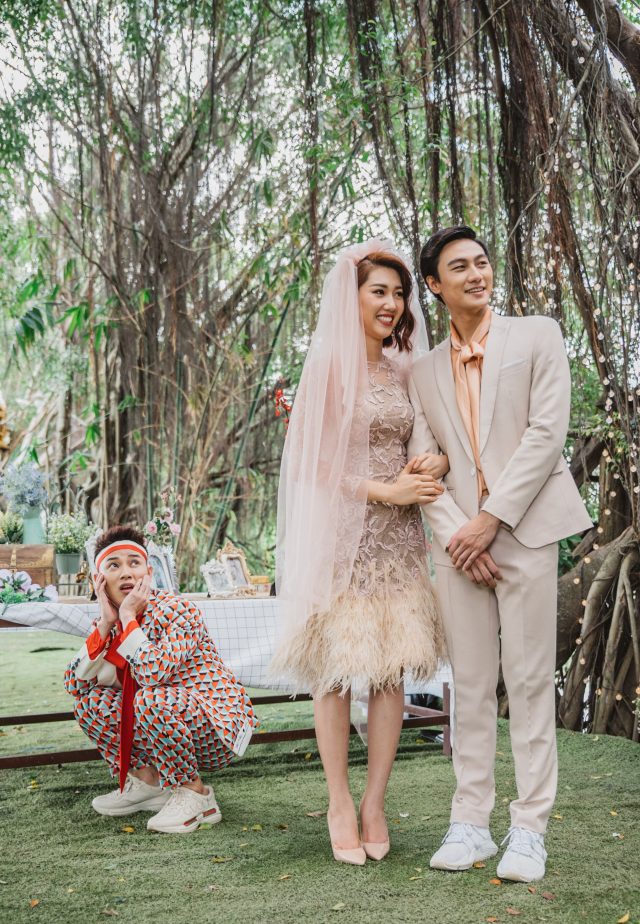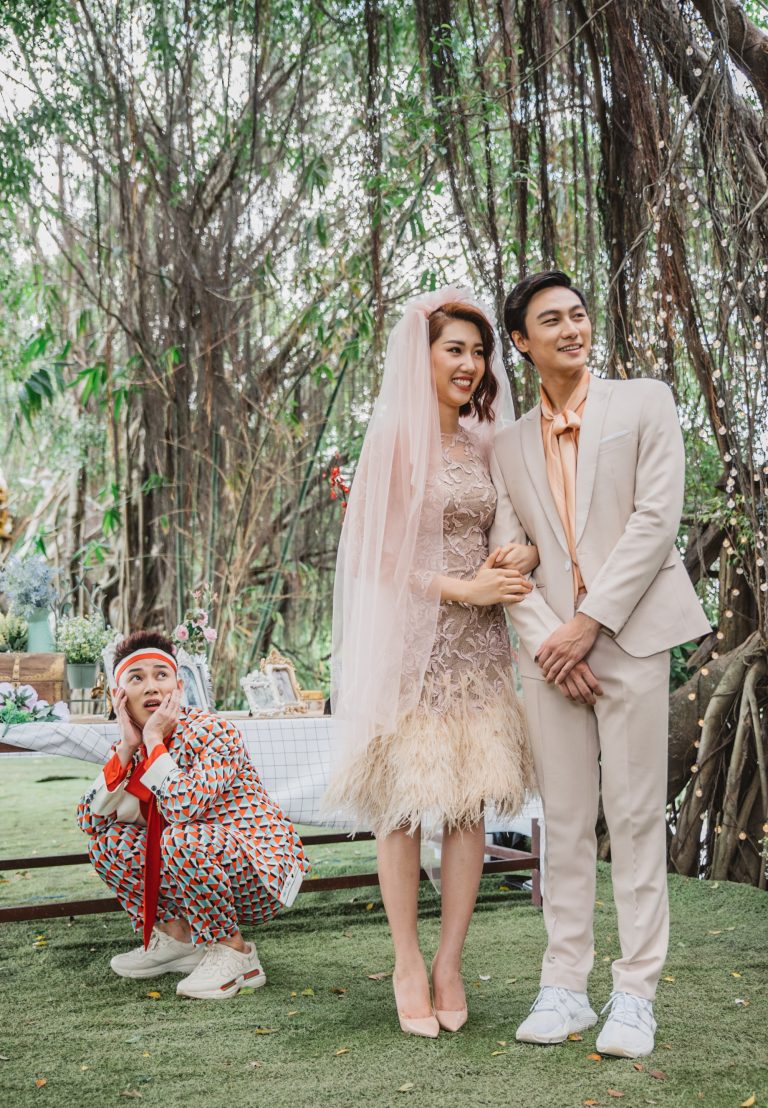 Source: kenh14.vn
In fact, there are many products about LGBT in Vietnamese music today. But "Sang Mat Chua?" has exploited a new perspective. Importantly, Truc Nhan did not clamor too much about LGBT issues so the MV has won much love from all audiences, not just from the LGBT community.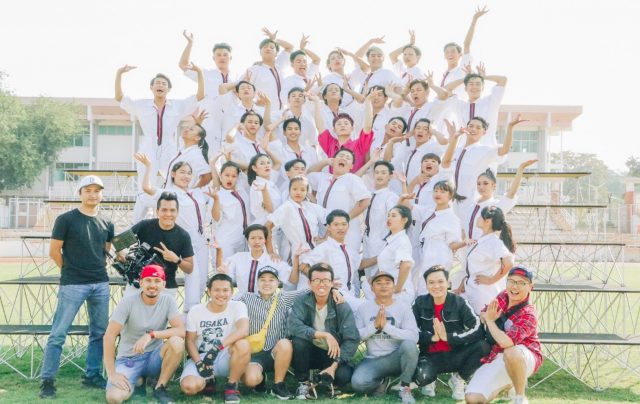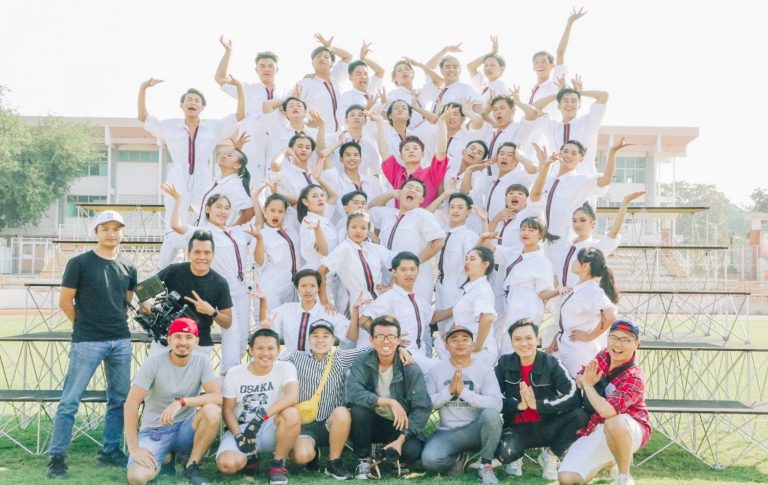 Source: kenh14.vn
The content of this song is about the story of two boys who love each other. However the pressure from family and society, Mac Trung Kien decided to marry with a girl (Thuy Ngan) even though he is gay. Truc Nhan (an ex-lover of Trung Kien) decided to take revenge on their wedding day: "Chang trai dang sanh buoc ben em/ Dang nao roi cung…se thuoc ve anh." (The man who stays with you/I will get him soon.)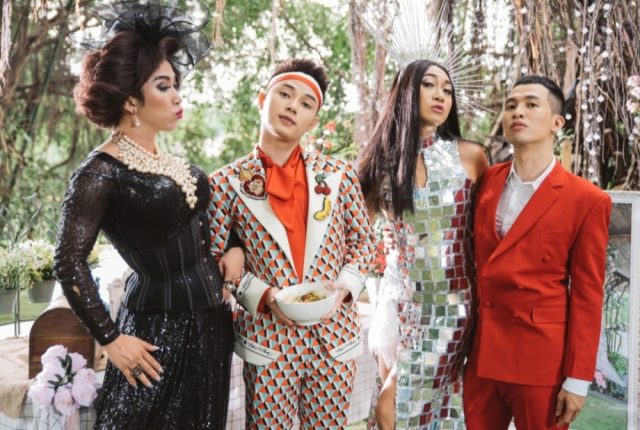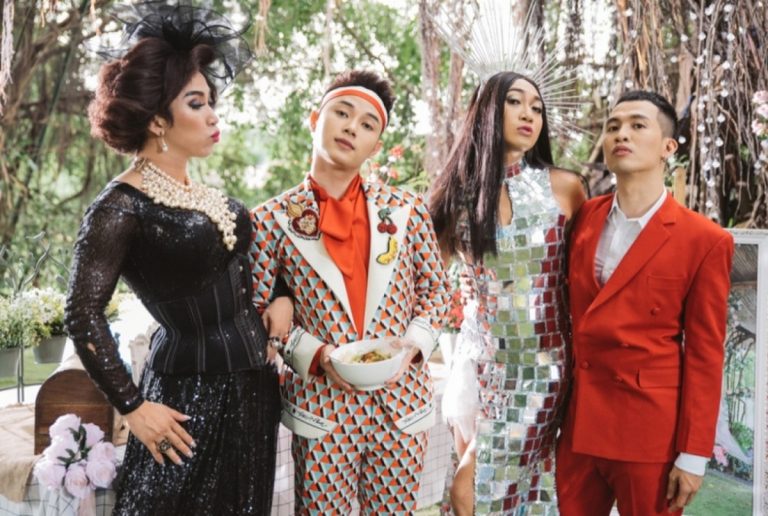 Source: tinmoi.vn
But in the end, the revenge on the wedding day is just imagined by Truc Nhan. Truc Nhan chose to leave with a blessing to them and a smile. The MV "Sang Mat Chua?" was filmed in Thailand and Vietnam. In addition to the profound content, the images in the MV has also made a good impression to viewers for the colors and choreography. The MV has the appearance of dancing group Angel Turbo from Thailand's Got Talent.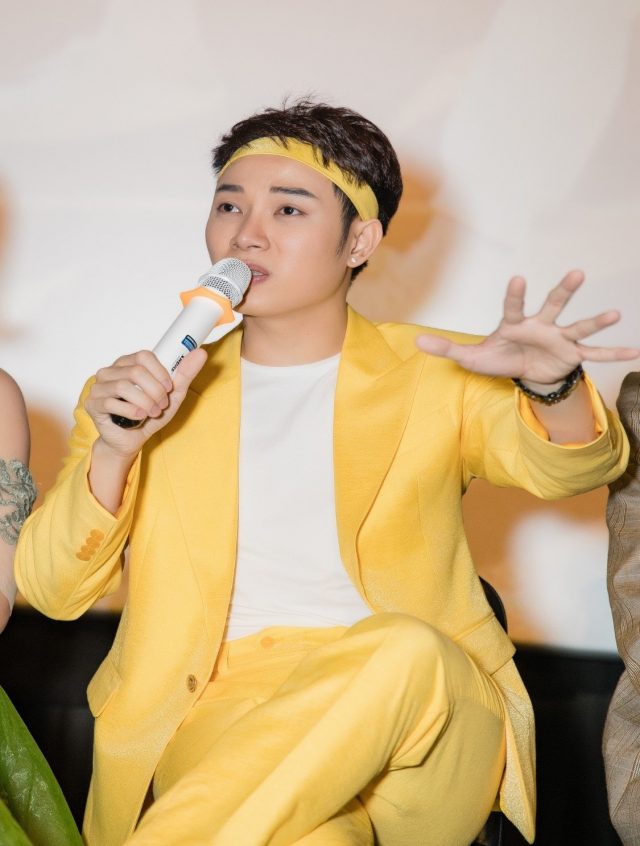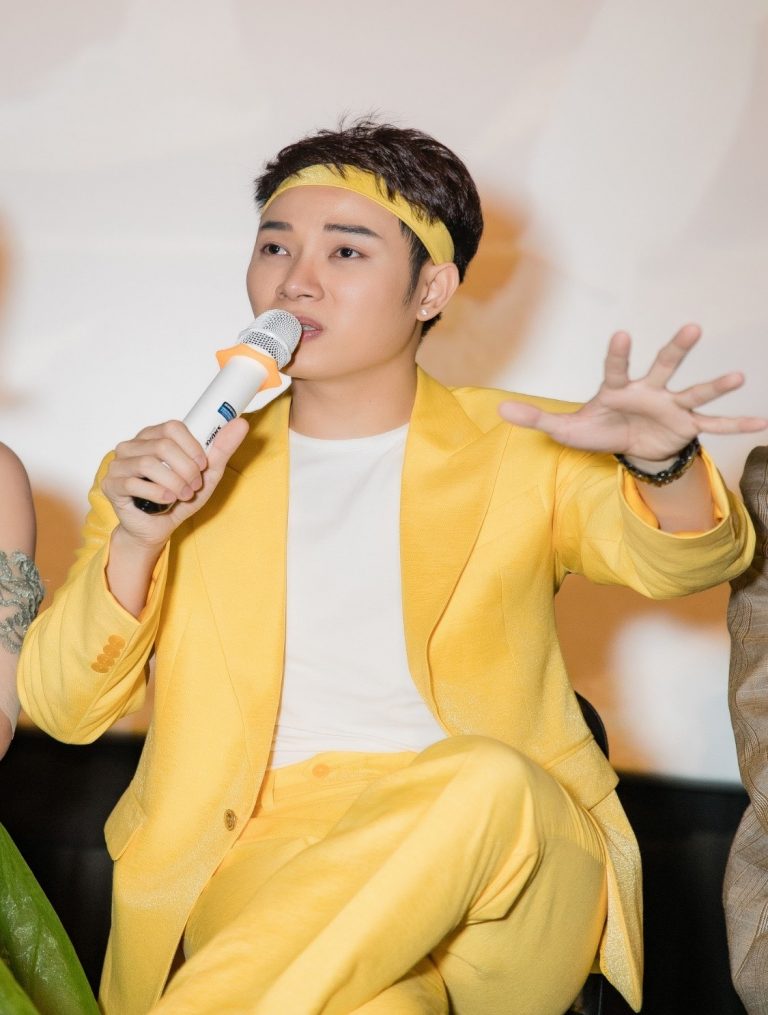 Source: afamily.vn
The dance is vibrant, the actors' performances in the MV are also quite good. Specifically, the singer has shown a lot of shrewish emotions but he was so adorable.
Sang Mat Chua?: https://www.youtube.com/watch?v=rDhx4ejrPPA