"Nước Chảy Hoa Trôi" of Lucaz is an idea inspired by the poem the tale of Kieu of Nguyễn Du.
The poem recounts the life, trials and tribulations of Thúy Kiều, a beautiful and talented young woman, who has to sacrifice herself to save her family.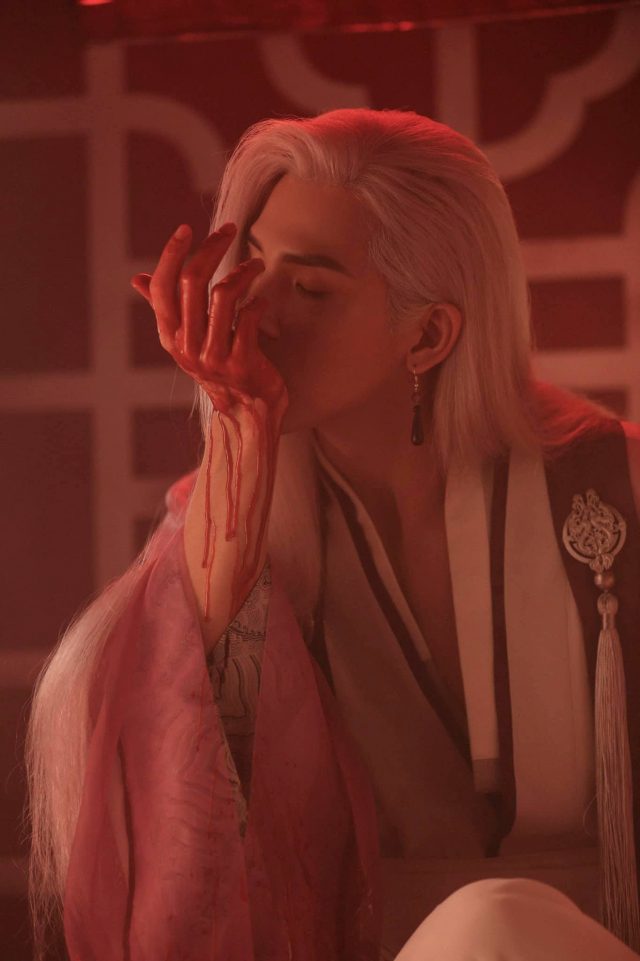 credit: NTTQ's Facebook  
To save her father and younger brother from prison, she sells herself into marriage with a middle-aged man, not knowing that he is a pimp, and is forced into prostitution while modern interpretations vary, some post-colonial writers have interpreted it as a critical, allegorical reflection on the rise of the Nguyen Dynasty.
credit: "Nước Chảy Hoa Trôi" MV
The song belongs to the pop ballad genre which is instrumented based on oriental accord consonance. The song's lyrics are also meticulously composed, which enriches the audiences' imagination.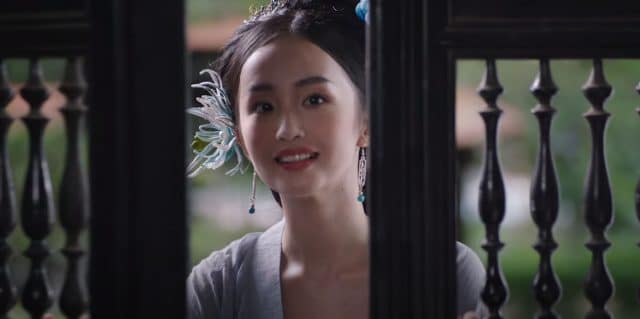 credit: "Nước Chảy Hoa Trôi" MV
As soon as "Nước Chảy Hoa Trôi" was officially released on Nhaccuatui (NCT) by Nguyễn Trần Trung Quân, it immediately received a great number of views with more than 35,000 views within 12 hours and continued to improve after that.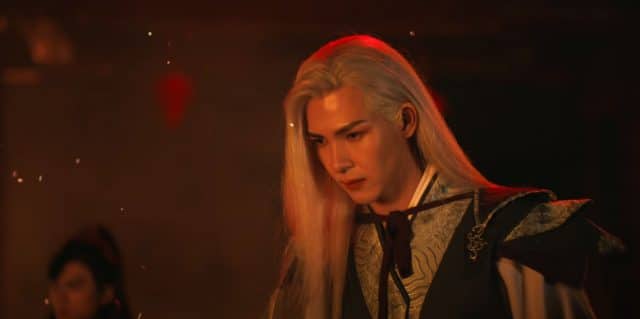 credit: "Nước Chảy Hoa Trôi" MV
It is not the first time Nguyễn Trần Trung Quân's song become a massive hit on NCT. Earlier his previous works such as "Tự Tâm"  with 11M views, "Canh Ba" with 4M views, and "Anh Cần Thời Gian Cho Trái Tim Mau Lành Lại" with 3M views.
Nuoc Chay Hoa Troi: https://www.youtube.com/watch?v=3Z7B-lNpecs