Earlier, ViruSs and Đức Phúc had a successful cooperation in the song "Yêu Được Không?" which quickly won the hearts of the audience.
https://www.youtube.com/watch?v=70XTCtS0_uo
Therefore, fans were anticipating another cooperation with the two and they finally received it with this latest product.
After releasing on March 7th, the song received a lot of attention, praise and comments for its cuteness.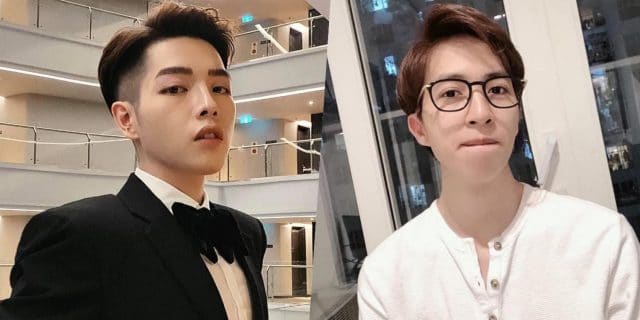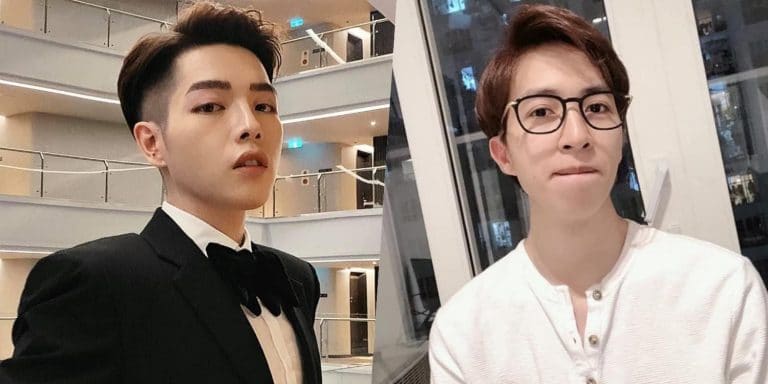 Source: vlive.tv
The song has a catchy melody and the lyrics are filled with the love of a boy falling for a girl. Through the emotional voice of Đức Phúc, the song has become a great gift for this special Women's day weekend.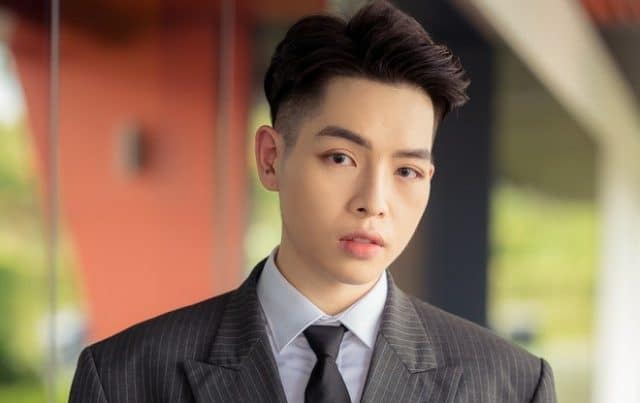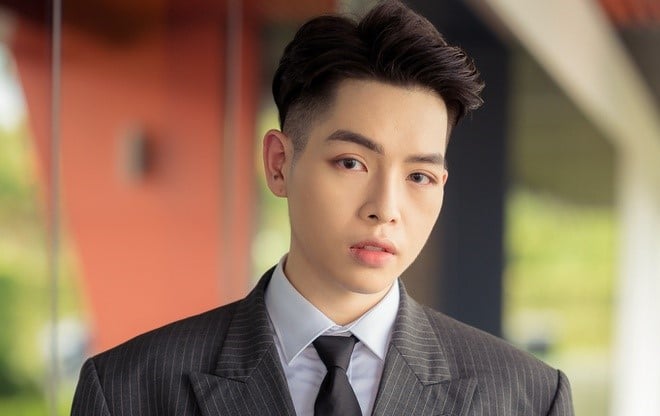 Source: yan.vn
It is known that ViruSs took about a month to complete this song.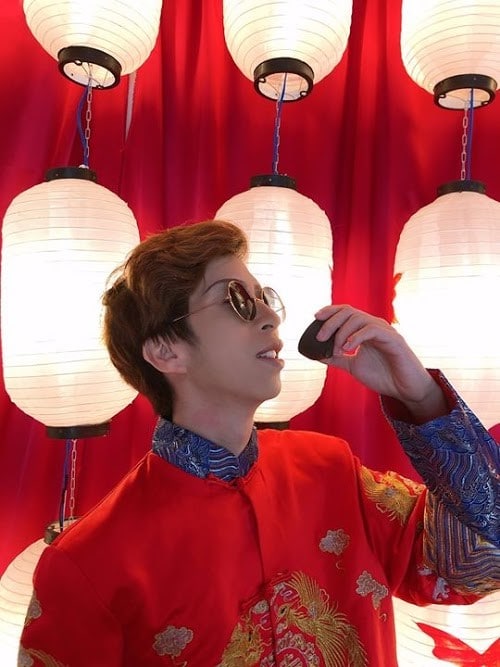 Source: cuoida.com
The song was posted on ViruSs official YouTube channel and received nearly 1.5 million views.
Trai Dat Dep Nhat Khi Co Em: https://www.youtube.com/watch?v=70XTCtS0_uo