Musician and music producer Hứa Kim Tuyền has just unveiled his latest MV "Sài Gòn Đau Lòng Quá" which was collaboratively performed by a new female vocalist – Hoàng Duyên.
The song was inspired by Hứa Kim Tuyền's cognition towards love. For the past two years, Hứa Kim Tuyền has always been the most prominent name among a bundle of potential Vietnamese musicians.
credit: Hứa Kim Tuyền's Facebook
He constantly created massive hits for A-star singers such as Thu Minh, Tóc Tiên, Bảo Anh, Trúc Nhân, Đức Phúc, Hương Giang, etc. Besides, two music albums of Văn Mai Hương (Hương), and AMEE (dreAMEE) was also composed by him winning music awards. Moreover, the recent resounding of the song "Đi Về Nhà" (Đen Vâu, JustaTee) also contributed to prove his instinctive music talent.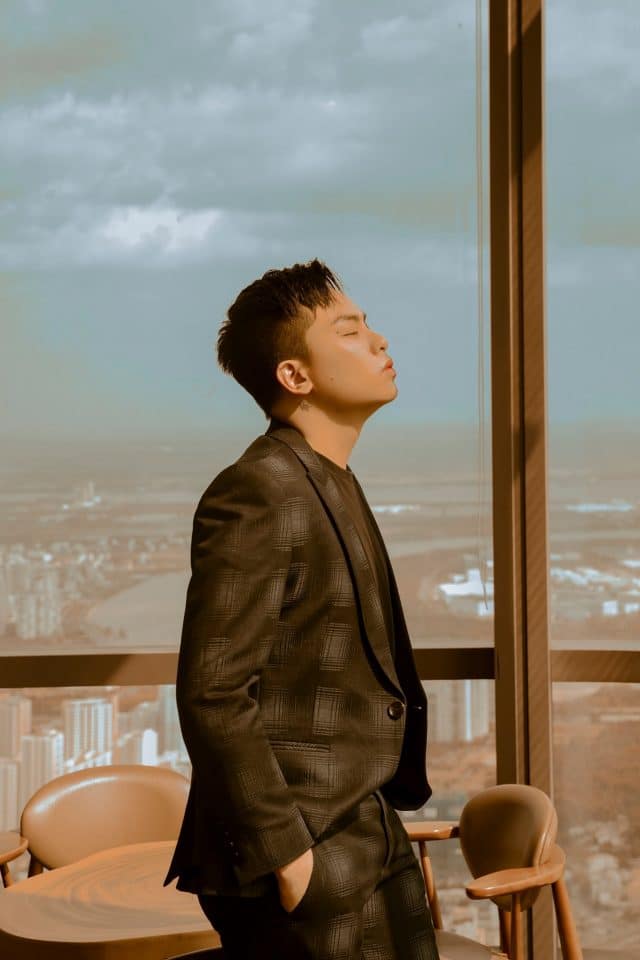 credit: Hứa Kim Tuyền's Facebook
Hoàng Duyên and Ma Ran Đô were chosen to act in the MV. Hoàng Duyên is shy and gentle by nature pairing with the masculine Ma Ran Do, bringing in sweet, youthful, and nostalgic emotions in the MV.
credit: Hứa Kim Tuyền's Facebook
Particularly, the last four sentences in the teaser video genuinely touched people on the hearts and went viral on social media:
"Cầm tấm vé trên tay, em bay đến nơi xa.

Sài Gòn đau lòng quá, toàn kỷ niệm chúng ta.

Phải đi xa đến đâu, thời gian quên mất bao lâu.

Để trái tim em, bình yên như ngày đầu tiên"
Hứa Kim Tuyền once shared that this is the song of the most tormenting moment in love that he has ever experienced. Earlier, many singers showed interest in purchasing this song, but he unflinchingly refused because he wanted to sing it himself. Having said that, when listening to Hoàng Duyên singing this song, he was completely convinced by her dulcet, pianissimo, and unique voice. For a second, he realized that was the voice he had been looking for.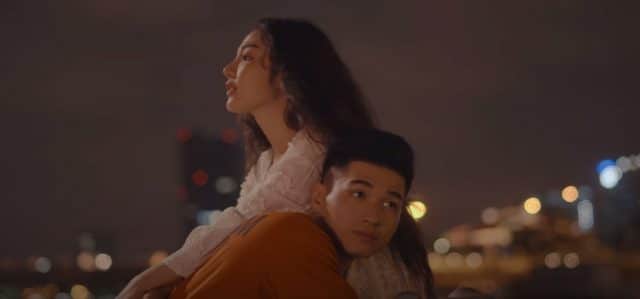 credit: Hứa Kim Tuyền's Facebook
The teaser video drastically went viral when it was released, however, when the official MV was publicized, there were many opposed comments on Hứa Kim Tuyền's performance compared to the impeccable vocals of Hoàng Duyên.
Sai Gon Dau Long Qua: https://www.youtube.com/watch?v=BdPk9ipvczM