Recently, Châu Khải Phong has officially launched the new MV "Anh Làm Gì Sai" on his YouTube channel and received more than 5 million views.
Besides, it was also present on Top Trending YouTube within a few hours after the release.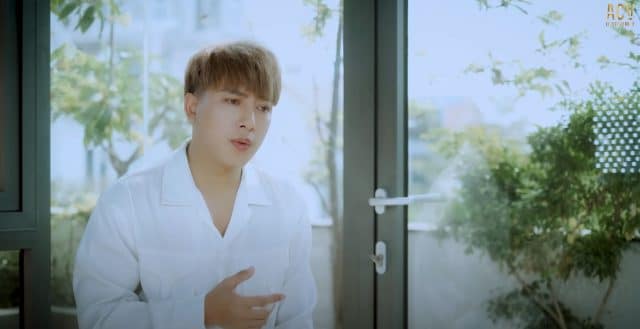 credit: "Anh Làm Gì Sai" MV
The MV "Anh Làm Gì Sai" of Châu Khải Phong also ruled over numerous music charts which were deemed to be a threat to the recent massive hit of Quân A.P.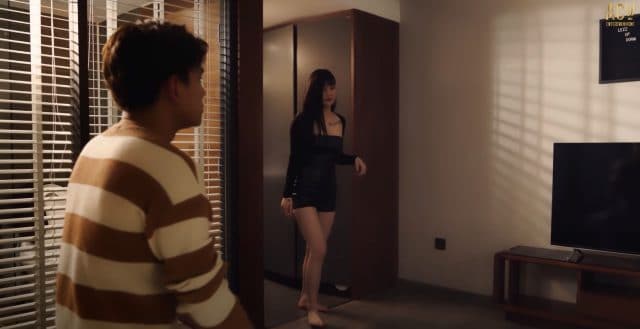 credit: "Anh Làm Gì Sai" MV
"Anh Làm Gì Sai" is a pianissimo and deep ballad song which was written by Khánh Cường – a talented songwriter of V-pop. Khánh Cường also stated that there was no one who could perform the song as beautifully and completely as Châu Khải Phong because this kind of music is his forte.
credit: "Anh Làm Gì Sai" MV
The MV's content tells a story of a girl whose job is as a DJ. She has tons of male fans and followers which make her boyfriend tremendously jealous of her. However, it has been nothing until one day the guy could not dominate his envies and ends up upsetting his girlfriend. Later then, he is remorseful for what he did to his innocent girl. The climax of the story is when he learns that she is carrying their first child.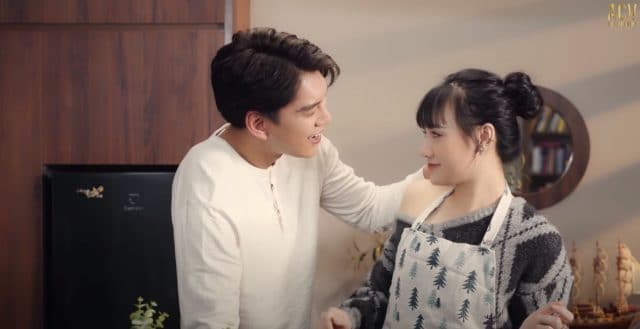 credit: "Anh Làm Gì Sai" MV
Based on the MV "Anh Làm Gì Sai", Châu Khải Phong wanted to convey a message that "in a relationship, if we do not have trust, we do not have anything". Things will be much easier if everyone learns to see how it feels in the other's shoes.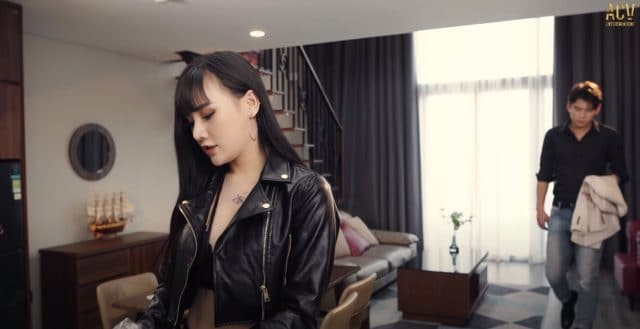 credit: "Anh Làm Gì Sai" MV
As the negative impact of the Covid-19, many Vietnamese artists are being concerned about making new MVs. However, Châu Khải Phong resiliently worked on this new MV to entertain his fans at home. He also released many songs previously such as "Xa Một Trời Thương Nhớ", "Khách Sang Đò", "Quên Một Người Từng Yêu", etc. Fortunately, those songs were all well-received.
Anh Lam Gi Sai: https://www.youtube.com/watch?v=1KHmzzUMnTc