Anh Tú released "Mạnh Mẽ Lên Cô Gái" on September 23rd, 2019 marked his comeback into Vpop after seven months releasing "Mình Làm Người Yêu Nhé Em" that had 17 million views on YouTube.
Anh Tú is the runner-up of The Viet Voice 2017 and he is a talented singer with his debut song "Cuộc Sống Em Ổn Không" that received 148 million views on YouTube and 173 million listens on Zing Mp3. In "The Voice Viet", he went into Dong Nhi's team and currently working for Ông Cao Thắng's company who is the fiancé of Đông Nhi.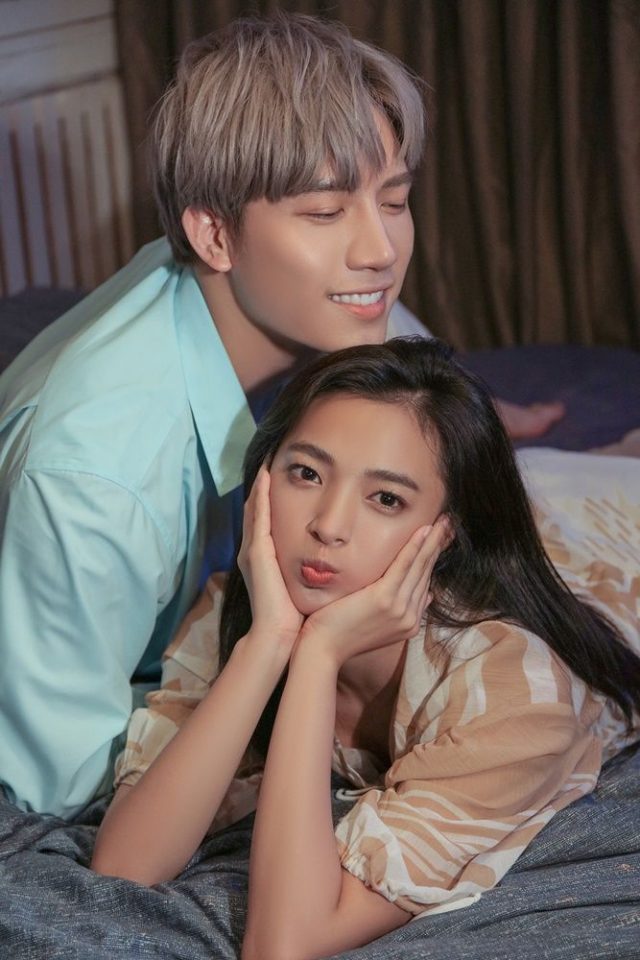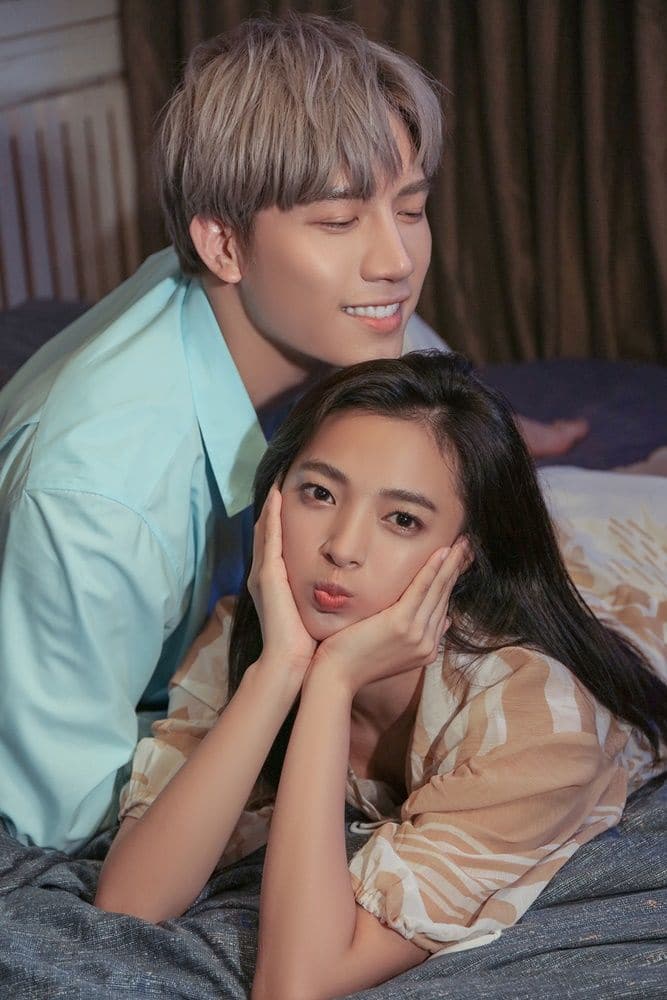 Source: bestie.vn
"Mạnh Mẽ Lên Cô Gái" is a ballad song composed by Hùng Quân with a gentle, deep melody and positive meaningful lyrics. Through the emotional voice of Anh Tú, fans quickly fell in love with this compelling song. The lyrics present the encouragement for lovesick girls who are immersed in sadness and neglect themselves. There are many sentences that promote the girls to be stronger such as "stand up, girl", "let's be strong like peaceful days", "who want to see you weak" and " the young is in front of you, let's be strong". No one can avoid the breakup but the most important thing is how people face it especially girls who are fragile.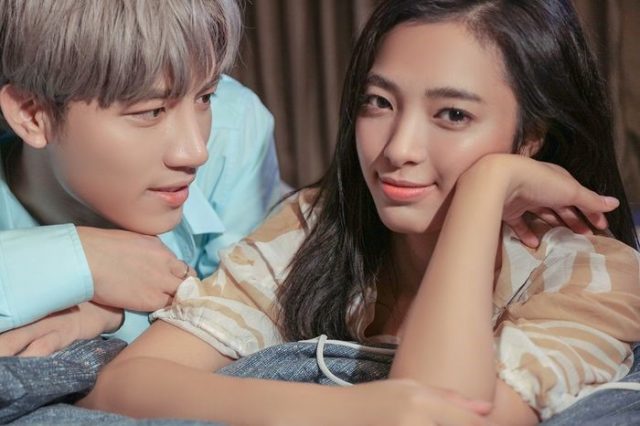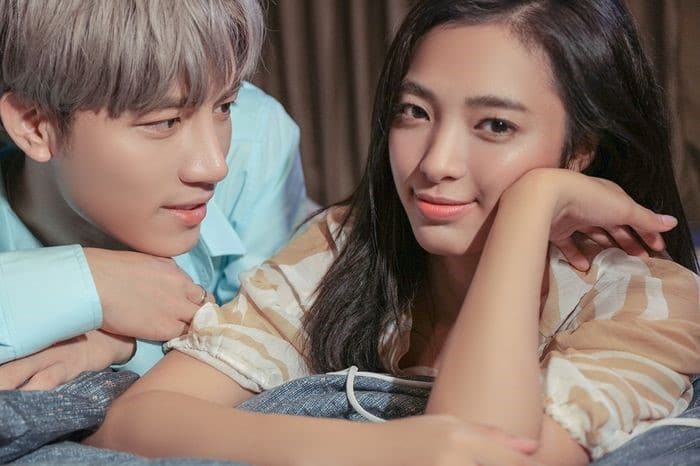 Source: saostar.vn
When their lovers don't need them anymore and they continue loving them, this love is excessive Instead, she just needs to let his hand go and tomorrow will be a better day. The message that Anh Tú wants to send through this song is "self-love is first-love". If girls don't believe in this message, let's think if you don't love yourself, who will love you for you. People might experience many loves and breakups in their life so after each love they should be happy when they have more experiences for the next time they fall in love.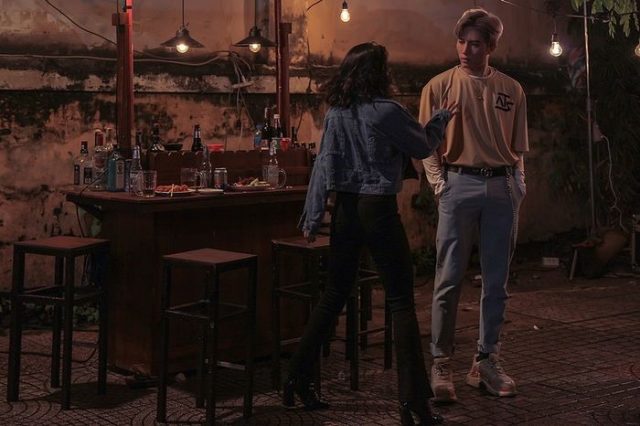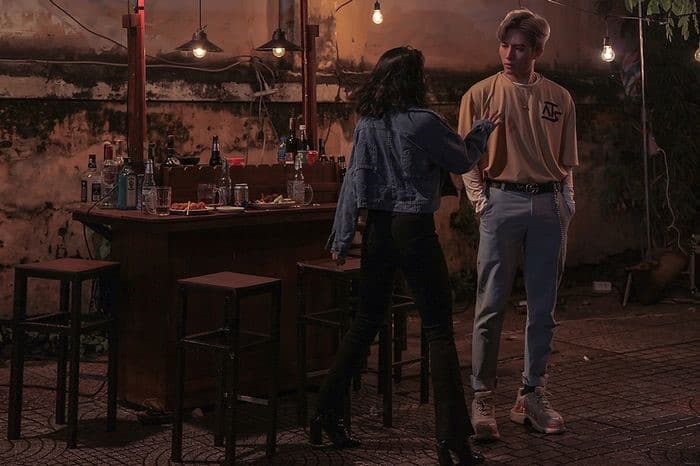 Source: saostar.vn
The images of this Vpop song were filmed by director Khương Vũ with the participation of three hot girls in Vietnam named Lê Nguyễn, Hồng Hạnh and Hồng Nhung. In the MV, these beautiful girls have a complete difference in style and personality but they share the same struggle of being lovesick. They are all disappointed, sad, hurt and lose themselves in different ways. However, Anh Tú used his music to appease, encourage and heal their wounds so they realize that they need to change their current situation.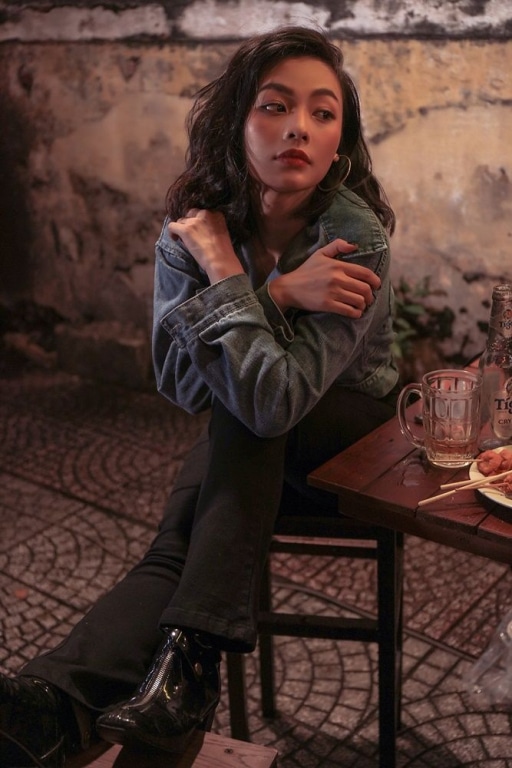 Source: tintucvietnam.vn
The first girl chooses to change her appearance by cutting her hair and buying new clothes. The second girl hangs out to drink with her friends to forget the sorrows. The last girl finds her dancing passionately to forget her ex-boyfriend. It's hard to quickly forget a person who used to be your lover and many things in life don't happen as we wanted. However, people can find suitable ways to have a happy life instead of sitting in the room and recalling the past that was never meant to be.
Anh Tú's message is very meaningful for the mood of many lovesick people not only girls but for boys too. Especially his emotional, sweet voice touches a soft spot in many netizens' hearts. "Mạnh Mẽ Lên Cô Gái" today has over 2.5 million views on YouTube and three million listens on Zing Mp3.
Manh Me Len Co Gai: https://www.youtube.com/watch?v=FbFQNupBSnI