"Người Từng Nói" was launched on the early 2019 and this song is a song in Ten on Ten album of Đông Nhi which was released on December 22nd, 2018. Đông Nhi's real name is Mai Hồng Ngọc who is a famous Vietnamese singer that plays other roles such as musician and actress.
Đông Nhi achieved much success through her albums consisting of The First Step (2009), The Singer (2012), I Wanna Dance (2015) and recently Ten on Ten (2018). During Đông Nhi's music career, she received many outstanding awards such as "Singer of the Year" award at Âm Nhạc Cống Hiến Award 2019, "The Most Popular Female Singer" at Zing Music Award six times in a row from 2011 to 2016, "Light Music Female Singer" at Mai Vàng Award three times in a row, "Best Asian Artist" at MAMA 2015 (Mnet Asian Music Award), "Best Southeast Asia Singer" at MTV EMA 2016 (Europe Music Award of MTV), "Best Vietnamese Female Artist" at Big Apple Award 2016 and "Merit for Dedication in Music" from General Department of Vietnam Labor Confederation. Besides, she achieved many other awards as well as playing the role of coach for music programs and face advertising for many brands. Through all her achievements above, we can say Đông Nhi is a multi-talented artist and she has been very hardworking.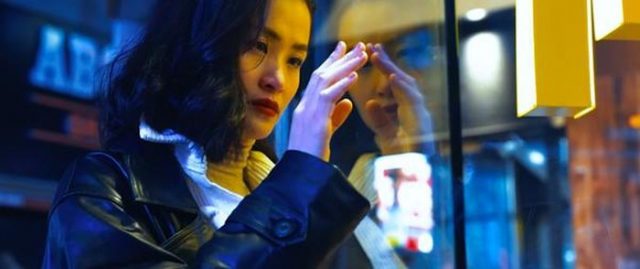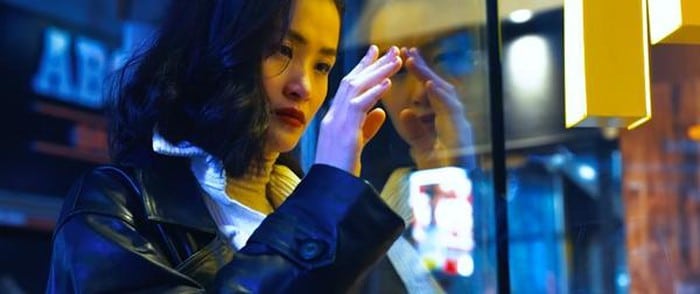 Source: baomoi.com
"Người Từng Nói" song was composed by Huỳnh Hiền Năng who is the owner of some famous songs including "Bao giờ lấy chồng", "Số nhọ" and "Tớ thích cậu". He is a musician, producer and singer. Huỳnh Hiền Năng is the first Vietnamese musician who had a song used in Hollywood film.  He used to be nominated to receive Cống Hiến Award and being nominated for the top 20 "Musician of the Year" at Zing Music Award two times in a row. He composed many songs for Đông Nhi such as "Mr Sexy", "Vì Em Quá Yêu Anh", "Pink Girl", "Đừng Bao Giờ Nói Yêu Em", etc. So, this was not the first time Huỳnh Hiền Năng and Đông Nhi collaborated. And this time, "Người Từng Nói" achieved 1.7 million views on YouTube within over 5 months.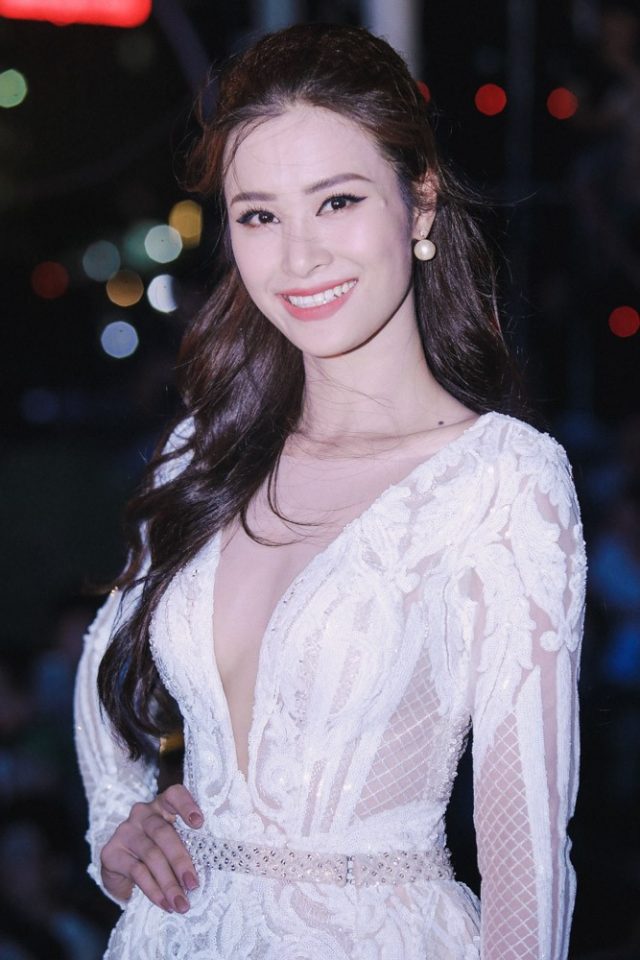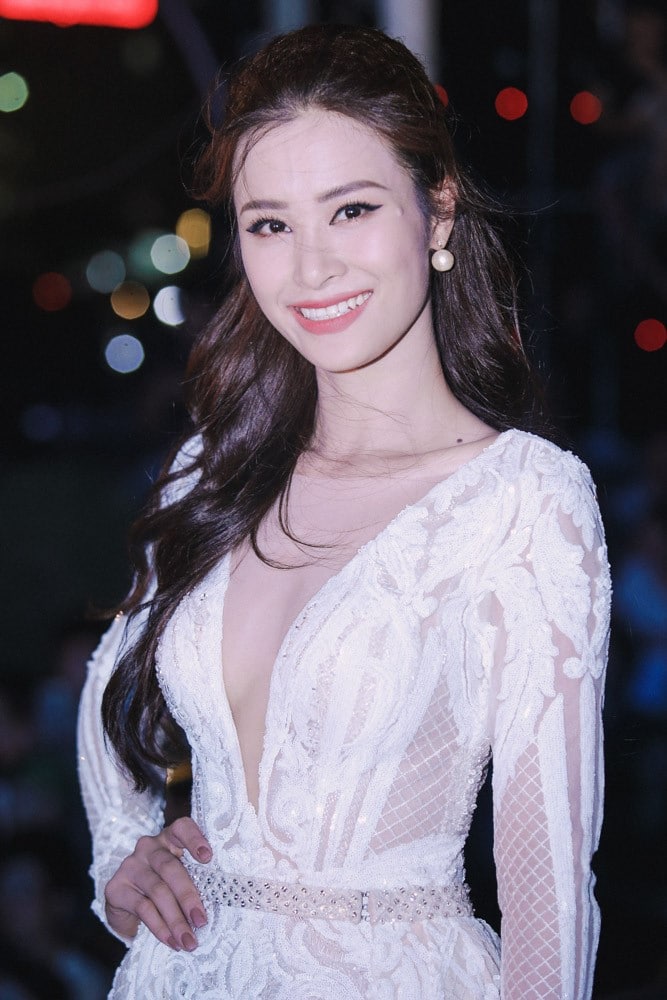 Source: vov.vn
This song gained a lot of love from audiences, especially Đông Nhi's fans because of the ear-catching melody according to US-UK music style and the attractive lyrics. So, netizens expected that Đông Nhi would perform an MV for "Người Từng Nói' song. This expectation had come true on January 1st, 2019 as a gift that she sent to her fans.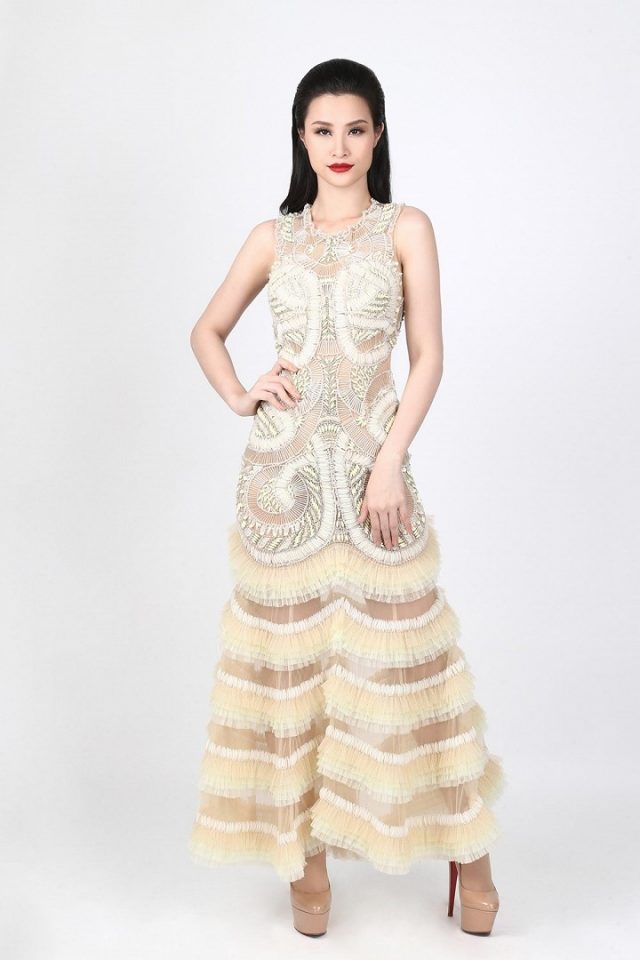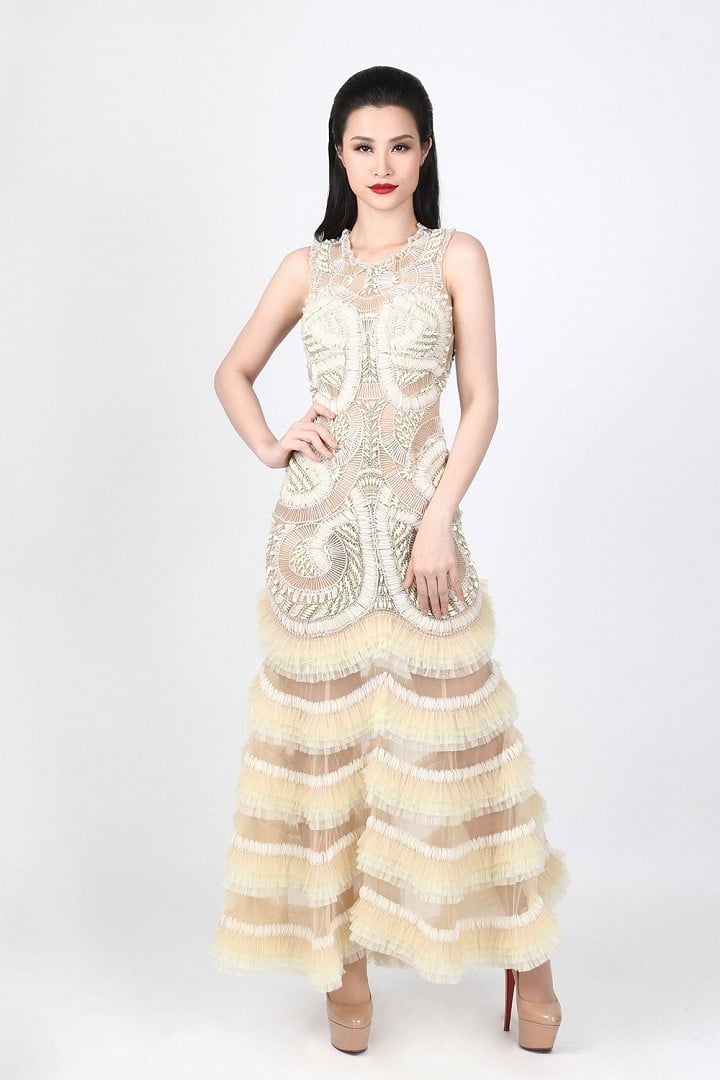 Source: vov.vn
The images of "Người Từng Nói" are quite simple. In this MV, Đông Nhi erased the brilliant images and instead focused on describing the inner of the character. Throughout "Người Từng Nói" MV was the images of Đông Nhi being sad in the bathroom, showing the empty mind and the loneliness or was wandering on the streets after the break-up. She always remembers their happy moments when she was in love which people had to admire. She remembers the words of her ex-boyfriend that he used to tell her but everything was a lie and their love was over. She thought that she was stronger and she could overcome this break-up in an easy way with time but it was not as she expected. After the break-up, people always want to know where their ex-lover is and being hurt for a time as shown in the MV. The melody of this song and Đông Nhi's voice are quite strong but this song still brings many emotions for listeners especially people who are having soul wounds after their breakup.
Nguoi Tung Noi: https://www.youtube.com/watch?v=eTYfm1O8e7M