"Mắt Biếc" is an excellent and perfect film than ever. After two songs of the film was released named "Từ Đó"- got Top 2 trending YouTube and "Có Chàng Trai Viết Lên Cây"- got top 5 trending YouTube, the third song named "Tôi Chỉ Muốn Nói" continues to be released by the producer of the film.
The song "Tôi Chỉ Muốn Nói" brings the mild and warm melody performed by Phan Mạnh Quỳnh. The director named Victor Vũ discusses with Phan Mạnh Quỳnh to compose for the phase Hà Lan and Ngạn have just moved to the city.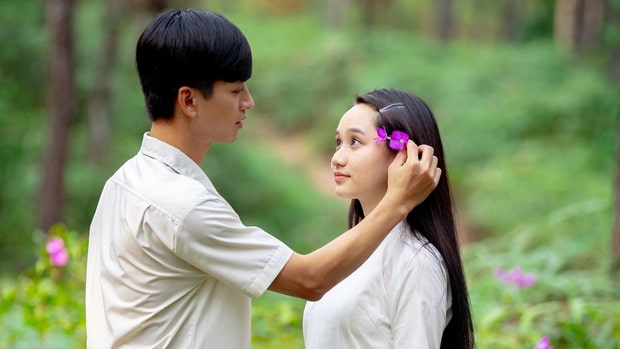 Source: Kenh14.vn
When Ngạn finds out the intention between Dũng and Hà Lan, he decides to show his love by a song that was written by him for his crush. The music video" Tôi Chỉ Muốn Nói" was released on December 30th, 2019 on YEAH1 MUSIC's YouTube Channel.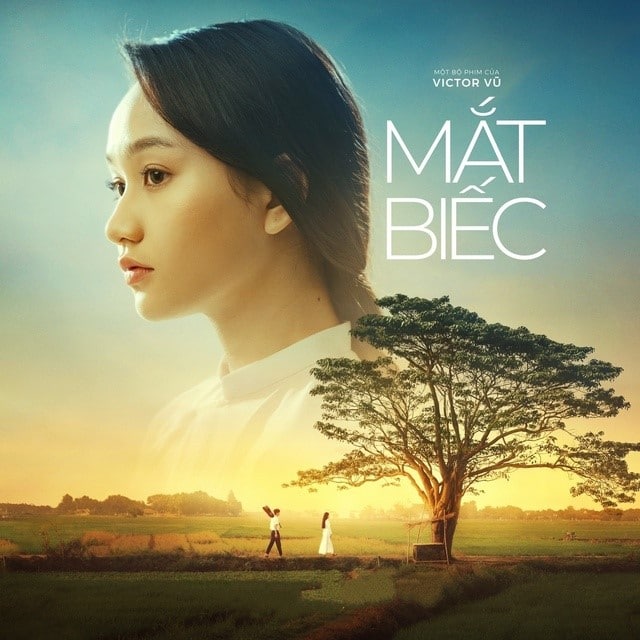 Source: NhacCuaTui
The MV "Tôi Chỉ Muốn Nói" is an animation story about a secret man, like Ngạn but also not like Ngạn. That man has many similarities as the boys and girls long gone. He has an old guitar which is hanging on the wall. He also likes to collect marbles – a very familiar toy. Simultaneously, he likes the traditional games from the old days such as fold the cranes by the color papers and he has a passion for writing and composing the melodies, the wonderful musical notes which send to crush in his notebook.
Source: Yeah1
The MV "Tôi Chỉ Muốn Nói" received many positive comments from the audiences because of the perfect combination of the beautiful backstage pictures, also the lovely and beautiful animation drawing. Seem as after watching the music video "Tôi Chỉ Muốn Nói", the beautiful and familiar memories about the first love have existed again in each people's mind. We were that secret man, just only be quiet and stay behind, the vibration in mind can't be said.
The music video "Tôi Chỉ Muốn Nói" currently has over 3 million views on YouTube. Let's enjoy this fascinating song like other songs of Phan Mạnh Quỳnh such as "Vợ Người Ta"," Hãy Ra Khỏi Người Đó Đi" and "Khi Người Mình Yêu Khóc" and also listen the wonderful songs of Phan Mạnh Quỳnh from the film "Mắt Biếc" named "Hà Lan", "Từ Đó" and "Có Chàng Trai Viết Lên Cây".
Toi Chi Muon Noi: https://www.youtube.com/watch?v=9ue1DivJxes