Mắt Biếc is a movie adapted from the work of writer Nguyen Ngoc Anh. Mắt Biếc – a film project of director Victor Vũ has just released a very romantic teaser with the appearance of two main  actors: Ngạn (Trần Nghĩa) and Hà Lan (Trúc Anh).
Especially, when the song "Có Chàng Trai Viết Lên Cây" was presented by Phan Mạnh Quỳnh was played, the audience seemed to be caught up in the emotional flow of the film.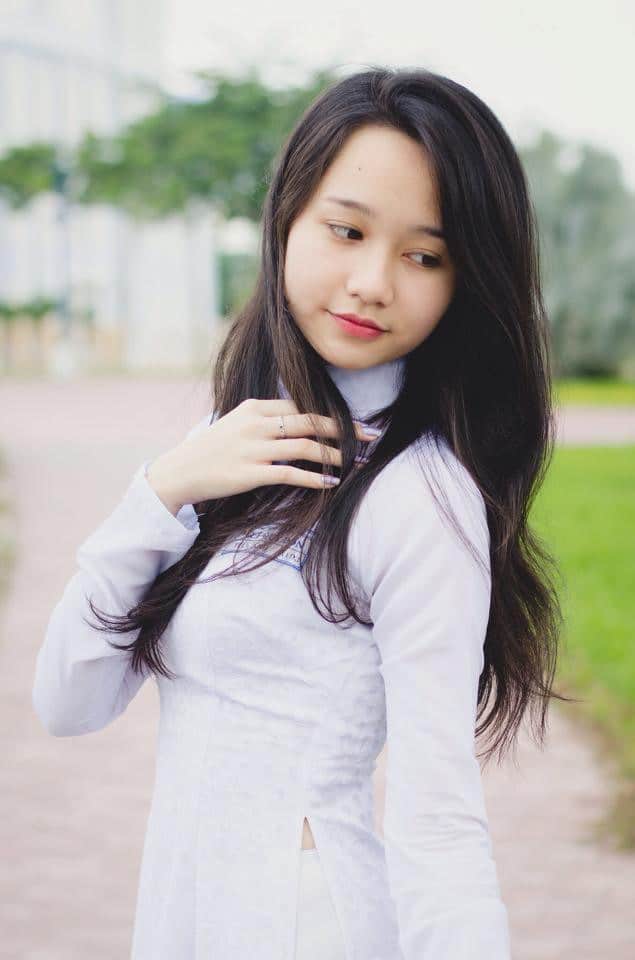 Source: zing.vn
In a peaceful setting, the young boy Ngạn has the lovingly paired eyes for the girl Hà Lan that captivated viewers.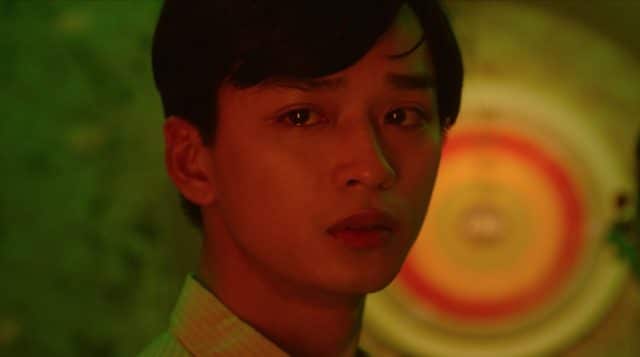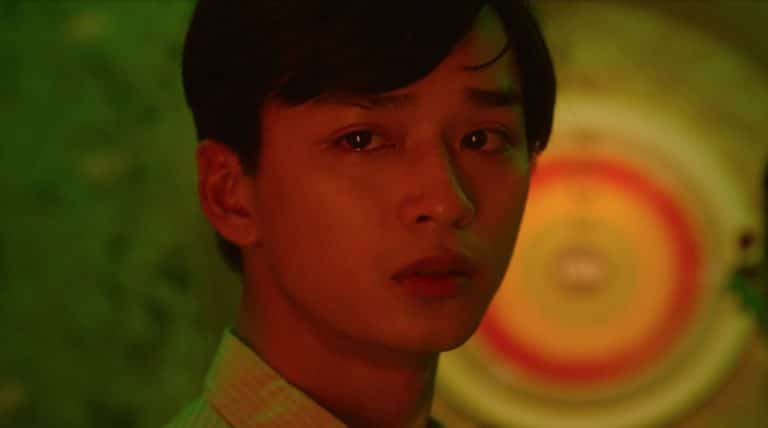 Source: thegioitre.vn
Watch the "Mắt Biếc" teaser:
This is a song that was composed and performed by Phan Mạnh Quỳnh in the final of the gameshow "Sing My Song – Bai Hat Hay Nhat 2016. After watching the teaser Mắt Biếc, many viewers found his performance video back in 2016.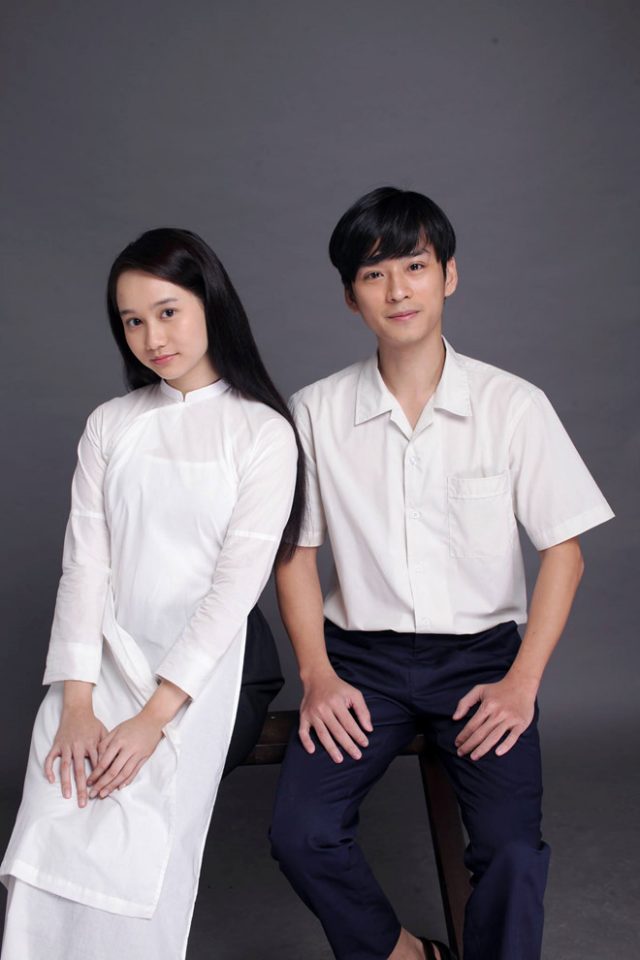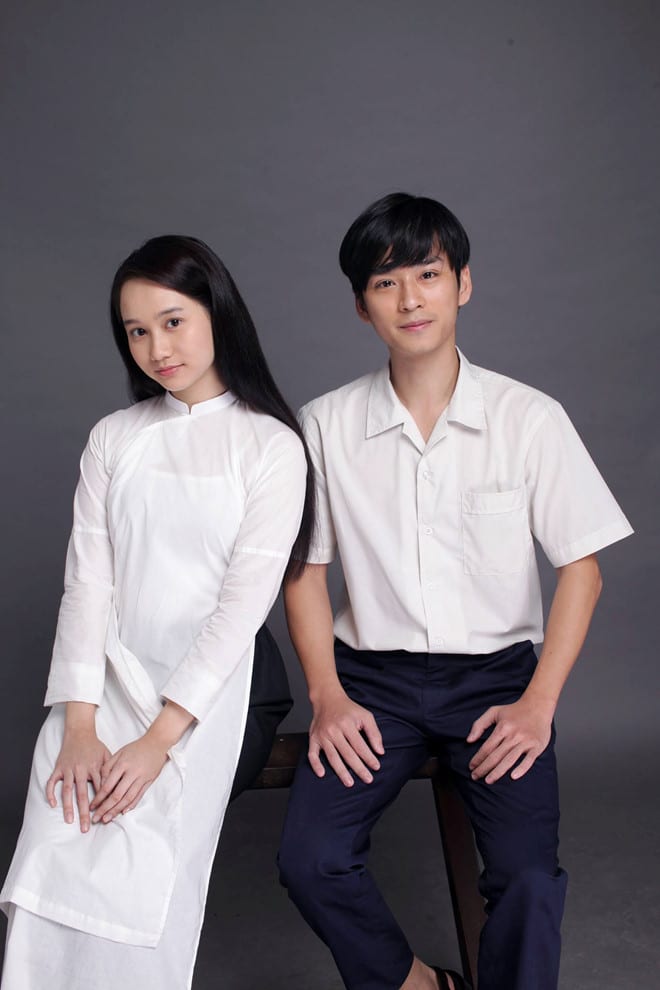 Source: kenh14.vn
The content of the song refers to the unrequited love of a boy for a girl from a young age. When he grew up, the boy still kept his love in the heart and did not show it, until then he had regret for not showing his love sooner.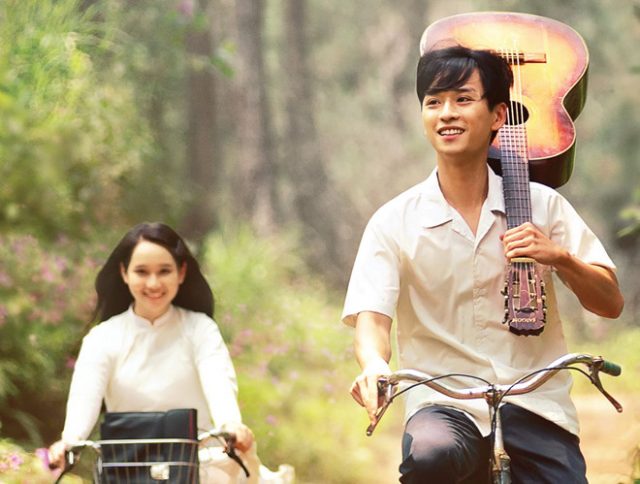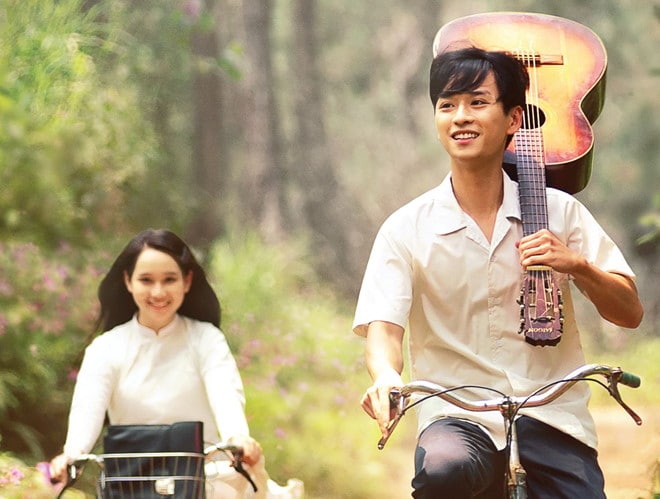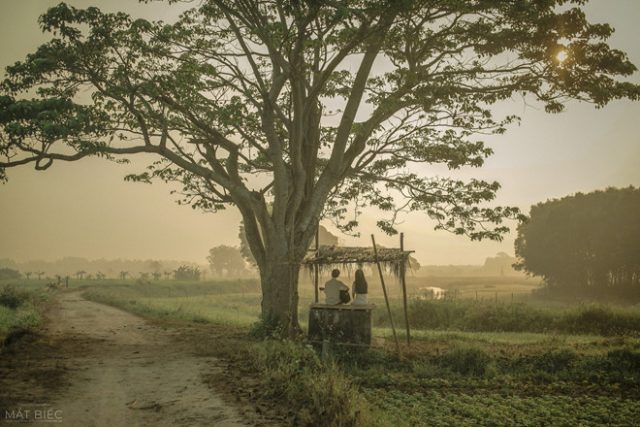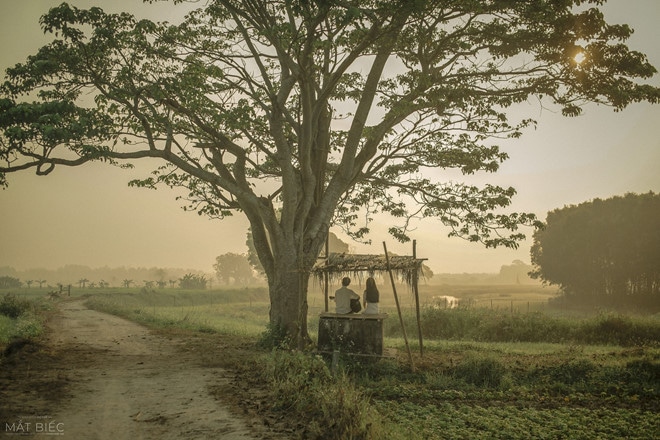 Source: thanhnien.vn
After three years since Phan Mạnh Quỳnh performed this song, the deep melody of the song has been repeated in the film's teaser of Mắt Biếc. Thanks to that, the old song by Phan Mạnh Quỳnh has become more famous than ever and he now has a larger amount of fans.
Co Chang Trai Viet Len Cay: https://www.youtube.com/watch?v=EUEUZDV-in0
Mat Biec teaser: https://www.youtube.com/watch?v=MNm77lvTfi4