The song "Xung Doi Cuoi Thoi" talks about the two-year love between Thien Hieu and Tia Hai Chau. The composer of the hit song "Ong Ba Anh" composed a new song by himself for his lover – the winner of the show "The Winner is 2013". The song has an ear-catching and cheerful melody, it is the heart of a guy who really loves and wants to marry his girlfriend.
In the evening of June 29, on his Facebook page, Le Thien Hieu shared his feelings with Tia Hai Chau: " Over two year, you had overcome everything, even judgments to stay by my side. You always gave me your patience and gentleness, you loved and accepted all my worst habits, you sacrificed many things for me. I know and understand everything you had to endure."
Le Thien Hieu admitted that he is a person who rarely shows his feelings because he is scared to. But now he can be brave more than before as he opens up to make his lover feel happy and trust in him.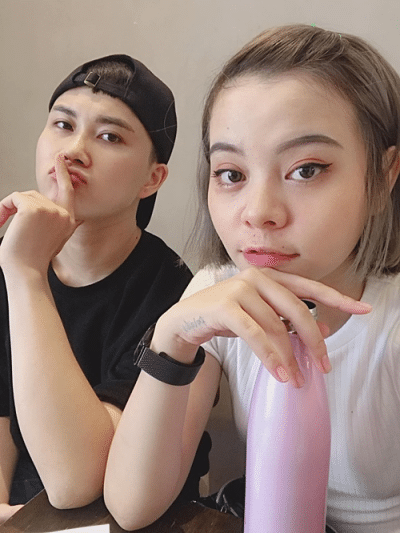 Le Thien Hieu (left) and his lover (Source: vnexpress.net)
Many of their friends and celebrity colleagues such as Khong Tu Quynh and Hari Won commented to congratulate the young couple. Tia Hai Chau shared: "I did not think he will use the song which has a wedding theme to show to everyone about our love, that makes everyone think we will be getting married. Even if I want to, we would have to wait for the law to allow transgenders to get married." Hai Chau said that she is very happy and proud of her lover now.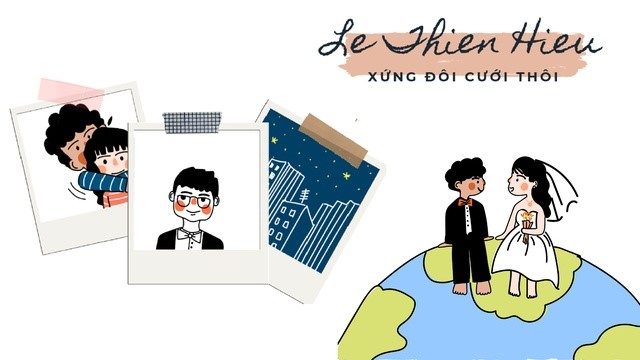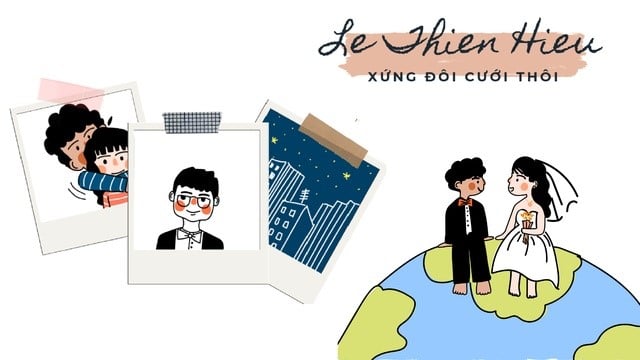 Source: nhaccuatui.com
Le Thien Hieu's real name is Le Phuong Thao and was born in 1995. He used to be the first famous face of the show "Sing My Song" in the first season. His song "Ong Ba Anh" was expressed by himself that made his name become popular in Vietnamese showbiz. He revealed that he had panicked when he became unexpectedly famous.
Thien Hieu has started to use hormones and do exercises since 2015. He shared that he has used the money that he saved from showbiz for cosmetic surgery on his chest in Thailand.
Xung Doi Cuoi Thoi: https://www.youtube.com/watch?v=BnfaIDwb-y0
Source: https://vnexpress.net/giai-tri/ca-si-chuyen-gioi-le-thien-hieu-viet-ca-khuc-tang-nguoi-yeu-3945720.html