"Vô Cùng" by Phan Duy Anh has received many compliments from fans for its emotional lyrics and melody.
This is a sad ballad with a gentle and deep melody, fully conveyed by the wonderful vocals of Phan Duy Anh to the audience. The song was released on September 19th, 2019.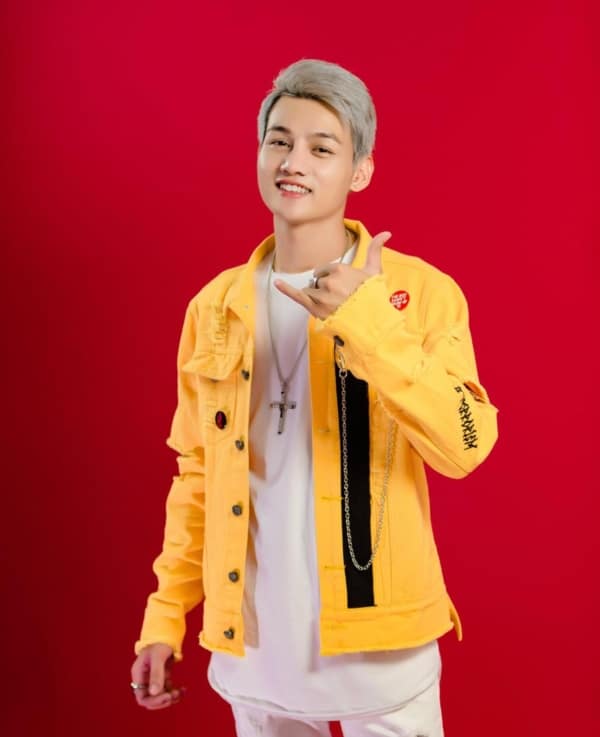 Source: baodatviet.vn
The lyrics are of the confessions of a person who misses his or her lover when they aren't able to be together. This song captures the sad feelings of a long-distance love that is often hard to express in words.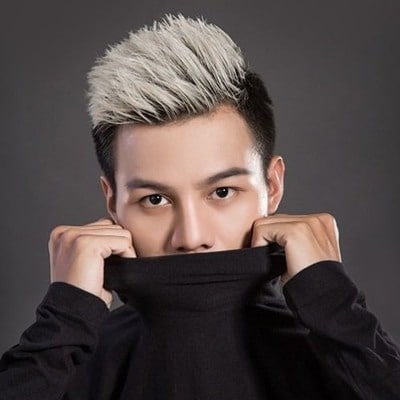 Source: nhac.vn
The outcome of this story is not revealed to the viewers. Whether the two continue to be together or not remains an unanswered question.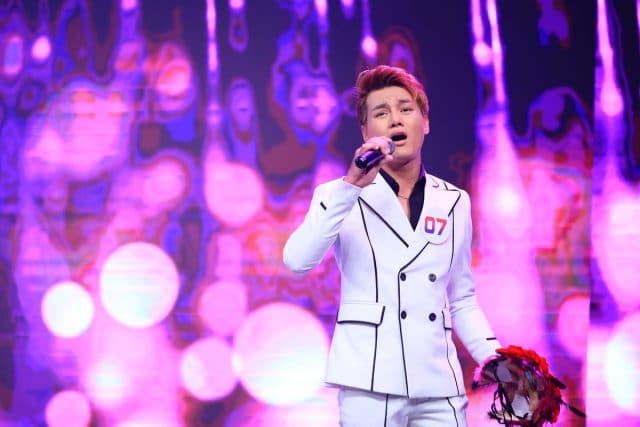 Source: saozone.net
Perhaps, the story between the reporter girl and the island soldier is similar to many others who are in a long-distance relationship. This song has received a lot of love because of its familiar lyrics. Through this song, Phan Duy Anh affirms his position in Vpop and many fans are waiting for his upcoming projects.