Recently, two prominent rappers of the Vpop, JustaTee and Rhymastic, have collaborated to release a song named "Ngọt" after a long time missing in action.
The MV is full of romantic, sweet scenes of a family's daily activities. It is true to express the title of the MV itself "Ngọt".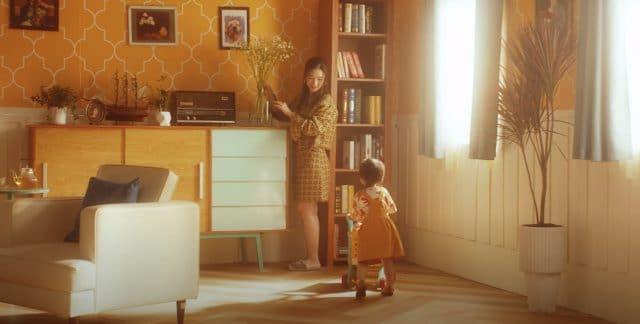 credit:  "Ngọt" MV
Earlier, JustaTee and Rhymastic were stirring up the whole community by giving hints on their Facebook to provoke the audiences' curiosity towards the new song.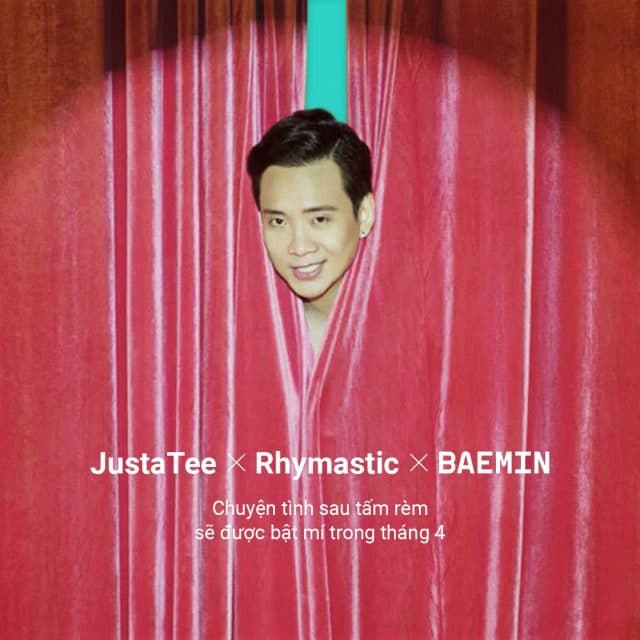 credit:  JustaTee's Facebook
The MV was sponsored by Baemin, a Vietnamese food delivery platform. Thanks to Baemin, JustaTee and Rhymastic eventually cooperated as the audience has always wanted to see.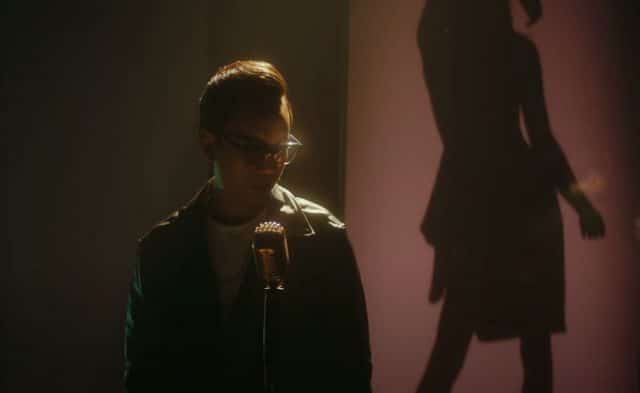 credit:  "Ngọt" MV
Moreover, JustaTee also took his fans by surprise when bringing his wife and his baby girl on screen for the first time. It can be said that JustaTee is the very first Vietnamese rapper who did such a thing, which is admirable and lovable.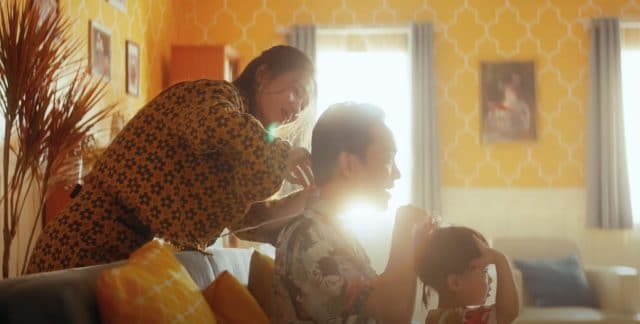 credit:  "Ngọt" MV
In the MV, they seem to be a fine couple truly enjoying every valuable familial moment. Those scenes appear to speak the truth of their wholesome marriage in reality. The MV's loveliness and truthfulness certainly win over the most hard to please audience.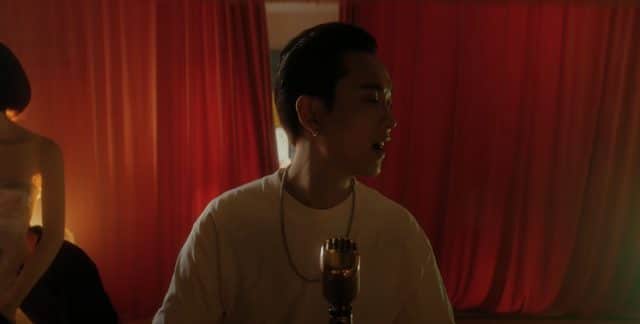 credit:  "Ngọt" MV
Besides, it is commented that the lyrics are incredibly sweet, and the melody is playful, catchy and effortlessly shake the audience up. The song is a confession that JustaTee gave to his beloved wife. He promised that no matter what happens, he will always have her back, and hold her hand for the rest of his life. To JustaTee, family is something sacred and indispensable.