Within a week after having been released, the MV "Cả Ngàn Lời Chúc" of Suboi and Rhymastic attained an imposing success with 4M views and continued to be placed on the top 10 trending on YouTube for consecutive days.
It is proven that the very first collaboration of the two was quite an expectation to the audience. "Cả Ngàn Lời Chúc" is a song with the theme of lunar new year. It is a new year wish of Suboi and Rhymastic in particular, and the whole art world in general to the public.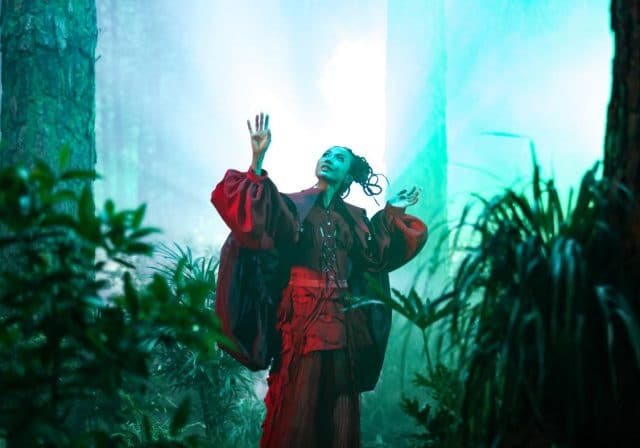 source: Suboi's Facebook
The tune begins with a sentence "Cả ngàn lời chúc – Mới được nửa tấm lòng", and it is repeatedly played during the song in the aim of emphasizing the matter that nowadays, some people tend to give insincere wishes to others on Tet.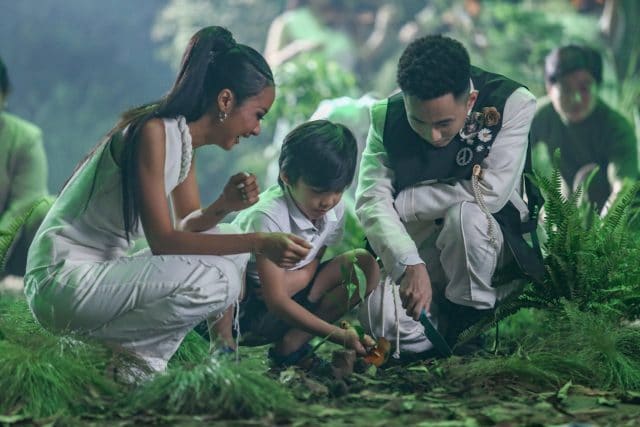 source: Rhymastic's Facebook
Then, Suboi emerges with a mysterious red outfit looking like a new year goddess and suggesting a solution for the aforementioned matter in a rap "Lời chúc chỉ là một chút nguyện vọng – Để thành phúc, cần một chút hành động". The more people listen to it, the more they realize that wish is merely a word. If that genuinely does wonders, there is no need to take any practical actions to make wishes come to life. Finally, the MV ends with a meaningful beautiful scene.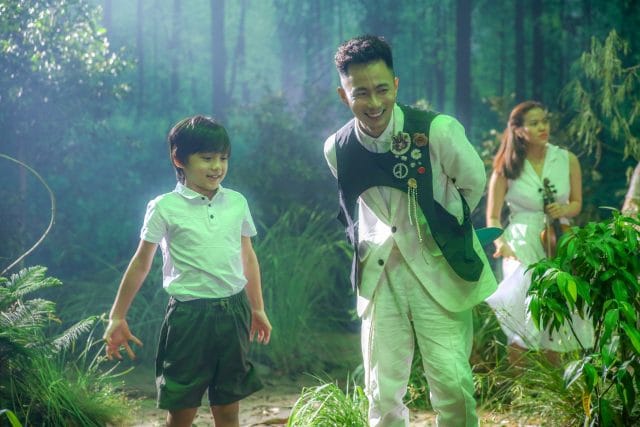 source: Rhymastic's Facebook
It is known that the song "Cả Ngàn Lời Chúc" was inspired by a social campaign named "Lời chúc hoá hành động – Lấm bẩn mang điều hay" of OMO (a laundry detergent brand). The event calls for people's help in terms of collectively joining hands to plant trees voluntarily for the new year.
Ca Ngan Loi Chuc: https://www.youtube.com/watch?v=6AvpUbnDbv0