After a long time missing in action due to personal life, Suboi has come back with Nodey in the newest song "Đôi Khi". "The Queen of Rap" is a nickname that is not new to those who are a fan of Suboi. Her adherence to 88Rising is a proud step of the Vietnamese music industry in general, and the community of Vietnamese rap.
On October 29th, 88rising's YouTube channel continuously issued the project "Đôi Khi", a collaboration of Suboi and her husband Nodey (the producer).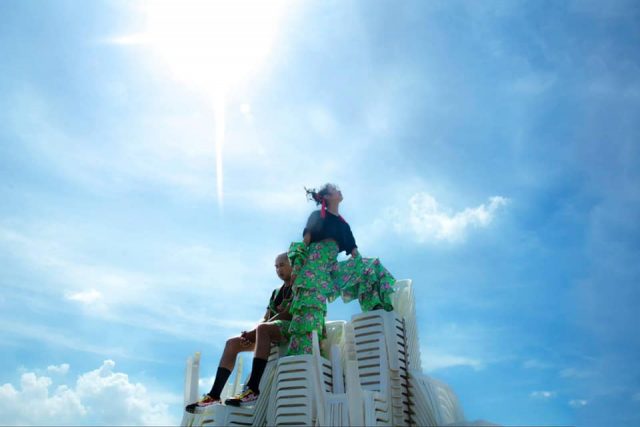 source: Suboi's Facebook 
Besides, she has been joining the show Rap Việt, therefore, the popularity of the song "Đôi Khi" rapidly engaged tremendous attention and many compliments from the masses.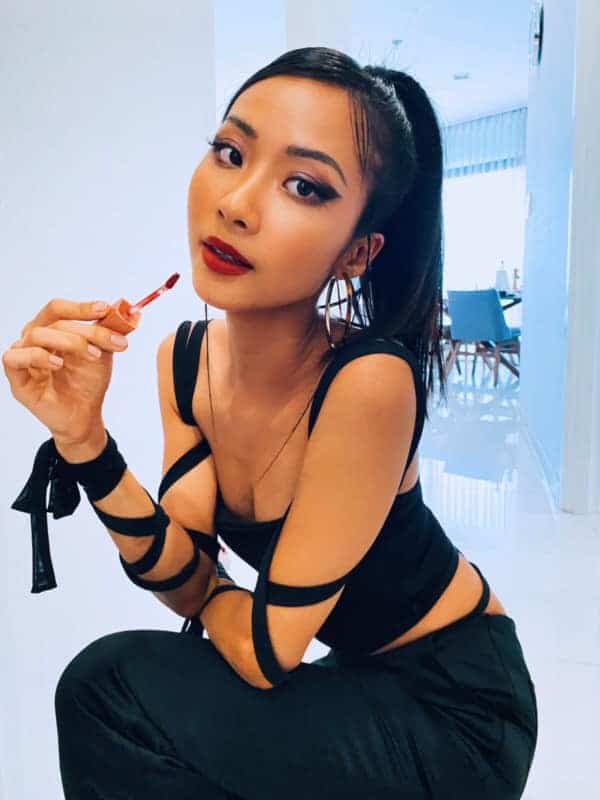 source: Suboi's Facebook 
Through the song "Đôi Khi", the audiences can easily visualize a boy-and-girl relationship with liberty, arbitrariness, and adventure.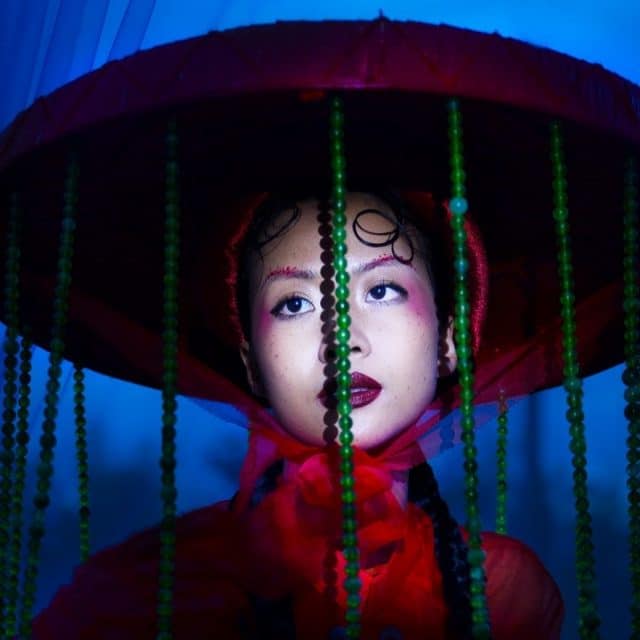 source: Suboi's Facebook 
It is true to the love of young couples which is innocent, enthusiastic, and intense. It is also one of the times that the audience were witnessed Suboi presenting her excellence in Rap. Moreover, with such a different attitude in producing music, Nodey supported Suboi in making the song's beat which belongs to the hip-hop style of music.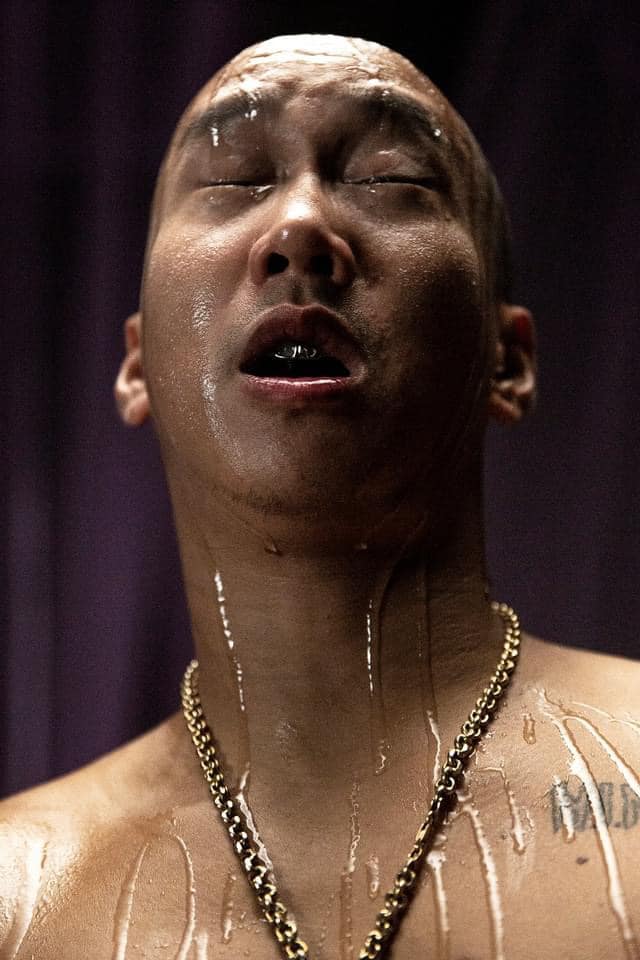 source: Suboi's Facebook 
Even though hip-hop is the style that many artists also used in their productions, Nodey has made it, even more attracting and engaging. Not only did Suboi meticulously invest in the song's audio, but also the MV. In the MV "Đôi Khi", there are many scenes that show the uniqueness of Vietnam such as buildings, clothing, lotus, etc.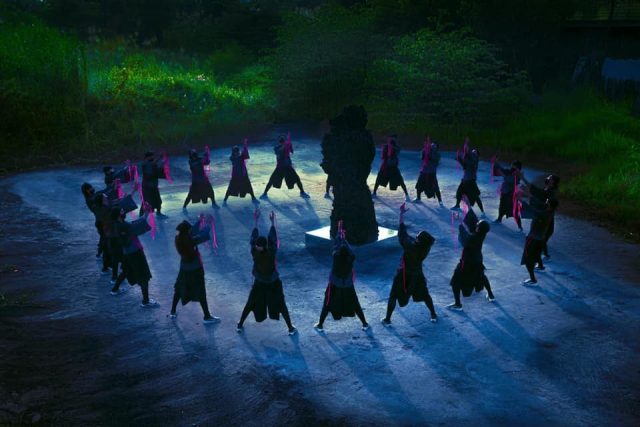 source: Suboi's Facebook 
Being carefully invested in, the MV "Đôi Khi" is a breakthrough product of the Vietnamese Rap world. From the melody, as well as the video, all of them were carried on most differentially. The MV cannot even be mistaken with any other music videos in Vpop.