The talented and beautiful singer Thanh Hà released "Sợ Yêu" song which described the current mood of many people on October 25th, 2018. This song is one of ten songs in her latest album – "Mới Mẻ Nào Cũng Ngọt Ngào" album which was made in Viet Nam.
"Mới Mẻ Nào Cũng Ngọt Ngào" album was released on December 2018 and was produced by musician Đức Trí, Thanh Hà and her boyfriend – Roland Casiquin Jr. Before, Thanh Hà introduced the trailer of this song to audiences who were loving and expecting her songs on October 20th, 2018 while she was live streaming on Facebook. This trailer got 600,000 views quickly and gained a lot of compliments from fans because of her wonderful voice and the emotions she put in this Vpop song.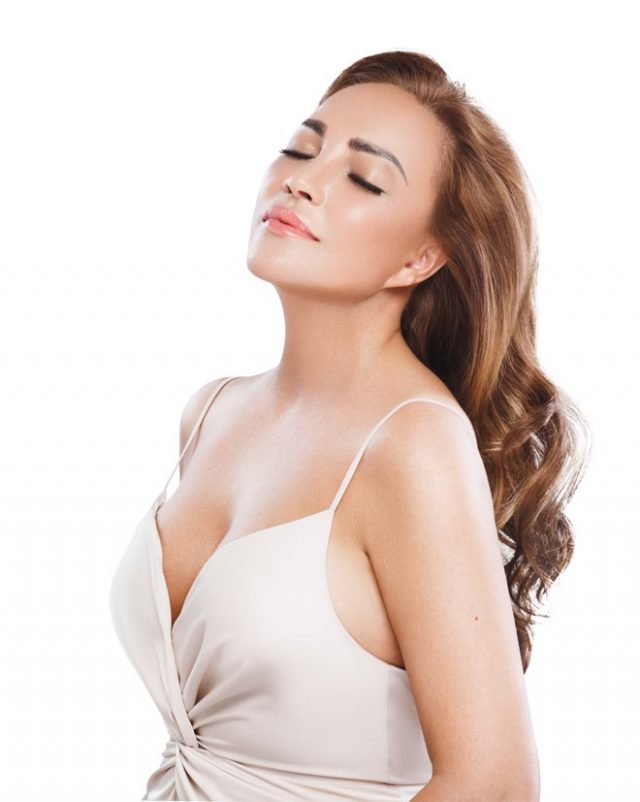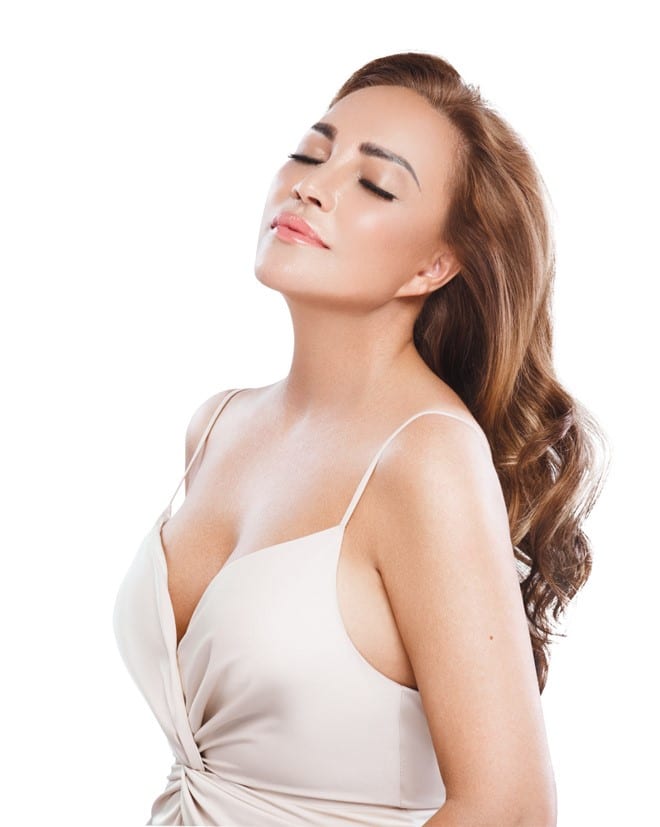 Source: eva.vn
"Sợ Yêu" song was composed by Hoàng Nhã who is the composer of many popularity songs such as "Chuyện Như Chưa Bắt Đầu" (Mỹ Tâm), "Nếu Như Ngày Đó" (Lệ Quyên), "Con Tim Dại Khờ (Lệ Quyên), "Vì Anh Dối Gian" (Minh Tuyết), etc. Hoàng Nhã told that the inspiration that made him composed "Sợ Yêu" was from hearing love stories of his friends. So Hoàng Nhã wrote "Sợ Yêu" according to many stories of people who disbelieved and suffered the hurt from failed love. He also hoped that this song would get sympathy from audiences.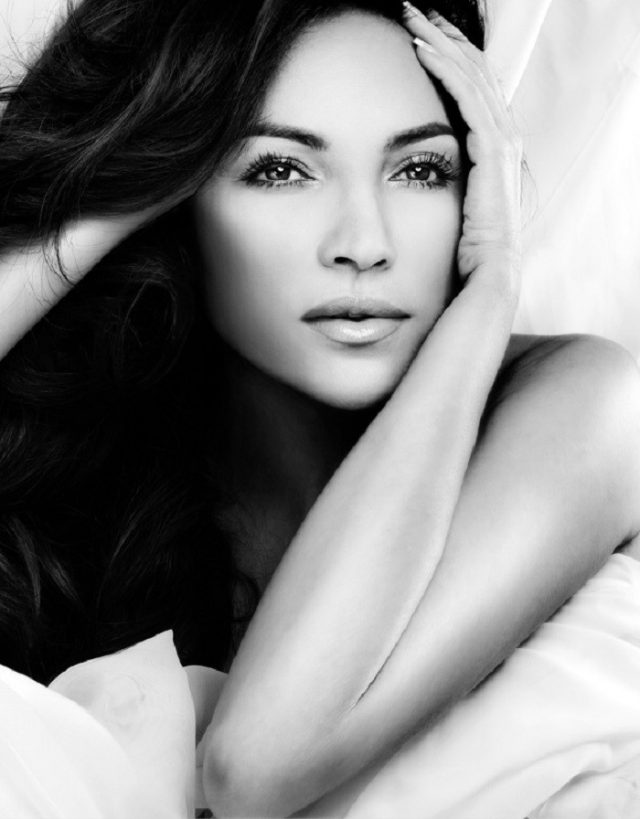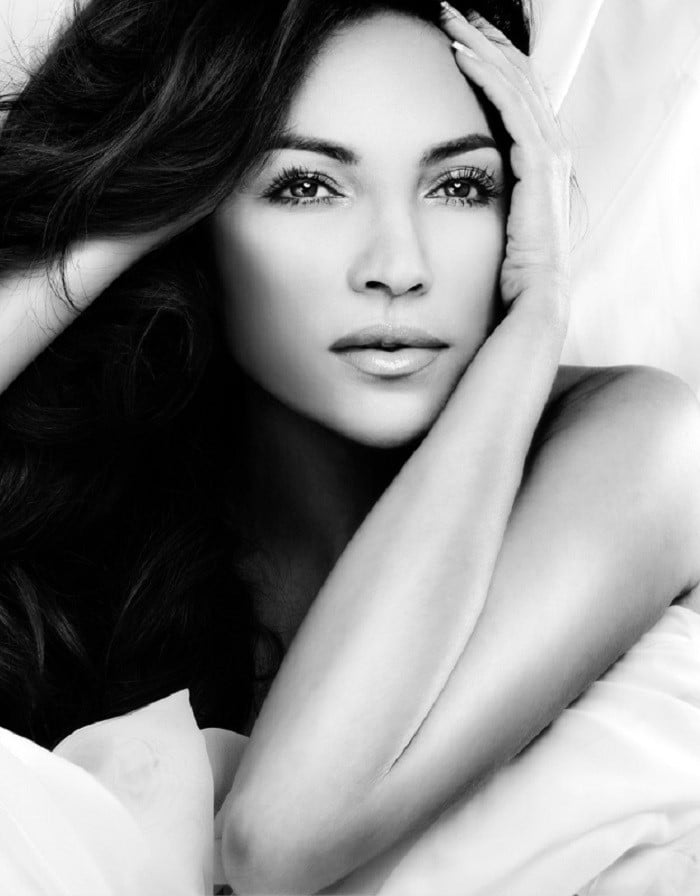 Source: vov.vn
"Sợ Yêu" is a gentle and simple ballad song. Through the beautiful voice of Thanh Hà, this song quickly captured the love of audiences, especially people who are afraid of loving someone and opening the soul to anyone. Thanh Hà also sent her strong emotions into this song because she experienced some pains in love after two broken marriages so she understands this fear deeply. Besides, this song only took her a short time to record it because she felt the sympathy in the lyrics of "Sợ Yêu".
The special part of this song was the simplicity of the chord part because Hoàng Nhã limited the instruments, just using guitar, bass and the sound of flute from Hoàng Ca Thi artist. The purpose of this was to emphasize the voice of Thanh Hà.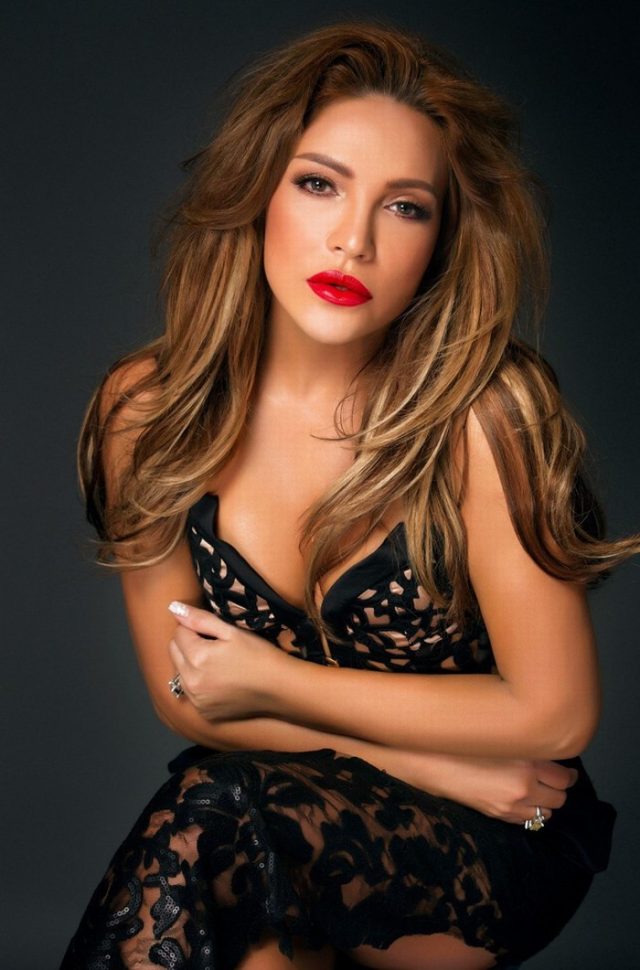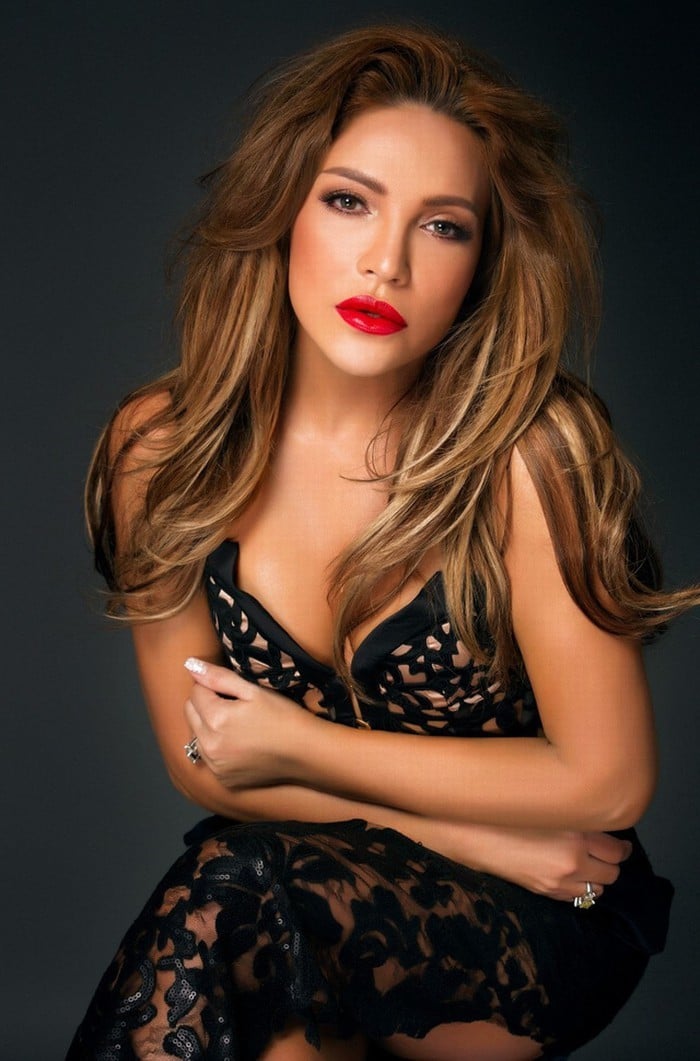 Source: baomoi.com
The lyrics of this song described the fear of people in love and gained plenty of pity from netizens. Everyone has their own reasons to be afraid of loving someone. People might be afraid of falling in love too deeply and then they can't live without their lover after the breakup. They are afraid of being hurt when falling out of in love and having to move on. For any reason, most people who are afraid of loving are because they had a heartbreak in the past so they must build a strong wall to protect their hearts.
This song by Thanh Hà was just a lyric video with the cartoon images about people who were showing sadness since breakup but it still achieved 7 million views on YouTube and 2 million listens on Zing Mp3 after almost 7 months.