Đen Vâu and JustaTee cooperatively released a new song named "Đi Về Nhà" in an attempt at reminding people to come home with their family on New year's days on December 18th.
Since people were still celebrating last Christmas, the two rappers, Đen Vâu and JustaTee, decided to reunite for the new-year song "Đi Về Nhà". To the two singers, the MV is considered a goodbye to the worst year ever in history, 2020.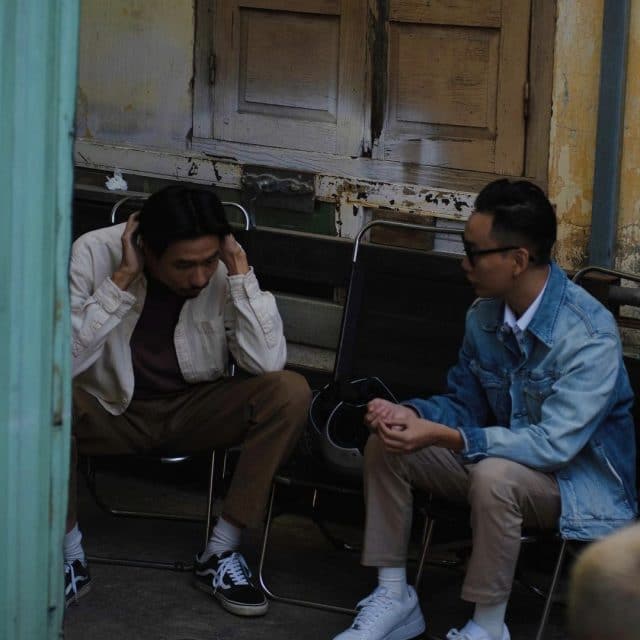 source: "Đi Về Nhà" MV
With a warm, pianissimo melody, the song effortlessly touches the feelings of people who have to live far away from their families as they ought to earn a livelihood.
It is recorded that the MV "Đi Về Nhà" attained remarkable achievements within only 48 hours after being launched.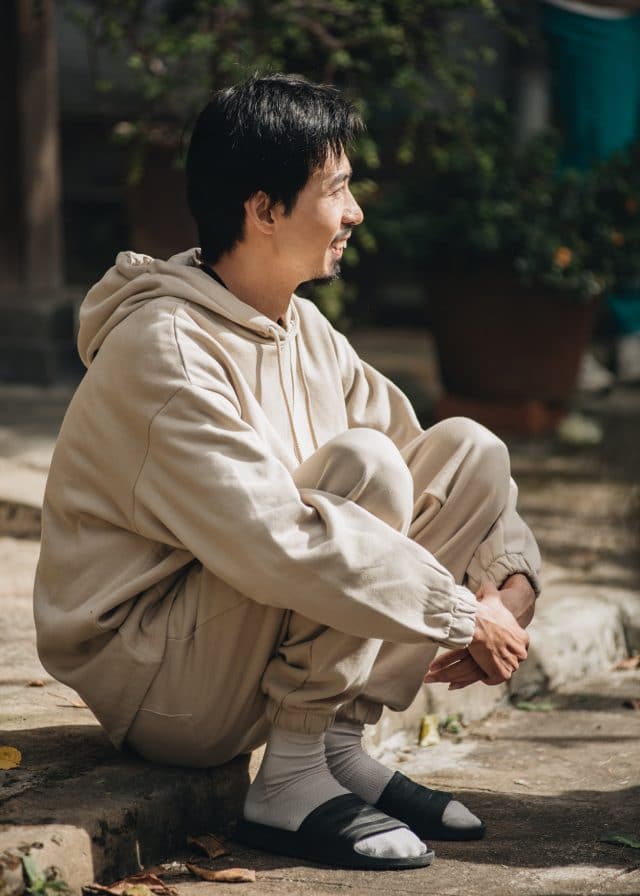 source: "Đi Về Nhà" MV
Particularly, it was placed at the top 1 trending on YouTube, No.1 on Vietnam iTunes, and Hot14 Realtime. Additionally, there are more than 68 million views and nearly 1.2 million likes on YouTube. This remarkable imposing success is not only due to the reputation of the two rappers but also because of the profoundly meaningful message.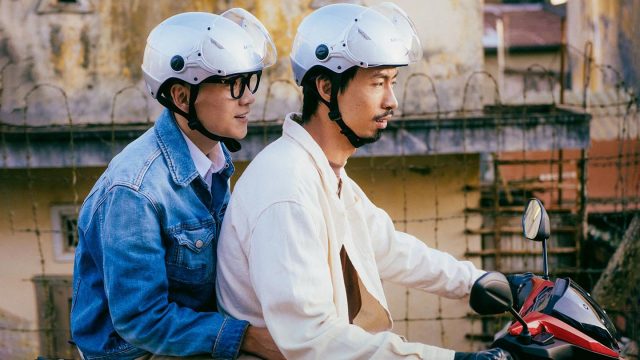 source: "Đi Về Nhà" MV
It makes those who are living far away from home want the calendar to count down as promptly as possible so that they could come home to reunite with their beloved. The MV starts with a scene of a child with a bike ready to go home for Tet. However, his mind is yet to free from all the worries and burdens left by his city life. Having said that, when arriving home, all those concerns are replaced by the happiness of being with his family immediately. The simple things, such as taking mom out for Tet preparation or driving dad to buy apricot blossom to display for Tet, keep him away from the burdensome life in the big city.
Di Ve Nha: https://www.youtube.com/watch?v=vTJdVE_gjI0