On November 9th, 2019, Đen Vâu bestowed a sweet gift for his fans as well as himself with an impressive live show which was the first time he had organized this event during his rap career.
Unlike other artists who often dress haute couture in their live show, Đen Vâu came out to his fans with casual clothing along with a familiar cap that he often wears when appearing in public. Another strange feature in his show was that he did not hire an MC, there was only Đen guiding the listeners to enjoy his deep stories through his impressive rap songs.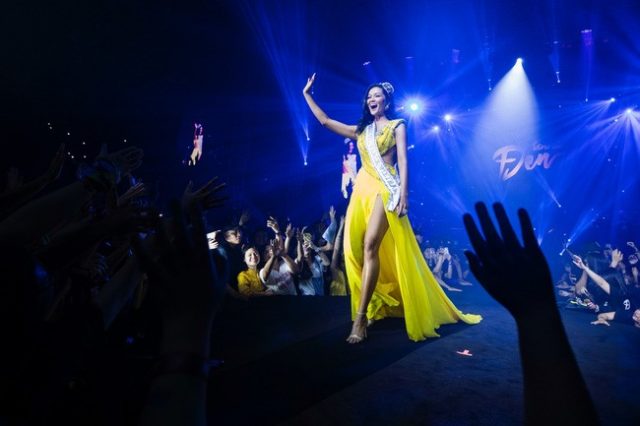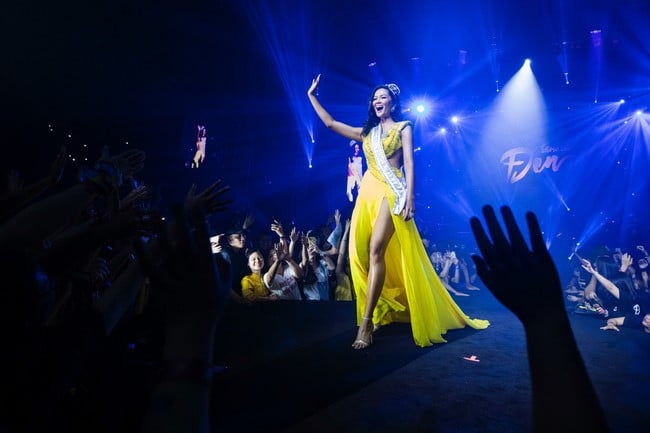 (source: afamily.vn)
Thanks to these simple things, the audience loves him more and these accounted for why over 5,000 tickets had sold within just eight minutes. Additionally, Đen also unveiled that he had not got any support from sponsors to feel free to express all his characteristics, emotions as well as messages to the fans, whereby the listeners had a chance to know more about this nice guy.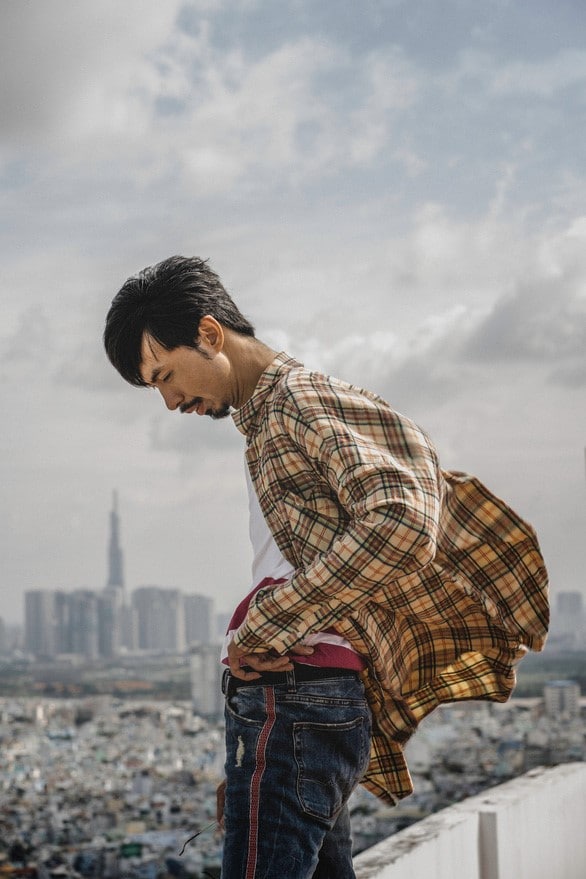 (source: tuoitre.vn)
Đen Vâu sang a total of 20 rap songs to serve the audience, this was an impressive number because normally he only sings around two or three songs per day. Maybe, the love for music and fans made him more energized to do such a fantastic thing.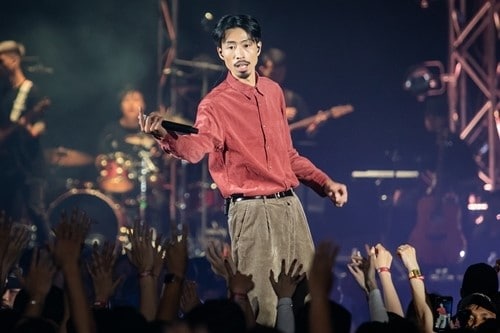 (source: vnexpress.net)
Each of his songs are the different stories that Đen wants to tell his fans; notably, he requested all people to turn off their cell phones or other technological devices in order to submerge in these deep stories. That is a reason why after this show, his listeners felt satisfied and happy.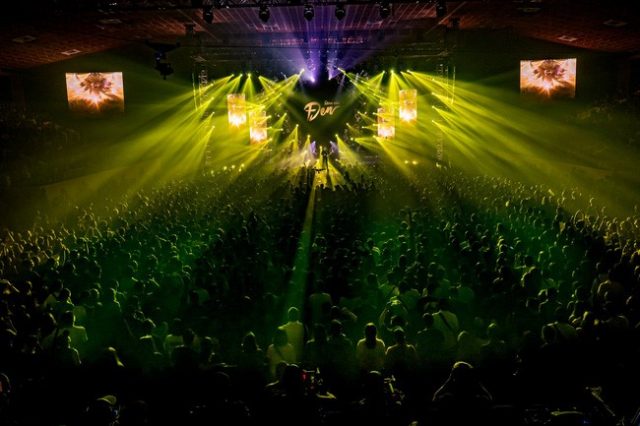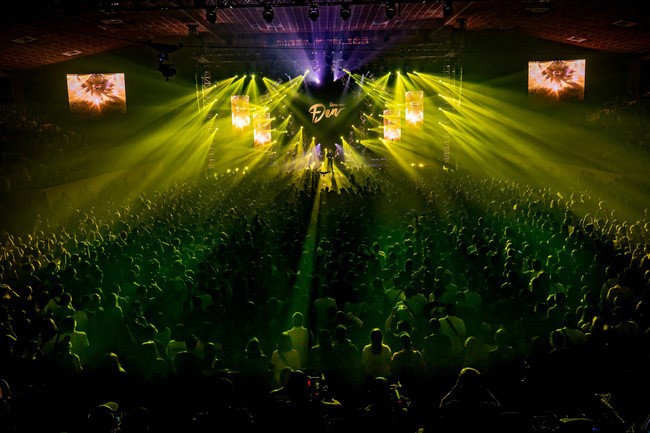 (source: afamily.vn)
There were also many other underground artists joining him like the indie prince Thái Vũ, Ngọt Band, Ngọc Linh, Kimmese, Lynk Lee, Linh Cáo, etc. They are his best friends who have witnessed all ups and downs during his career. Interestingly enough, the appearance of Miss Vietnam Universe 2017 H'Hen Niê made the listeners surprised when she showed her wonderful catwalk during this live show.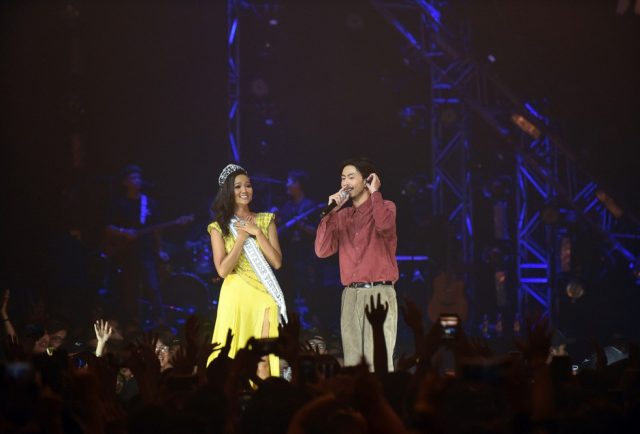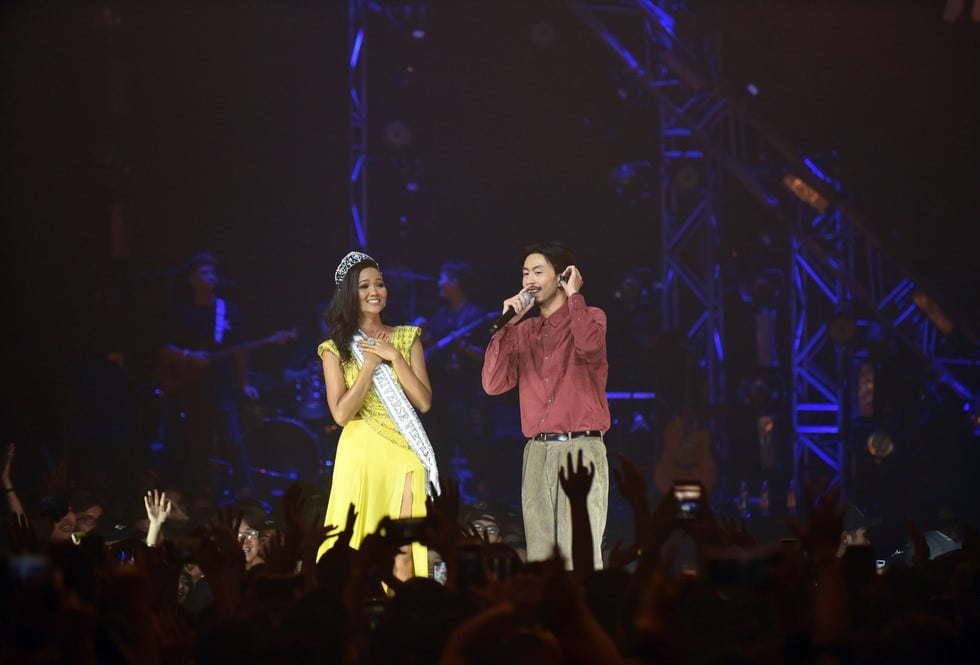 (source: tuoitre.vn)
Đen Vâu brought the impressive live show to mark the memorable milestone in his career. Although he suffered a loss when organizing this show, this event was really one of unforgettable pieces to him and the audience.
Original source: https://vnexpress.net/giai-tri/den-vau-khoc-cuoi-truoc-5-000-khan-gia-4010053.html