On March 24th, 2019, Đức Phúc released his song "Anh Ở Đây Mà" on Hồng Ân Entertainment YouTube channel. This Vietnamese song was composed by Andiez Nam Trương.
https://www.youtube.com/watch?v=awV80lPfHHs
Fans are very interested in "Anh Ở Đây Mà" as soon as it was revealed its name on Đức Phúc's Facebook page because they can use its name as an answer for the song title "Anh Đang Ở Đâu Đấy Anh" of Hương Giang that was launched on November 10th, 2018. Coincidentally, these two songs were both written by Andiez. Besides, netizens also expected a new music product from Đức Phúc after hit songs such as "Ánh Nắng Của Anh", "Vỡ", "Cũng Đành Thôi", "Còn Yêu Đâu Ai Rời Đi" and "Yêu Được Không".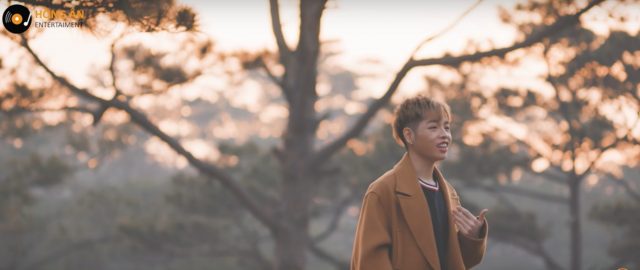 Source: vietnamnet.vn
"Anh Ở Đây Mà" has a gentle melody with deep lyrics. In this song, the boy is afraid of losing his lover. He wonders if she will cry or call his name in her dreams when they break up. Thinking about the breakup makes his heart hurt a lot. He just wants to stop the time so he could be by her side.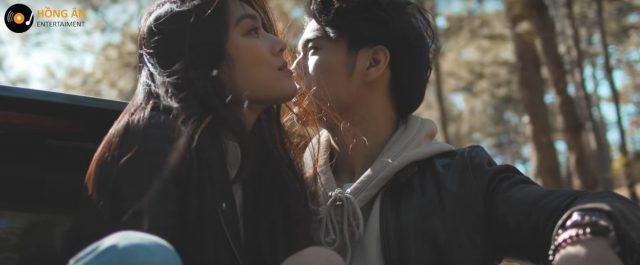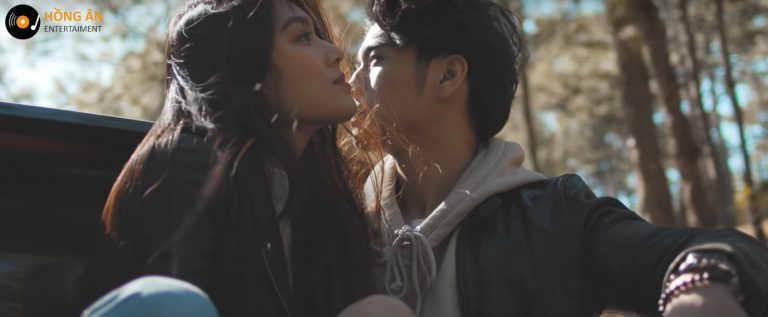 Source: YouTube
If their love is a fairy tale, he will write that he loves her at the first sign in the first chapter and the last chapter will be the happy ending of them. He knows that there will be much happiness and sadness in front of them but he promises to go to every horizon with her and always be there for her.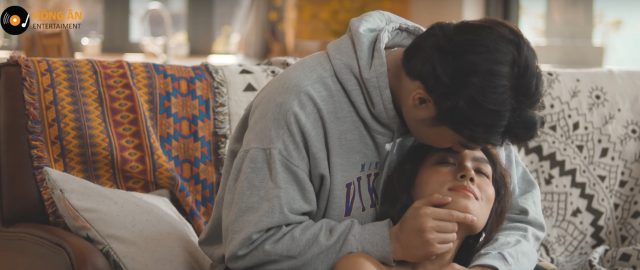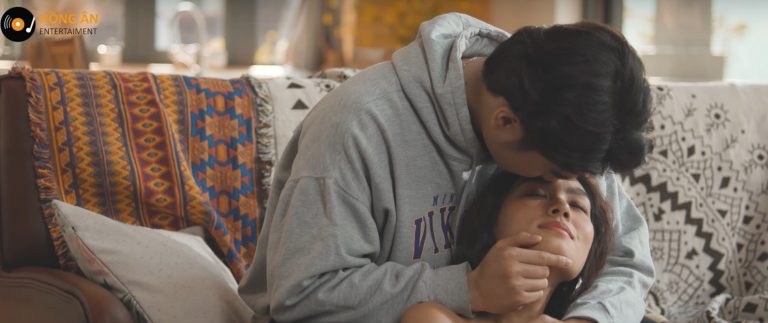 Source: YouTube
The content of this MV was directed by Quân Giấy with the participation of a real-life couple who are German-Vietnamese origin. They are Thảo Nhi Lê and Huy Trần. Thảo Nhi also has a YouTube channel named Thao Nhi Le. In the Vpop MV, they have many memorable moments with each other. They travel, take photos hand-in-hand like lovers do. However, at the end of the MV, viewers realized that all the happy scenes are the memories of them that were recalled by the girl because her boyfriend passed away.
"Anh Ở Đây Mà" currently sits at over 7 million views on YouTube and almost 26 million listens on Zing Mp3. Đức Phúc's voice is always sweet and warm so it's not surprising that fans complimented on his song so much.
Anh O Day Ma: https://www.youtube.com/watch?v=awV80lPfHHs