Pham Hong Phuoc and Van Mai Huong both grew up from the Vietnam Idol competition so both of them have certain similarities.
https://www.youtube.com/watch?v=0Ih4foKy7hU
So their combination in this song – "Thoi Thanh Xuan Se Qua" is an extremely perfect combination of both singing and performance. "Thoi Thanh Xuan Se Qua" is a hit song of Pham Hong Phuoc and Van Mai Huong which received a lot of attention from listeners. The song is a country genre mixed with the new Valse-Jazz. The song is a bright piece of love, depicting the story that everyone will grow old and need a "small house" for themselves one day.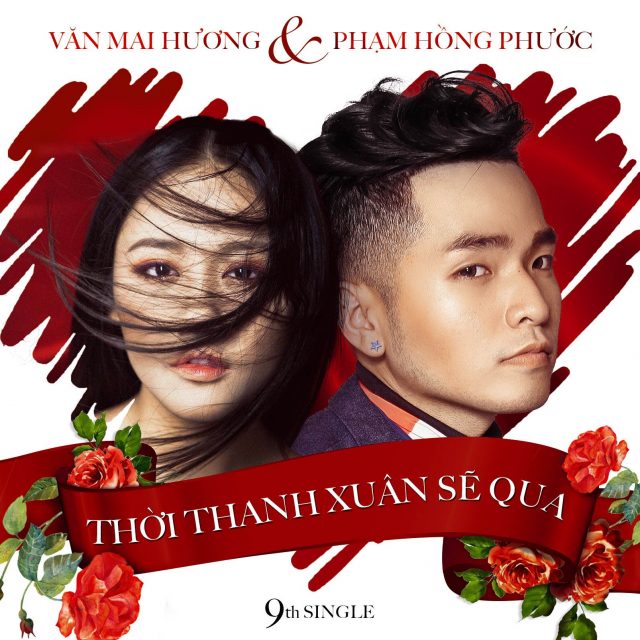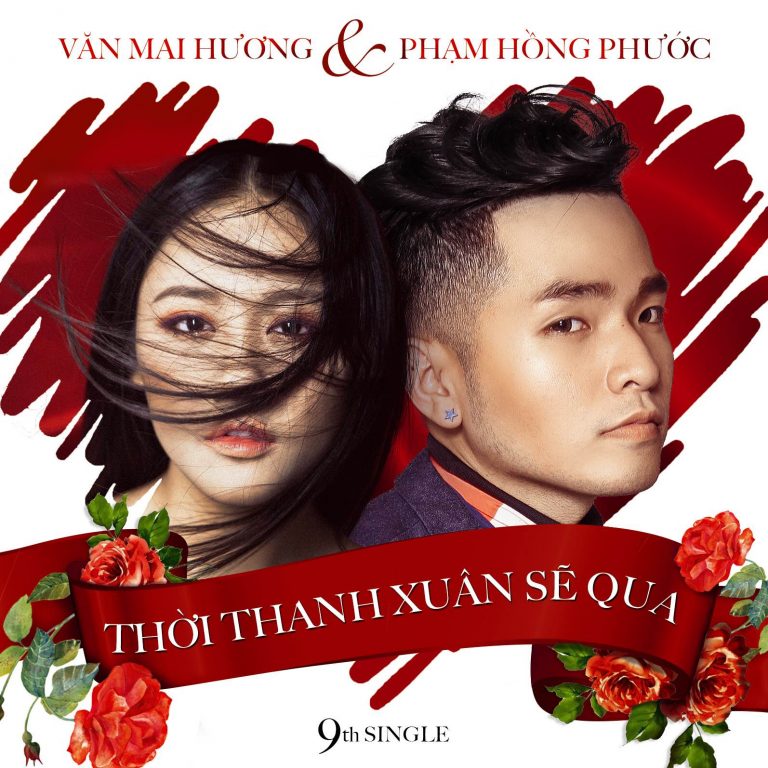 starwow.vn
In this collaboration, Pham Hong Phuoc appreciated the powerful, emotional voice of singer Mai Huong. Both brought the audience to a romantic and peaceful setting. The song opens a beautiful, poetic scene of a young couple dreaming of a suburban house when they get old. Wife makes tea, husband irrigates vegetables and raise fish. A life in a warm, peaceful village stirs the mood and imagination.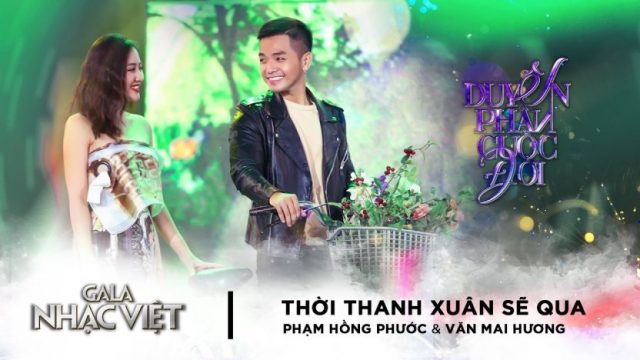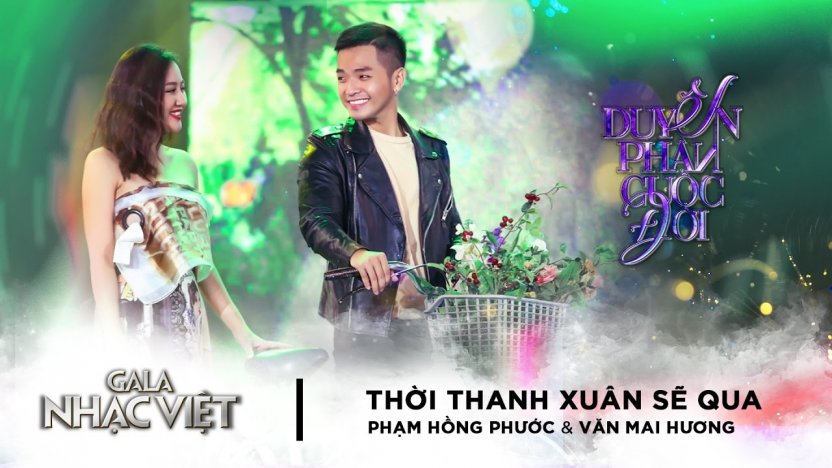 They performed together in many shows – Vietnamese Gala Nhac Viet (myclip)
As predicted, just in a short time, the song received a lot of positive feedback and sharing on social networks. With the success of this song, both of them are very excited and eager to create more music hits for the audience.
Thoi Thanh Xuan Se Qua: https://www.youtube.com/watch?v=0Ih4foKy7hU
myclip: http://hai.myclip.vn/video/1585554/thoi-thanh-xuan-se-qua-pham-hong-phuoc-van-mai-huong-gala-nhac-viet-8-official-lgbfbait?click_source=default&click_medium=video_relate
tinmoi: https://www.tinmoi.vn/van-mai-huong-thanh-tinh-nhan-ngot-ngao-cua-pham-hong-phuoc-011395622.html