After tempting the audience by leaking a series of posters and a trailer on Facebook, Kay Trần fulfilled his promise to his fans by releasing the music video "Nắm Đôi Bàn Tay" on July 2nd.
This is the product that marks his comeback under his new music label M-TP Entertainment after a two-year hiatus. "Nắm Đôi Bàn Tay" captivates listeners from the initial seconds with trending music that combines Hip-hop and R&B.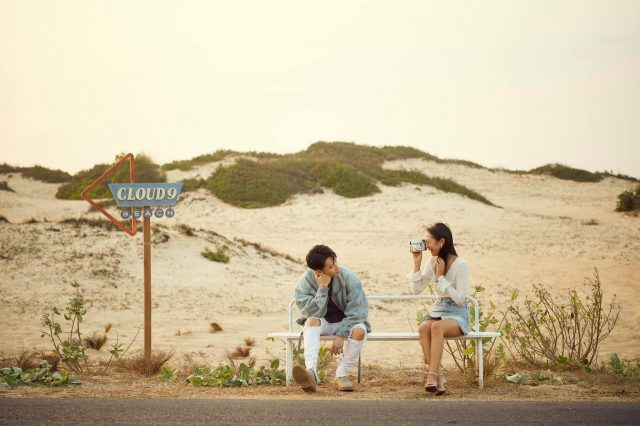 credit:  Kay Trần's Facebook
The song was exclusively composed by Sơn Tùng M-TP and instrumented by the producer Onionn.

credit: "Nắm Đôi Bàn Tay" MV
"Nắm Đôi Bàn Tay" has received over 10 million views in just 3 days since it was premiered. It is undoubtedly the finest accomplishment of Kay Trần's singing career. His achievement, however, fell to be comparable to Sơn Tùng M-TP's, an iconic international idol.

credit: "Nắm Đôi Bàn Tay" MV
Several fans were dissatisfied as Sơn Tùng M-TP briefly appeared in the MV "Nắm Đôi Bàn Tay" for less than 5 seconds and then vanished. The music video "Nắm Đôi Bàn Tay" is a delightful picture about a young couple's romance. They traveled around the world hand in hand, embarking on an adventure through the sparkling landscape oceans.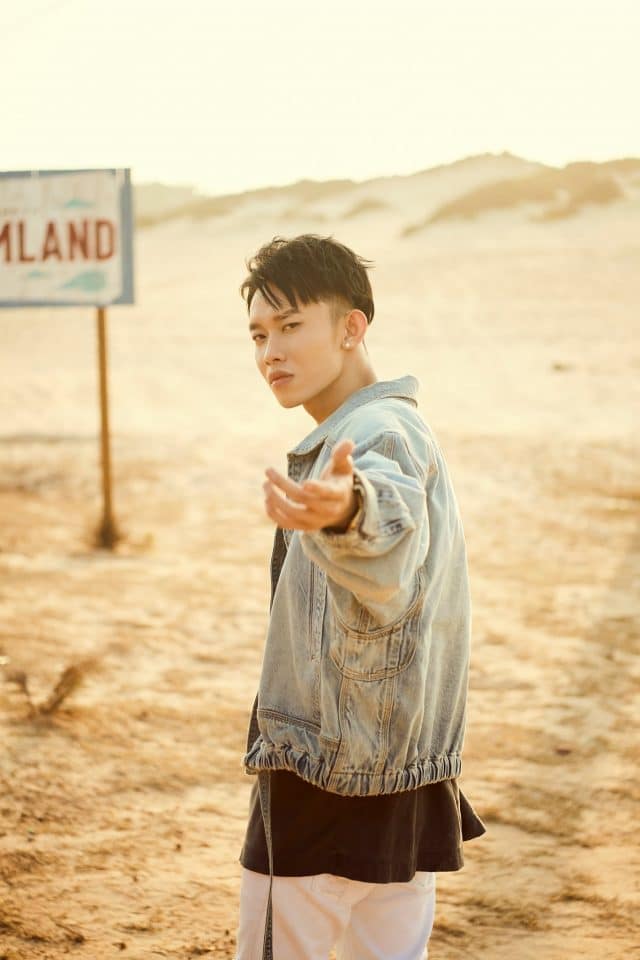 credit:  M-TP Talent's Facebook
The girl is none other than Amandine, the female lead from Đen Vâu's "Trốn Tìm" MV, which was recently ranked Top 1 on YouTube. Driving in a Lamborghini supercar, the two (Kay Trần and Amandine) fled to wonderful lands: through the scorching desert and the breathtakingly windy beach. Despite being entirely staged in Vietnam, the setting was incredibly spectacular.

credit: "Nắm Đôi Bàn Tay" MV
Sơn Tung M-TP is reported to have supported Kay Trần's MV. As a result, when the MV was launched, Sơn Tùng M-TP's fans were tremendously ecstatic about Kay Trần's new music video "Nắm Đôi Bàn Tay".
Nam Doi Ban Tay: https://www.youtube.com/watch?v=7nB1q65RP8w