Admittedly, the style of Kay Tran is getting better from the day of being the exclusive artist of M-TP Talent. In the latest album, Kay Tran is in a white suit along with his attractive charisma.
Within two days of release, the album has got over 65 thousand interactions and a thousand comments on Facebook. It proves the big reputation and attraction of this young talented artist.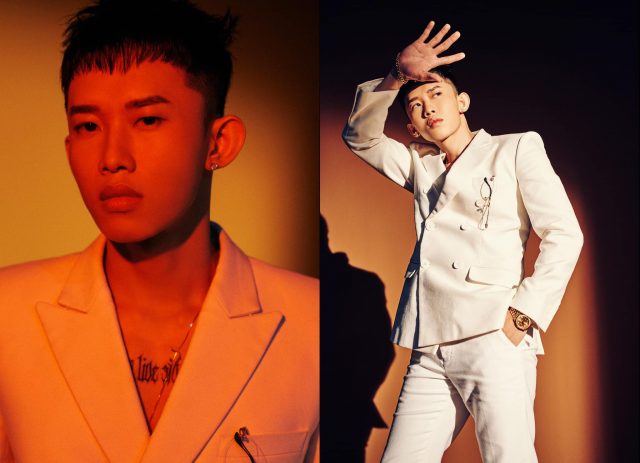 (source: Kay Tran's Facebook)
His chairman – Sơn Tùng M-TP must have spent a lot of time on this album as he is a producer who made a significant contribution to the album.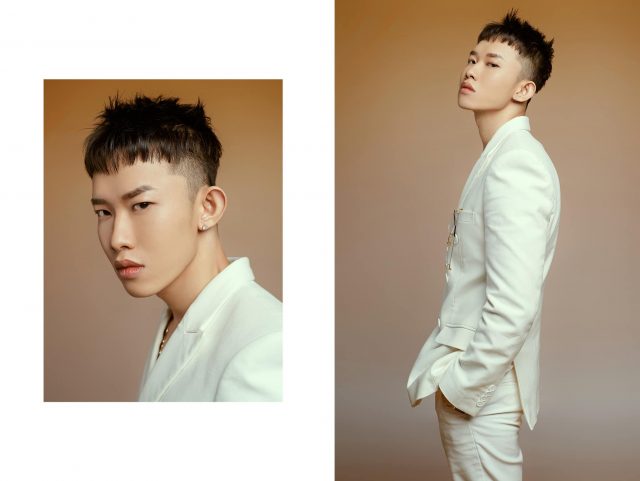 (source: Kay Tran's Facebook)
He also enthusiastically guided Kay Tran on how to pose the most beautiful posture in the photoshoot.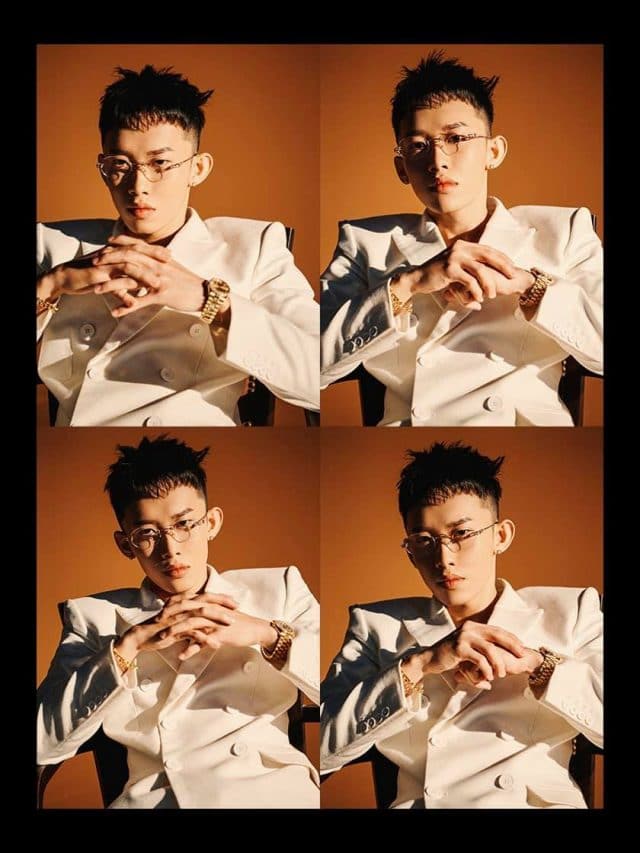 (source: Kay Tran's Facebook)
It cannot be denied that Kay Tran is becoming more famous thanks to taking part in M-TP Talent. The audience hopes that he will get more high-quality products in the shortcoming time.
Kay Tran Photoshoot BTS: https://www.youtube.com/watch?v=RQAwtijO_GI