Obito officially launched his newest music video "Lost" after a long time missing in action on September 24th.
Since the day Obito enlisted as a rapper of the Def Jam Vietnam (a new domestic label focused on supporting Vietnam's best hip-hop talent) the song "Lost" is considered to be such a first pioneering step of this young voice with tremendous support from a whole internationally professional production crew.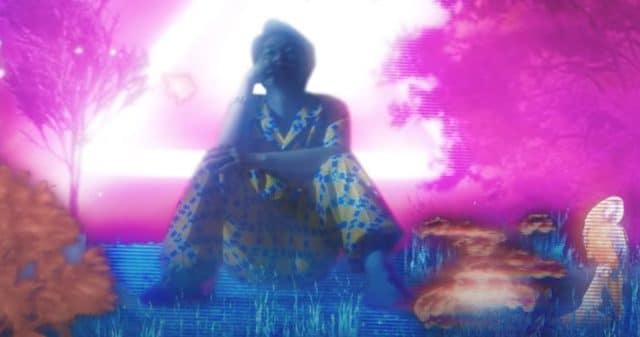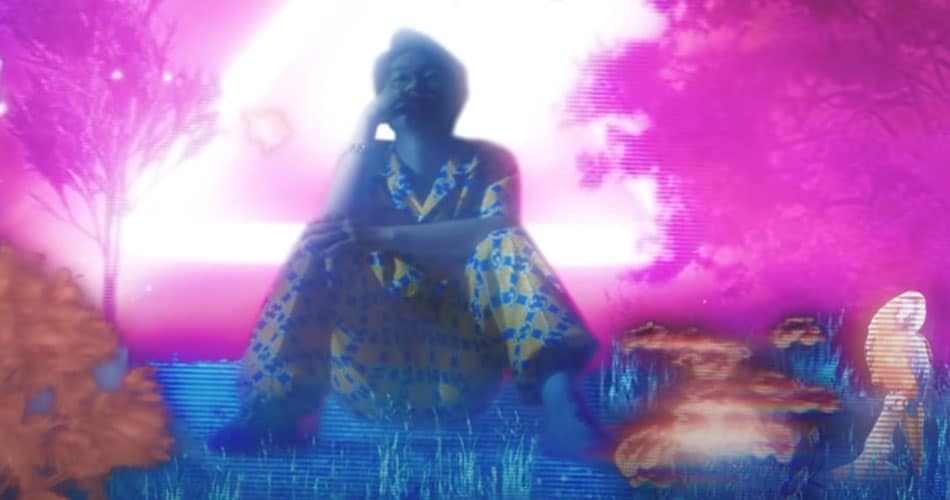 source: "Lost" MV
Besides, the MV "Lost" is also the very first, spiritual solo production of the performer of last year's hit: "Simple Love". The song "Lost" was composed by Obito himself.


source: "Lost" MV
There is a contradiction between the song's lyrics and the dynamic melody of the contemporary hip-hop, electrical music genre. The lyrics of the song are like a narrative about a loss in love. This message has subtly depicted a metaphor in the MV: a girl with hidden eyes appeared during the Vpop MV.


source: "Lost" MV
It is implied that the girl felt that the darkness was always around and she could not find a way out of it. Obito once shared that "losing someone that means the world to you is as terrible as the day the earth perennially loses the shine of the sun".
source: "Lost" MV
The MV "Lost" was filmed by DBaola and Hillus Production crew, the ones that used to produce the recent massive hit "BIGCITYBOI" of rapper Binz. The adherence of Obito to Def Jam also brings him more and more opportunities to attend in many hip-hop shows.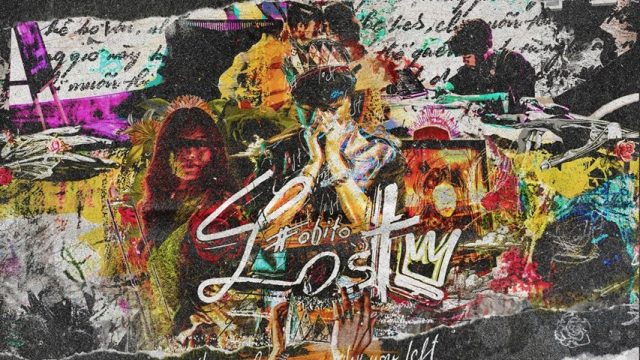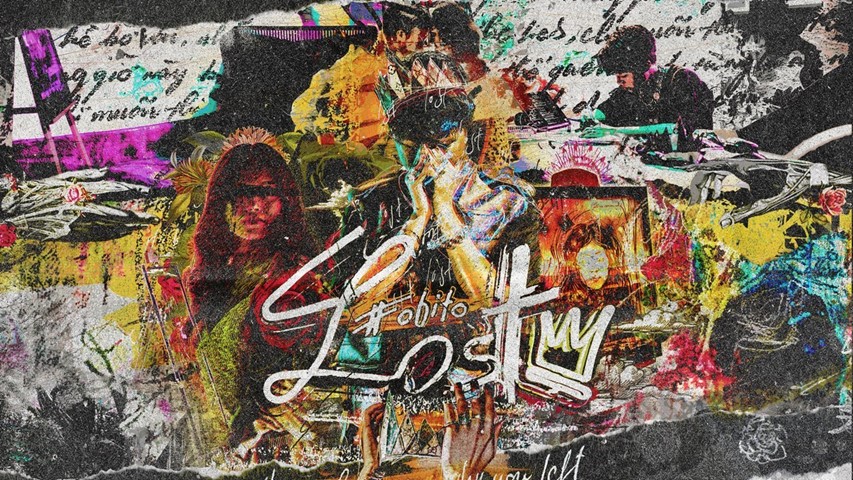 source: "Lost" MV
Besides, there are chances for him to cooperate with many other international artists in an attempt to learn and grow further in the global environment. After the resounding success of the MV "Simple Love", "Lost" is the MV that promisingly brings a remarkably striking achievement in this comeback of Obito.