Releasing some hints to drive the curiosity of fans a few days ago, Karik and AMEE started to talk more about the project that they collaborated in with BAEMIN on their Facebook.
On Facebook, Karik and AMEE posted a picture with the title "Em Bé" together. This was how their fans realized that they would collaborate.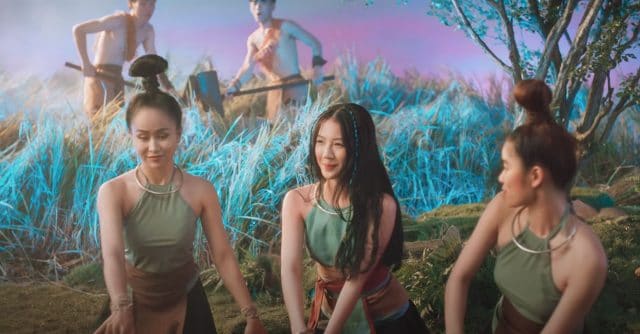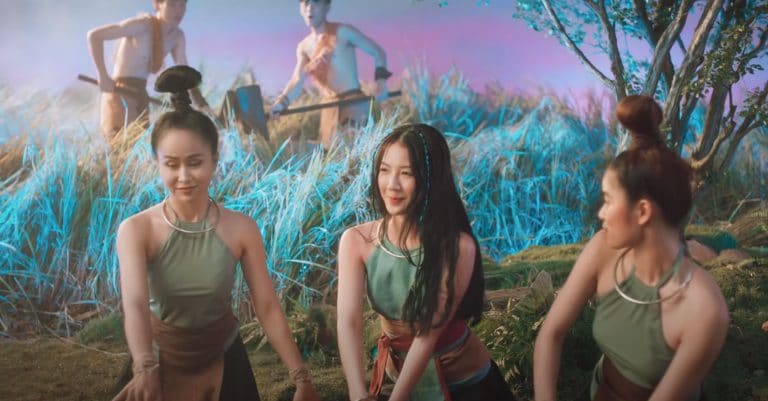 source: "Em Bé" MV
On September 20th, 2020, they premiered a new product called "Em Bé". This music video is about a sweet love story. In all four stages in this MV, AMEE plays the role of a young gorgeous girl.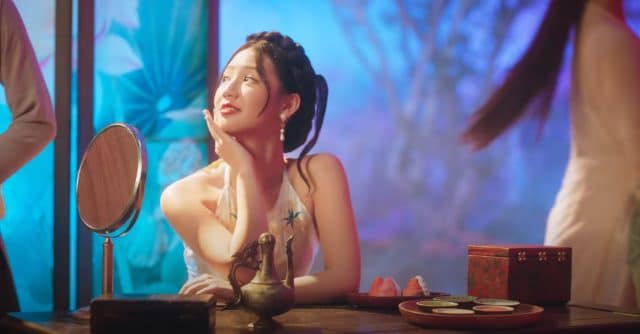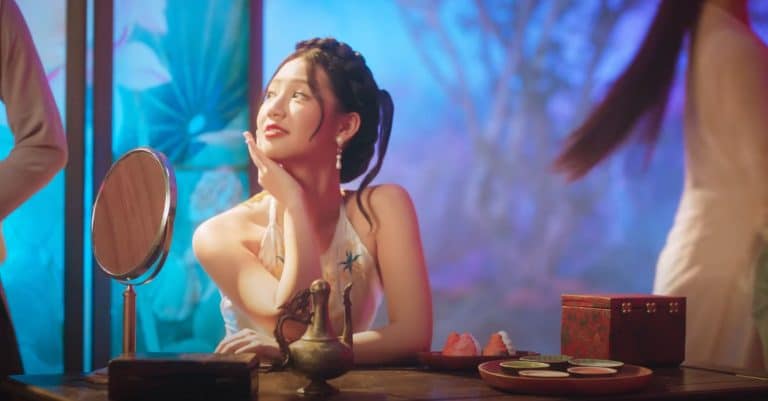 source: "Em Bé" MV
It must be said that AMEE transforms into a Vietnamese woman in different classes successfully. Her appearances are very impressive and attractive from a village girl rinsing rice to a more pampered version of herself. Its lyrics are so cute and the melody is playful and catchy.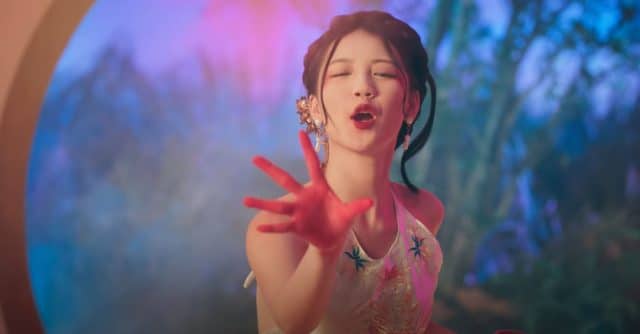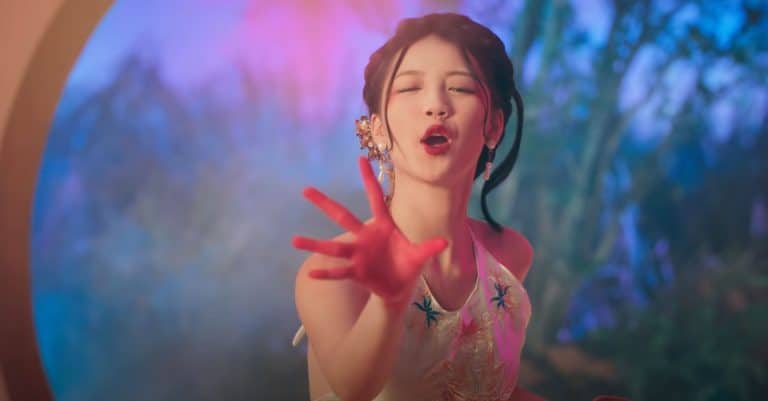 source: "Em Bé" MV
Another plus point is that the melody of this song is easy to sway audiences' feelings. This is the words of the girls who want to become "baby" in their soul mate's eyes. Although women can powerful in real and dire life, they just want to be protected by their sweetheart.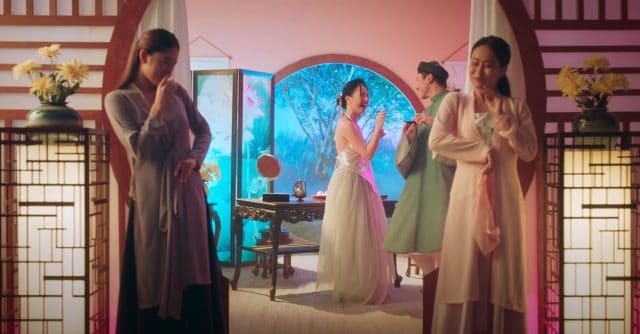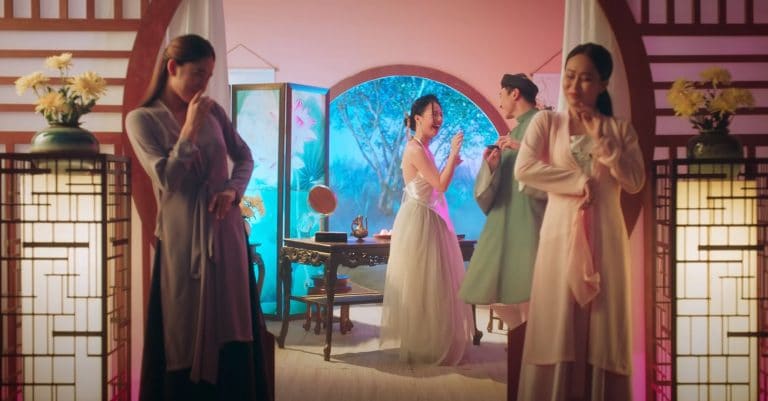 source: "Em Bé" MV
Of course, the "Em Bé" message in this Vpop music video of BAEMIN brings a modern thought and is supported by women: To be loved, first, you have to love yourself.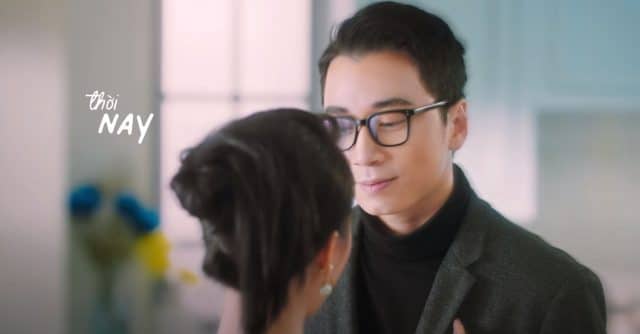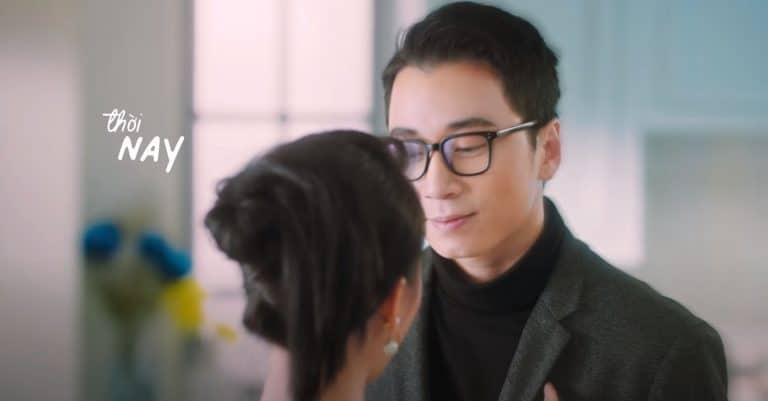 source: "Em Bé" MV
This starts with simple things such as eating a healthy diet and healthy lifestyle changes. Becoming a "baby" in the eyes of someone you love, you have to become "baby" in your own eyes first. Its lyrics encourage girls to change habits together and toward a healthy way of living.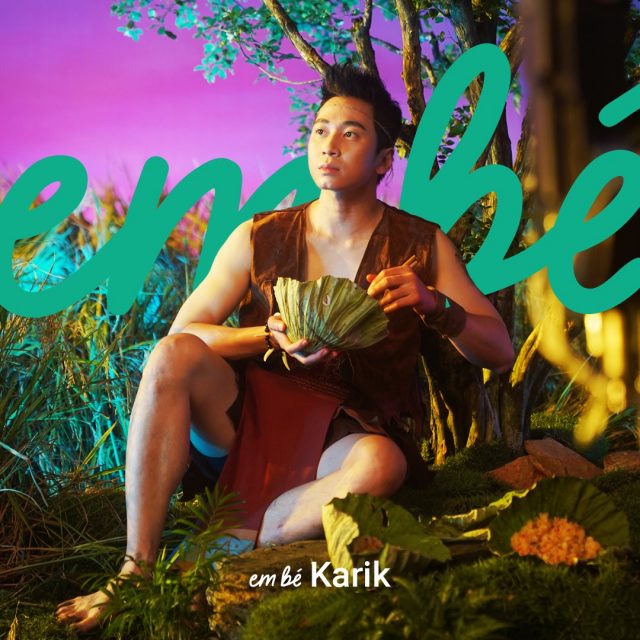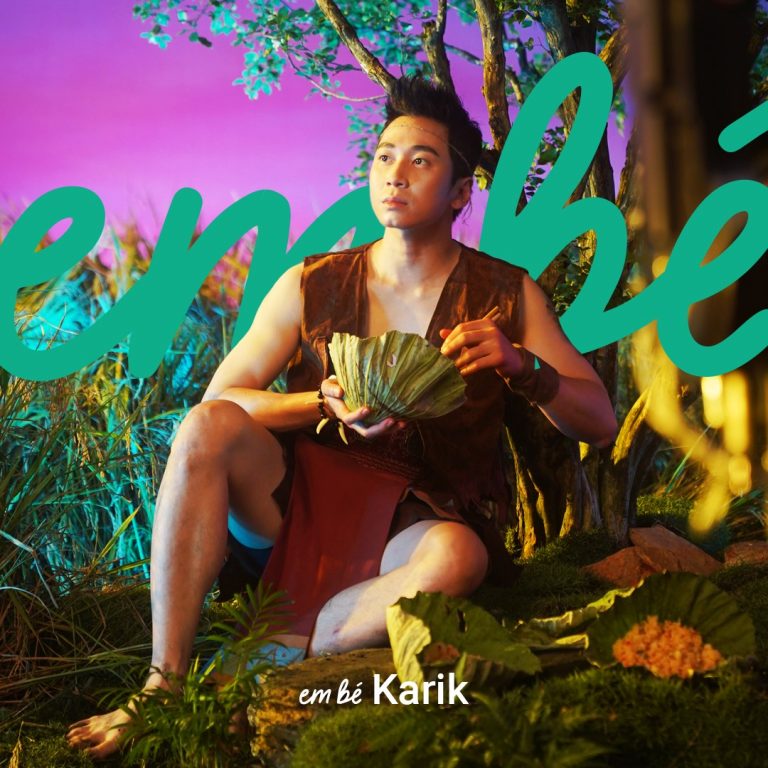 source: Karik's Facebook
During Karik's verses, he raps about eating healthy and taking selfies with his lover. When taking selfies, lovers usually match one another so Karik reassures that if she's thin, he's thin and if she's fat, he's fat. Any way that she is, he will follow suit so don't worry too much. BEAMIN says "Being a baby does not mean there is no need to grow. Must be big enough to realize that happiness does not just come from luck, but it also takes a little effort."