"Nàng Thơ" is once again a ballad song with a gentle melody, carrying a deep sadness and nostalgia of love is now gone. Hoàng Dũng's deep, warm voice was like touching the hearts of those who had just broken up after a love affair.
Being released on August 3rd, 2020, the Vpop MV reached nearly two million views now. Talking about broken love, the song is not bitter but carefree. The beautiful memory of the couple was gently revived in poetic scenes in Đà Lạt, Vietnam.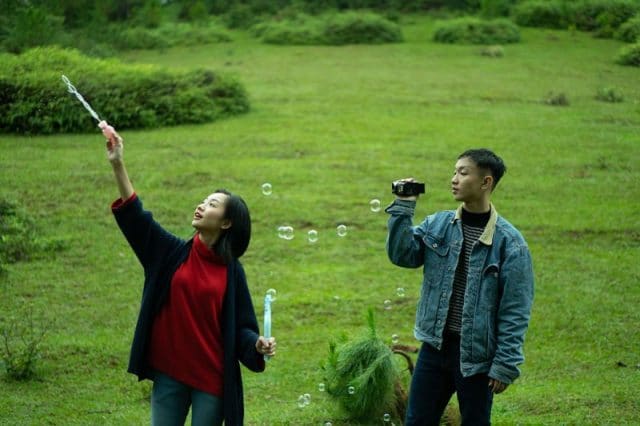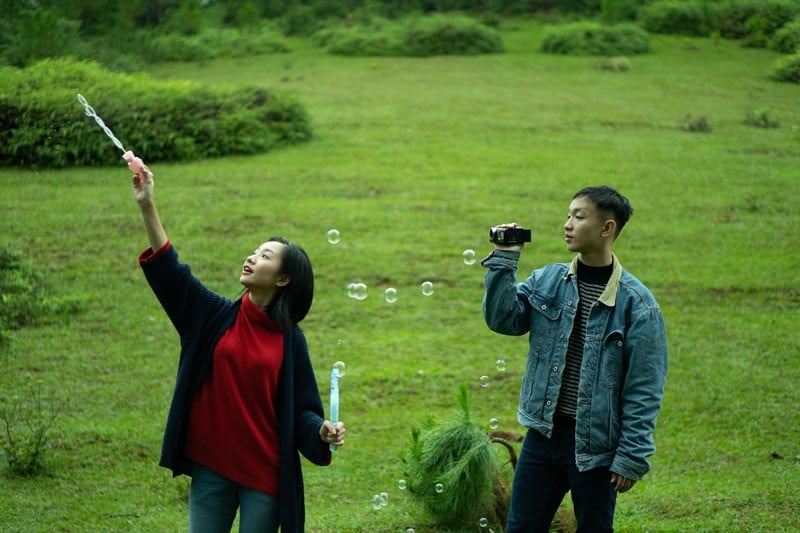 Source: baodatviet.vn
No matter how love ends, eventually, the beautiful things left are memories. We can't make sure that we can be together with the ones we love for a lifetime, the only thing we can control is the time we spend with the other. Just love them to the fullest and graciously accept if, in the end, you are not meant to be and keep them as your beautiful memory.
"You're not a muse

And I'm no longer a dream composer

Our love is like the wind

It has left scars in our hearts

This love is fragile

This love is broken, it's fine

Left innocent days

Return"
Hoàng Dũng shared about the title of Nang Tho, "I think each of us must have had the love that we can barely forget.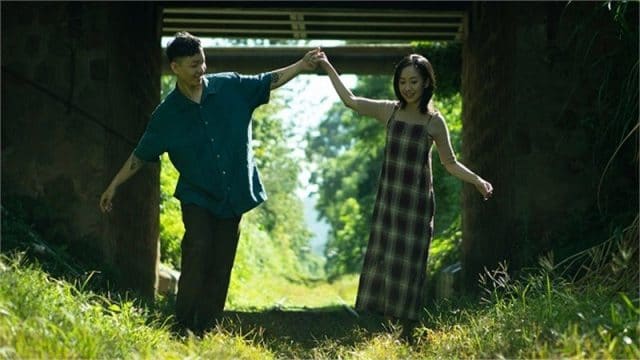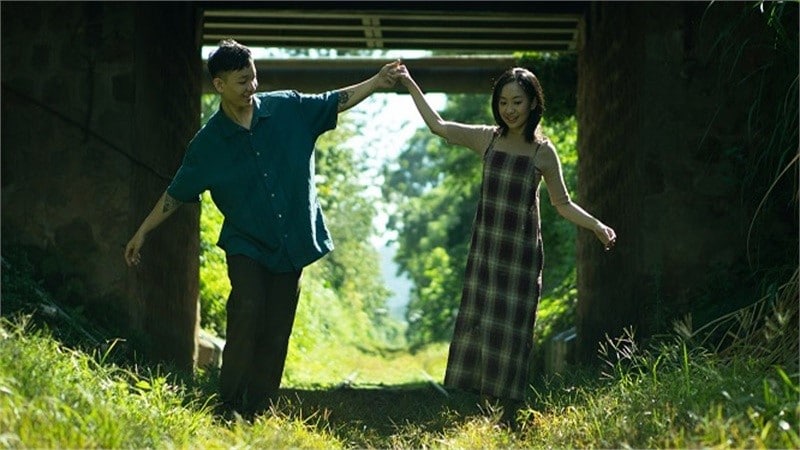 Source: tiin.vn
Even though it didn't have a happy ending, it made our life seem to be more colorful or even become our inspiration for our future. If love can make us as romantic as an artist, that inspiration is worth being called "Nàng Thơ". Even so, it is not a story for any specific person but for all who are in love or used to be in love. Love is always romantic, and even we may face much happiness and sorrow, we only need to see it with our rose-colored glasses to be happy."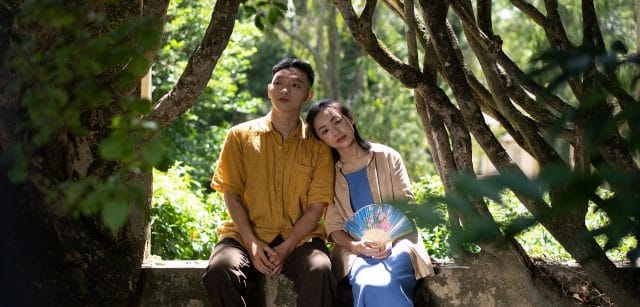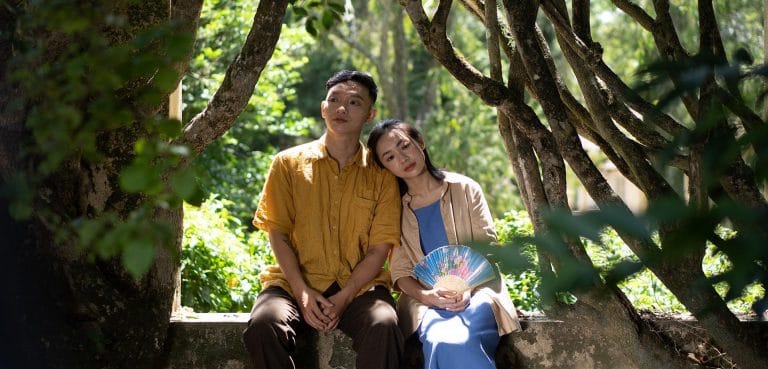 Source: channels.vlive.tv
The MV "Nang Tho" starring the young actress Hoang Ha, who was previously known for her role as Mong Diep – the lover of King Bao Dai in the latest music video of singer Hoa Minzy's "Không Thể Cùng Nhau Suốt Kiếp".
The song was composed by Hoàng Dũng since 2016 but until now he released it. He shared that he needed to edit the song several times. He also shared that to an indie artist like him, producing and introducing new music to the audience are not simple, that's why through every music video released, he and his team always put all their effort and expectation into it. He hoped that the audience would like and support his new piece of music.