After two years of being dormant from the music world with the MV "Nàng Thơ" (The Muse) and the album "25", the young talented singer Hoàng Dũng has returned with his latest music video named "Đoạn Kết Mới".
Hoàng Dũng's new MV is categorized as a Pop Ballad and features narrative lyrics and a soft, introspective melody. As opposed to the agony and regret in his previous Ballad songs, the composition of "Đoạn Kết Mới" is lighter and calmer. The content of the MV revolves around a couple's love journey that depicts the time when the two look back at all the things they have been through together and realize they become different without even noticing.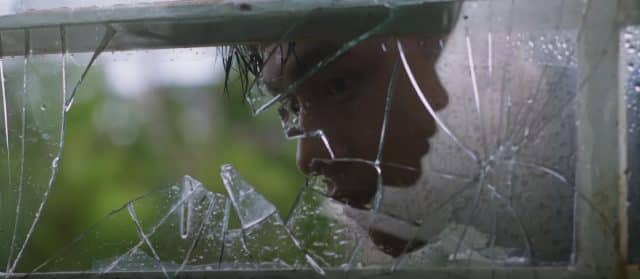 photo: "Đoạn Kết Mới" MV
The MV "Đoạn Kết Mới" is produced by one of the most sought-after music directors, who is behind a series of massive hits and MVs with many metaphorical and artistic images such as the MV "Trốn Tìm" (Đen Vâu) and "Mang Tiền Về Cho Mẹ" (Đen Vâu). The MV's story is inspired by a couple who broke up a long time ago, and one day, they happened to meet in the middle of a train station.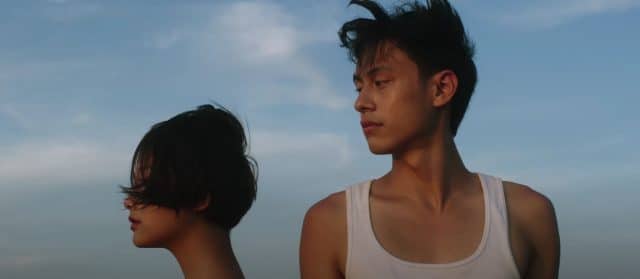 photo: "Đoạn Kết Mới" MV
At the end of the MV, Hoàng Dũng also unveiled a brand-new music scene. The scene is about Hoàng Dũng standing hidden behind two pals and appearing in the middle of a lush rice field while wearing headphones. It is said that this could be Hoàng Dũng's next song following "Đoạn Kết Mới".
The MV "Đoạn Kết Mới" has now garnered more than 1.8M views and 26 thousand likes on YouTube and been available on Hoàng Dũng YouTube Channel.
Doan Ket Moi: https://www.youtube.com/watch?v=I-Y4kN5LXy8