Southern Vietnam is a beautiful country with plenty of things to do and see. Whether you're looking for a quiet place to relax or an adventure to take your mind off things, there's something for everyone in Southern Vietnam. From the stunning beaches of the south to the misty hills of the north, there are plenty of places to explore and discover. And with so many different cultures to experience, you'll never get bored.
Visit the beaches of Southern Vietnam
Southern Vietnam is home to some beautiful beaches, from long stretches of soft sand perfect for relaxing and soaking up the sunshine, to white-crested waves ideal for surfing or swimming. Some of the most popular beaches in Southern Vietnam include Long Hai, Mui Ne, Nha Trang and Vung Tau.
Explore the Mekong Delta
The Mekong Delta is one of the most beautiful parts of Vietnam, with an abundance of lush green scenery and vibrant local culture. There are plenty of things to see and do here, including cycling through rice paddies, taking a boat ride through the mangroves and visiting floating markets.
Discover Ho Chi Minh City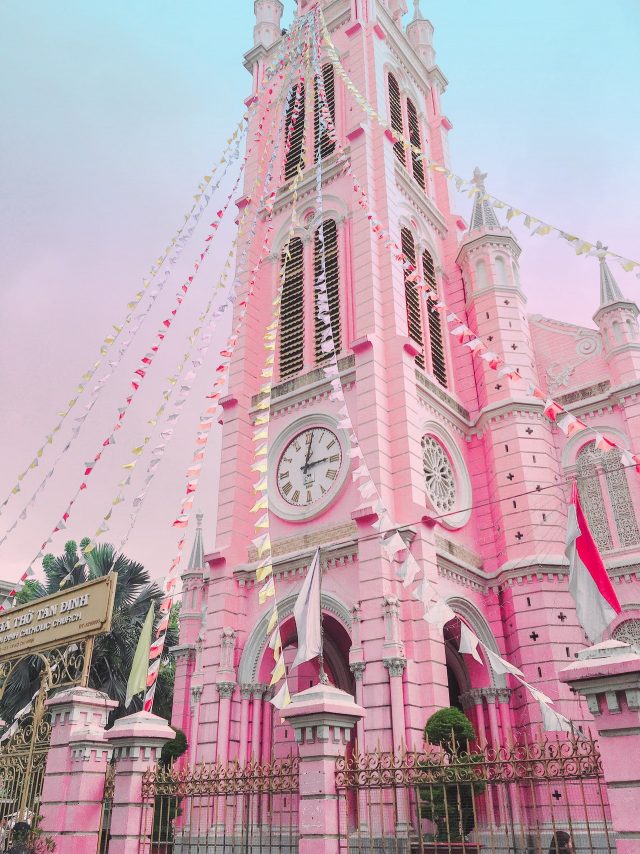 photo: Joen Nguyen
Ho Chi Minh City (formerly known as Saigon) is the biggest city in Vietnam and has a lot to offer visitors. From the French colonial architecture of the Old Quarter to the hectic pace of the markets, Ho Chi Minh City is a city that never fails to fascinate.
Take an overnight train ride
Traveling by train through Southern Vietnam can be a great way to experience the beautiful scenery and fascinating local culture. The overnight journey will give you plenty of time to explore your surroundings and take in all the sights, sounds and smells of this beautiful country.
Visit the Cu Chi Tunnels
The Cu Chi Tunnels are a unique historical site that give visitors an insight into life during the Vietnam War. The tunnels were used by soldiers as hiding places, and today they have been preserved to commemorate those who fought in the war.
Mui Ne is a beautiful coastal town in Southern Vietnam, famed for its stunning beaches, windy sand dunes and vibrant seafood restaurants. There are plenty of things to do here, from exploring the local markets and try new foods, to taking a boat trip out to see the dolphins.
Discover Dalat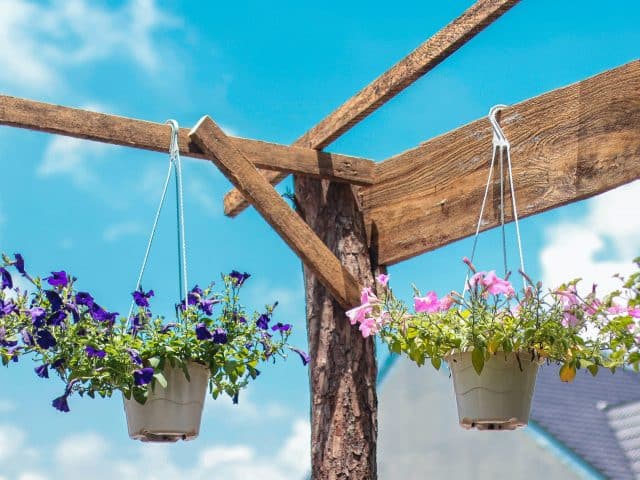 photo: Taan Huyn
Dalat is a charming town in the Central Highlands of Vietnam, known for its cool climate and French colonial architecture. There are plenty of things to see and do here, from exploring the local markets and temples, to taking a cable car up to Xuan Huong Lake.
Visit Nha Trang
Nha Trang is a beautiful coastal city in Southern Vietnam, famed for its clear blue waters, white sand beaches and lively nightlife. There are plenty of things to do in Southern Vietnam, from exploring the local markets and try new foods, to taking a boat trip out to see the islands.
Go hiking in the Central Highlands
The Central Highlands of Vietnam offer some of the most beautiful scenery in the country, with its rolling hills, lush green forests and pristine lakes. There are plenty of hiking trails to explore, and you'll also find plenty of opportunity to see some of Vietnam's rarest wildlife.
Experience the local culture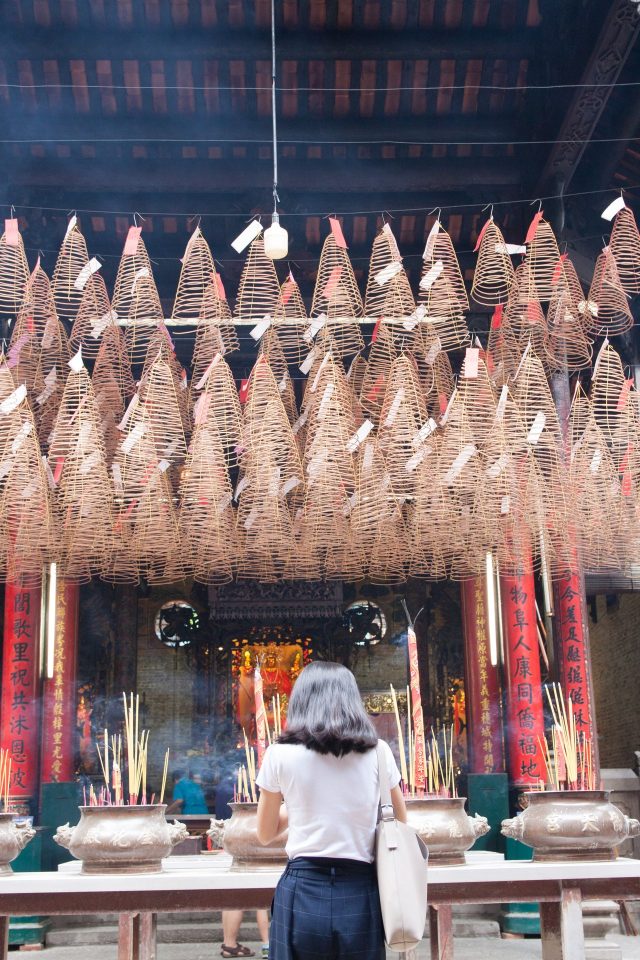 photo: Hoàng Chương
One of the best things about Southern Vietnam is the chance to experience the local culture. Whether you're browsing the market stalls, eating delicious local foods or chatting with the friendly locals, there is always something new to discover in this fascinating country. So why not enjoy a relaxing holiday in Southern Vietnam and discover all that this beautiful region has to offer?
Southern Vietnam truly is a place for everyone. From its stunning beaches and dramatic landscapes to its unique cultural traditions, there is something for everyone to enjoy here. Whether you're looking for a relaxing getaway or an adventure-filled holiday, Vietnam will not disappoint. So why not book your trip today and discover all that Southern Vietnam has to offer?