When it comes to sidewalk culture, Vietnam is in a league of its own. From the lively street markets to the vibrant open-air cafes, there's an incredible energy that permeates every corner of the country. And it's not just the large cities like Hanoi and Ho Chi Minh City that are teeming with life—the smaller towns and villages have their own unique charm as well.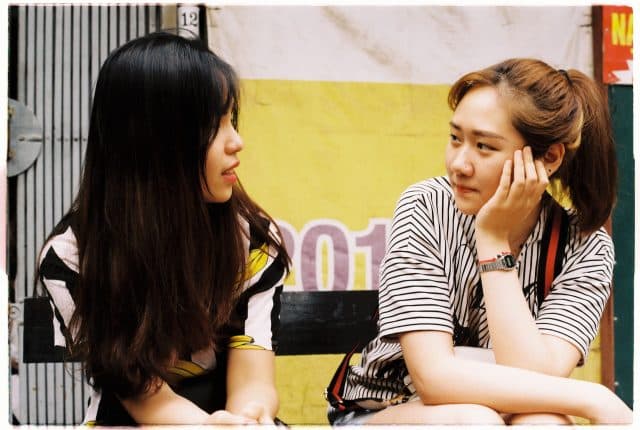 photo: Trung Thanh
If you're thinking about traveling to Vietnam, here are seven things you'll love about the country's sidewalk culture:
1. The Street Markets
One of the best things about Vietnam's sidewalk culture is the abundance of street markets. No matter where you go, you're sure to find a market selling everything from fresh produce to handmade goods. And even if you're not looking to buy anything, it's simply enjoyable to stroll through and take in all the sights and sounds.
2. The Open-Air Cafes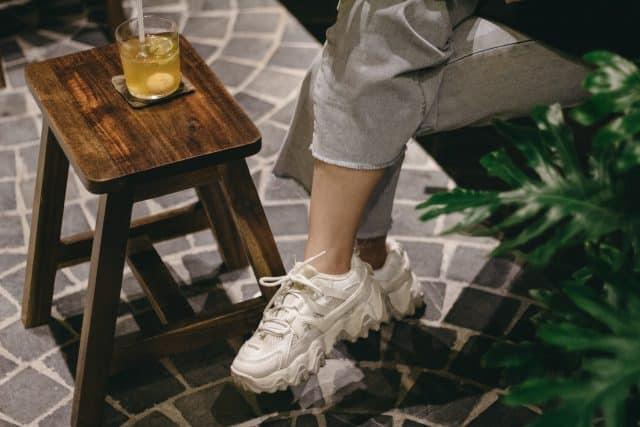 photo: Nguyen Dang Hoang Nhu
Another great feature of Vietnam's sidewalk culture is the countless open-air cafes. These cafes are perfect for people-watching and offer a great respite from the heat of the day. Plus, they usually have excellent prices on Vietnamese coffee and other refreshing beverages.
3. The Lively Atmosphere
Whether you're in Hanoi or Ho Chi Minh City, one thing you'll notice about Vietnam's sidewalk culture is the lively atmosphere. There's always something going on, whether it's live music or a game of chess. And even if you just want to sit back and relax, you'll find plenty of opportunities to do so amidst all the hustle and bustle.
4. The Friendly locals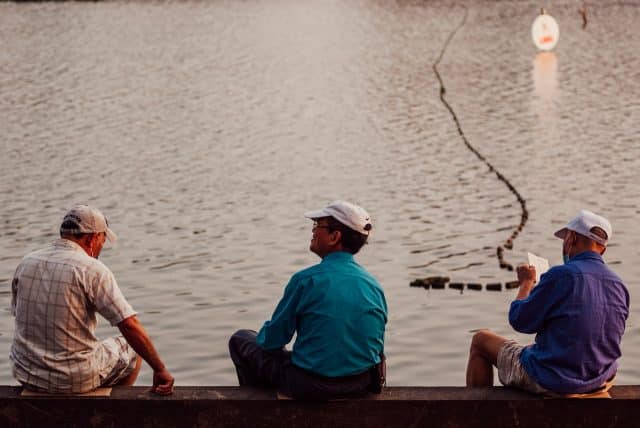 photo: Nam Hoang
Another thing that makes Vietnam's sidewalk culture so special is the friendliness of the locals. No matter where you go, you're sure to receive warm smiles and helpful directions from locals eager to show you around their city or town.
5. The Delicious food
Of course, no discussion of Vietnam's sidewalk culture would be complete without mentioning the food—which is simply amazing. From pho (Vietnamese noodle soup) to banh mi (Vietnamese sandwiches), there are endless opportunities to sample delicious dishes at affordable prices.
6. The Scenic views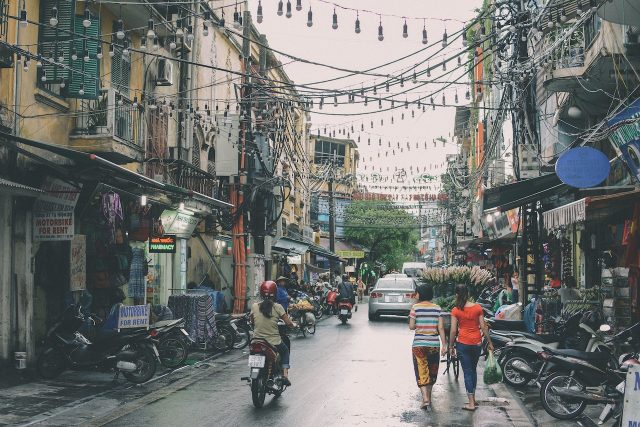 photo: Huy Phan
In addition to being home to some of the best food in Southeast Asia, Vietnam also boasts some truly stunning scenery—particularly in the northern part of the country. From majestic mountains to serene lakes, there's no shortage of natural beauty to take in while exploring Vietnam on foot.
7. The Affordable prices
Finally, one of the biggest draws of Vietnam's sidewalk culture is its affordability—particularly for budget-minded travelers. Thanks to favorable exchange rates, it's possible to enjoy all that this lovely country has to offer without breaking the bank. Whether you're staying in a hostel or splurging in a nice hotel, there are plenty of options available at reasonable prices.
Vietnam is a country with an incredibly rich and unique sidewalk culture. From bustling street markets to scenic mountain views, there's something for everyone to enjoy. And thanks to its affordability, Vietnam is an ideal destination for budget-minded travelers. So whether you're looking for an exciting adventure or a relaxing getaway, be sure to add Vietnam to your list of potential travel destinations!