It's no secret that Vietnam is a beautiful country with an interesting culture, delicious food, and stunning landscapes. What many people don't know, however, is that it can also be a challenging place to stay healthy. Here are some tips to help you stay healthy while traveling in Vietnam.
Drink plenty of water
It is important to stay hydrated, especially in a hot and humid country like Vietnam. Drink plenty of water throughout the day and carry a water bottle with you when you go out.
Avoid street food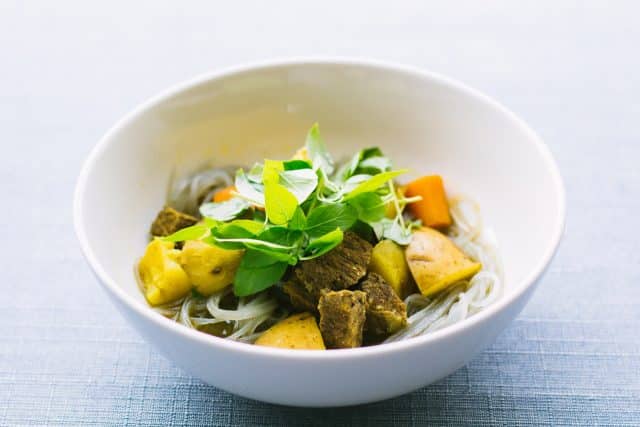 photo: Tran Mau Tri Tam
Street food can be delicious, but it can also be dangerous. Stick to restaurants where you can see the food being prepared and make sure it is cooked thoroughly. Opt-in for healthier meals with cooked vegetables instead of fried foods. Avoid raw meat, fish, and shellfish.
Stick to bottled drinks
Bottled water, soda, and beer are generally safe to drink in Vietnam. Avoid tap water, which may not be clean, and make sure to brush your teeth with bottled water.
Get vaccinated before you go
There are a number of diseases that are common in Vietnam, so it is important to get vaccinated before you travel. The most important vaccines are for Hepatitis A and B, Typhoid, and Japanese Encephalitis.
Bring a first-aid kit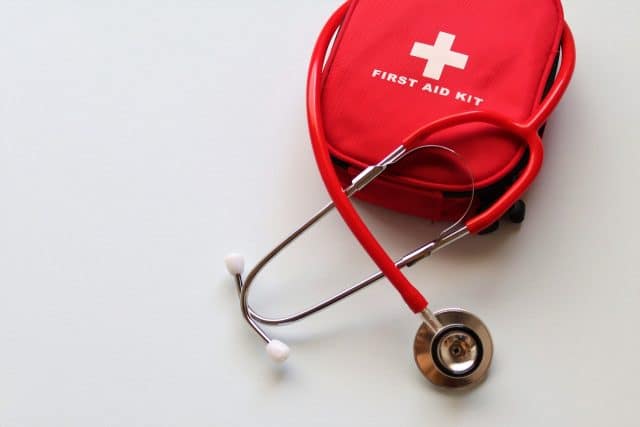 photo: Roger Brown
A first-aid kit can be a lifesaver when traveling in Vietnam. Be sure to pack basic items like bandages, antiseptic cream, and painkillers.
Wear sunscreen and a hat
The sun in Vietnam can be strong, so it is important to wear sunscreen and a hat when you are outside.
Stay away from mosquitoes
Mosquitoes can carry diseases like Dengue Fever and Malaria, so it is important to avoid them. Wear long sleeves and pants, use mosquito repellent, and sleep under a mosquito net. There are also vaccines for Malaria, Japanese Encephalitis and Yellow Fever that you can get before you travel.
Avoid sick people
If you are sick, it is important to avoid contact with other people. This will help prevent the spread of disease.
Practice good hygiene
Good hygiene is important for staying healthy while traveling. Wash your hands often, especially before you eat. Avoid touching your face and use a tissue or your sleeve to cover your mouth when you sneeze or cough.
If you follow these tips, you'll be well on your way to staying healthy while traveling in Vietnam. Just remember to drink plenty of water, avoid street food, and get vaccinated before you go. And if you do get sick, be sure to see a doctor as soon as possible. With a little bit of planning and preparation, you can have a safe and healthy trip to Vietnam.