When you think of Vietnam, chances are your mind immediately goes to the Vietnam War. However, there's so much more to this country than its infamous conflict. From ancient temples to stunning natural wonders, Vietnam has something for everyone. And for history buffs, there are plenty of places to explore. So if you're planning a trip to Vietnam and are looking to add some historical sites to your itinerary, here are five places you won't want to miss.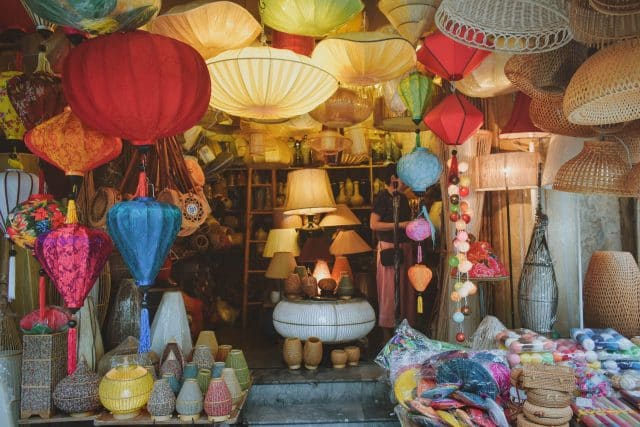 photo: Lumi W
The Old Quarter is the heart of Hanoi, the country's capital city. This area is made up of narrow streets and alleyways that are lined with shops and homes dating back centuries. Many of the buildings in the Old Quarter are French colonial-style architecture, which is a reminder of Vietnam's colonial past. Although it can be crowded and chaotic, exploring the Old Quarter is a must-do when visiting Hanoi.
Located in the central part of Vietnam, Hue was once the country's capital during the Nguyen Dynasty. The Hue Imperial City is a large complex that served as the home of the Vietnamese emperors and their families. Visitors can explore ancient temples, shrines, palaces, and gardens within the walls of the imperial city. And be sure to take a walk along the ramparts for stunning views of Hue and the surrounding countryside.
3. My Son Sanctuary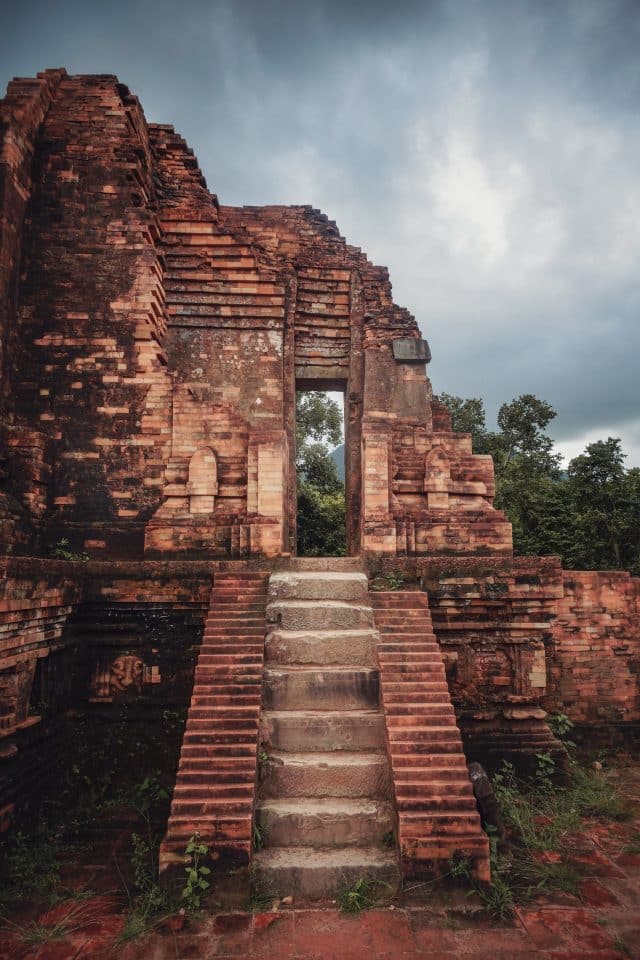 photo: Raissa Lara Lütolf (-Fasel)
My Son Sanctuary is a UNESCO World Heritage site that served as a major religious center for the Champa Kingdom from the 4th to 13th centuries. The My Son ruins consist of dozens of small temples that were constructed out of brick and stone. Although much of My Son was destroyed during American bombing raids during the Vietnam War, it's still an impressive site that's definitely worth a visit.
4. Ho Chi Minh Mausoleum Complex
No trip to Hanoi would be complete without a visit to Ho Chi Minh Mausoleum Complex. This large complex is home to several buildings, including Ho Chi Minh's stilt house (where he lived from 1958 until he died in 1969), a museum, a presidential palace, and a mausoleum. Visitors can tour most of these buildings except for Ho Chi Minh's mausoleum, which is only open on certain days and requires advance tickets.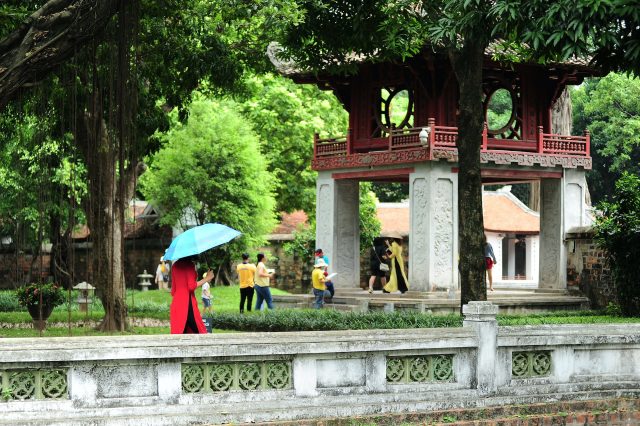 photo: Hoang Dinh
The Temple of Literature is a temple dedicated to Confucius in Hanoi. It also served as Vietnam's first university from 1076 until 1779. The temple grounds are beautiful and tranquil, making it one of the best places to escape the hustle and bustle of Hanoi's Old Quarter. Be sure to check out Van Mieu – Quoc Tu Giam, which is considered one of the finest examples of traditional Vietnamese architecture.
Vietnam is so much more than just the site of one of America's most infamous wars. It's a beautiful country with a rich history dating back centuries. And whether you're interested in exploring ancient temples or learning about Vietnam's colonial past, there are plenty of historical sites to add to your itinerary. So if you're planning a trip soon, be sure to include some (or all) of these five places on your list!