Indonesia and Vietnam are two of the most popular tourist destinations in Southeast Asia. Both countries offer a unique blend of culture, cuisine and attractions that attract millions of visitors every year. If you are planning to visit one of these countries, it can be challenging to decide which one to choose. This article aims to provide a comprehensive comparison of Indonesia and Vietnam in terms of culture, cuisine, attractions, accommodation, budget, safety, transportation, and weather, to help you make an informed decision.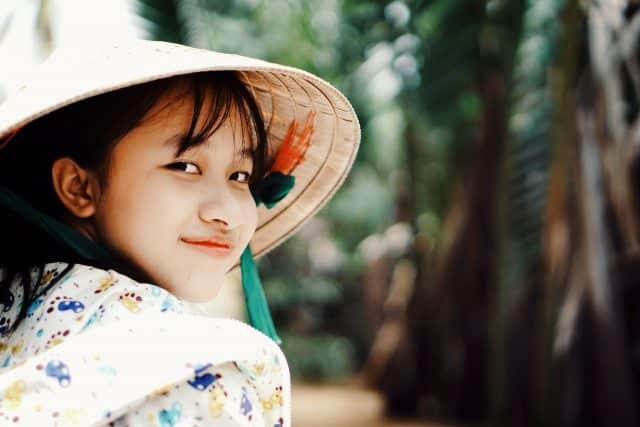 photo: Danh Vo
Culture and Tradition
Cuisine
Attractions
Accommodation
Budget
Safety
Transportation
Weather
Culture and Tradition: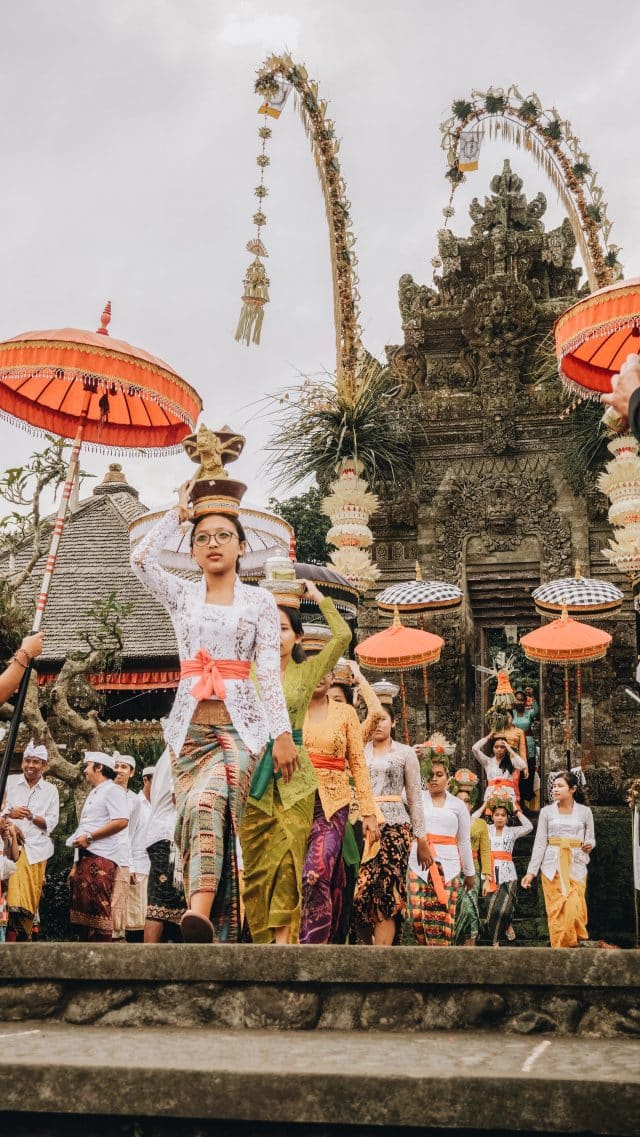 photo: Ruben Hutabarat
Indonesia is home to more than 300 ethnic groups, each with its own unique culture and tradition. The country has a rich history and is known for its temples, traditional dances, and festivals. On the other hand, Vietnam's culture is heavily influenced by Chinese and French cultures, and it has a unique mix of eastern and western culture. Vietnam is known for its rich history, traditional architecture, and festivals such as Tet, the Lunar New Year.
Cuisine: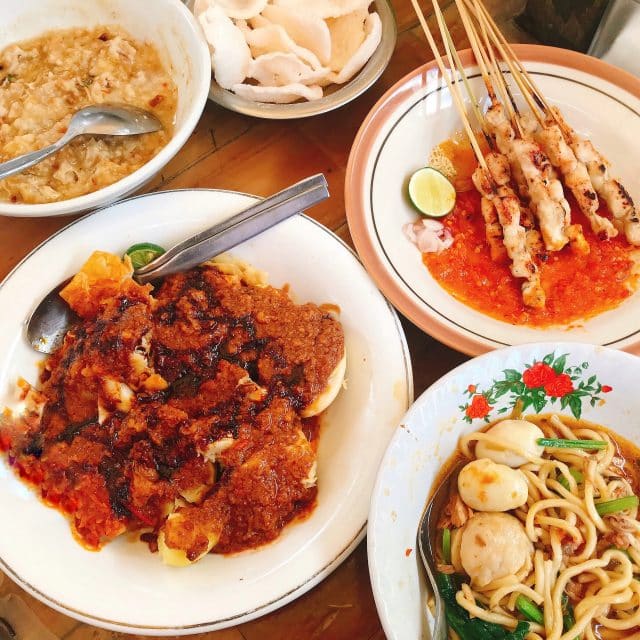 photo: Baiq Daling
Indonesian cuisine is diverse and flavorful, with many regional specialties. The country is known for its spicy dishes such as nasi goreng, rendang, and sate. Vietnam's cuisine is also diverse, with a mix of flavors, herbs, and spices. The country is known for its noodle dishes such as pho and bun cha, and street food such as banh mi and banh xeo.
Attractions: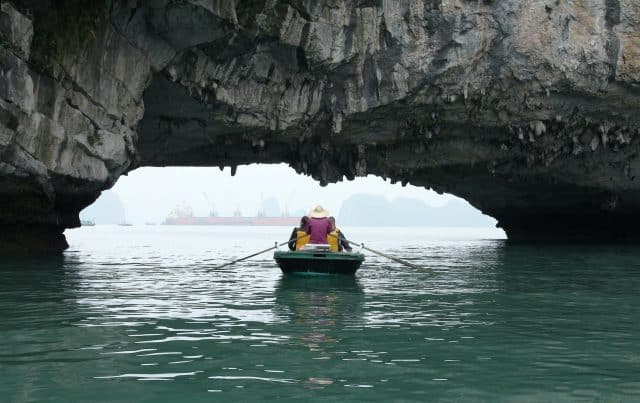 photo: Geoff Brooks
Indonesia has some of the most beautiful islands in the world, such as Bali, Lombok, and Komodo Island. Bali is known for its beaches, temples, and rice terraces, while Lombok is known for its diving and surfing. Komodo Island is famous for its Komodo dragons, the largest lizards in the world. Vietnam's attractions include the stunning Halong Bay, the ancient city of Hoi An, and the bustling cities of Hanoi and Ho Chi Minh. Halong Bay is a UNESCO World Heritage site and is famous for its limestone cliffs and emerald-green waters.
Accommodation:
Both Indonesia and Vietnam offer a range of accommodation options, from budget hostels to luxury resorts. In Indonesia, Bali is known for its luxury resorts, while Lombok has more budget-friendly options. In Vietnam, Hoi An and Nha Trang have a range of accommodation options, from homestays to luxury hotels.
Budget: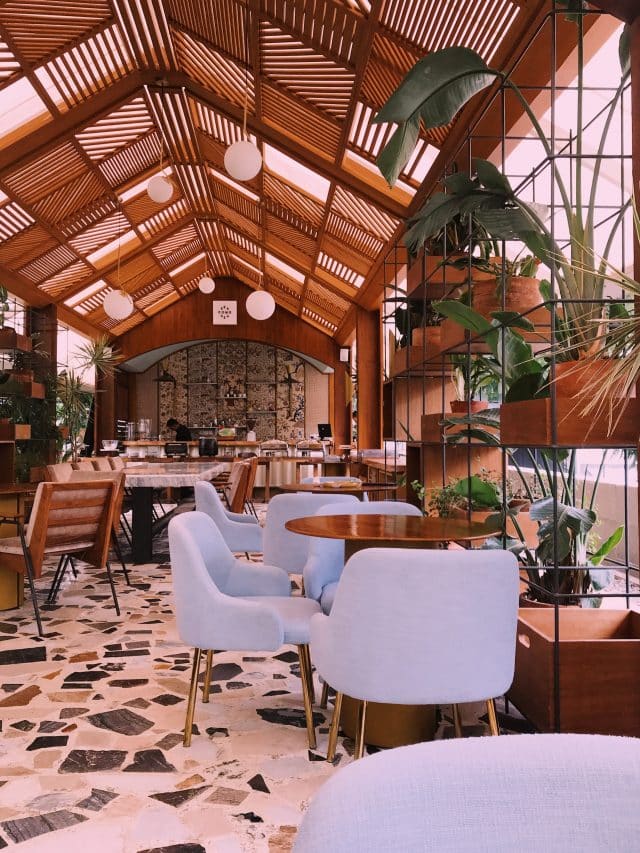 photo: Rezha Ramadhan
Indonesia and Vietnam are both relatively cheap destinations, but Indonesia can be slightly more expensive than Vietnam. Bali, in particular, can be quite pricey, while Vietnam has a lower cost of living, which makes it a more budget-friendly destination.
Safety:
Both Indonesia and Vietnam are generally safe for travelers, but it is important to take precautions such as avoiding isolated areas at night and being cautious of pickpockets in crowded areas.
Transportation: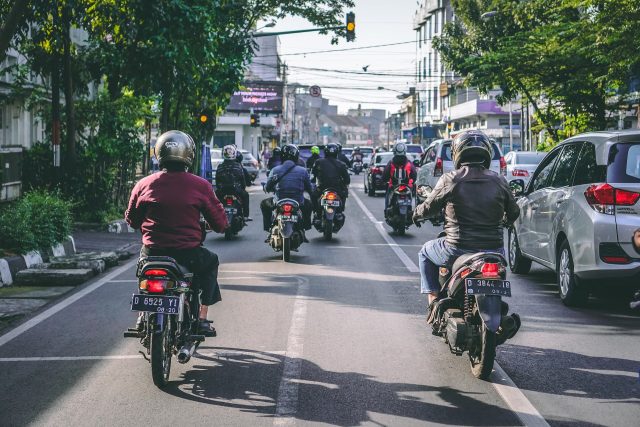 photo: Fikri Rasyid
Indonesia has a well-developed transportation system, with buses, trains, and domestic flights connecting major cities and tourist destinations. Vietnam also has a good transportation system, with trains and buses connecting major cities and tourist destinations. However, traffic can be chaotic in Vietnam, especially in cities like Hanoi and Ho Chi Minh.
Weather: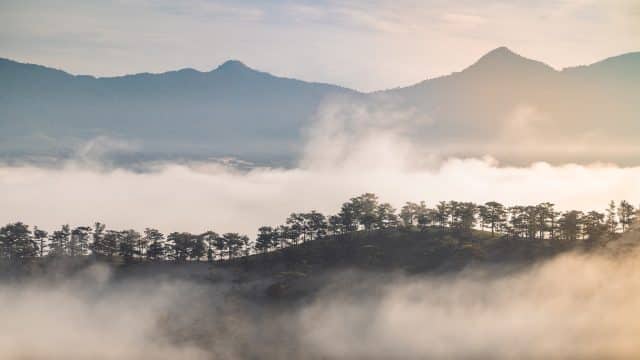 photo: Tron Le
Both Indonesia and Vietnam have tropical climates, but the weather can vary depending on the time of year. Indonesia has a wet season from November to March, while Vietnam has a wet season from May to October. It is best to plan your trip accordingly, depending on your preferences and the activities you plan to do.
Indonesia and Vietnam offer unique experiences for travelers, from the stunning islands of Indonesia to the rich history and culture of Vietnam. When choosing between the two destinations, consider what you want to experience during your trip. If you are looking for luxury resorts and beautiful beaches, Bali might be the right choice for you. On the other hand, if you are interested in exploring ancient cities and trying street food, Vietnam might be a better fit.
Both destinations have their advantages and disadvantages, but one thing is for sure, you will have an unforgettable experience in either country. Whether you choose Indonesia or Vietnam, be sure to immerse yourself in the local culture, try the local cuisine, and explore the breathtaking attractions. By doing so, you will gain a deeper understanding and appreciation of these amazing Southeast Asian countries.