Vietnam is a beautiful country with a lot to offer tourists. From the bustling city of Ho Chi Minh to the serene beaches of Phu Quoc, there's something for everyone in Vietnam. However, getting around can be tricky, especially if you're relying on public transportation. Buses are the most popular form of transport in Vietnam, but they can be confusing for first-time visitors. In this blog post, we'll give you a few tips on how to navigate Vietnam's bus system so that you can get around with ease.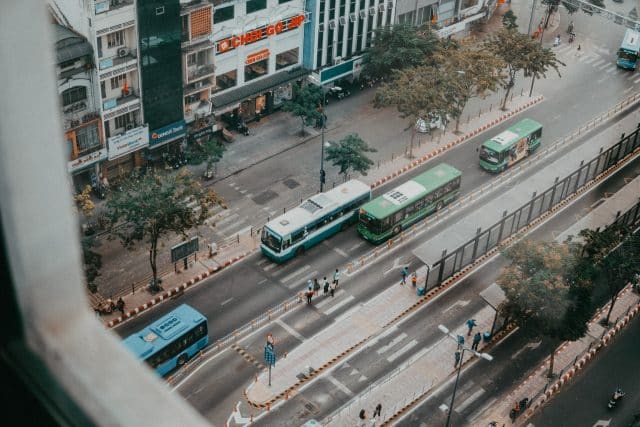 photo: Di_An_h
1. Buy Your Ticket in Advance
Although you can sometimes buy tickets at the station, it's always best to buy your ticket in advance if possible. This will ensure that you get a seat on the bus and don't have to worry about sold-out tickets. You can buy tickets online or through your hotel/hostel.
2. Choose Your Seat Carefully
On long-haul buses, there are usually three types of seats: soft seats, hard seats, and sleeper berths. Soft seats are typically more comfortable but also more expensive. Hard seats are less comfortable but cheaper. Sleeper berths are only available on overnight buses and they allow passengers to sleep during the journey. If you're taking an overnight bus, we recommend opting for a sleeper berth so that you can get some rest during the journey.
3. Bring snacks and water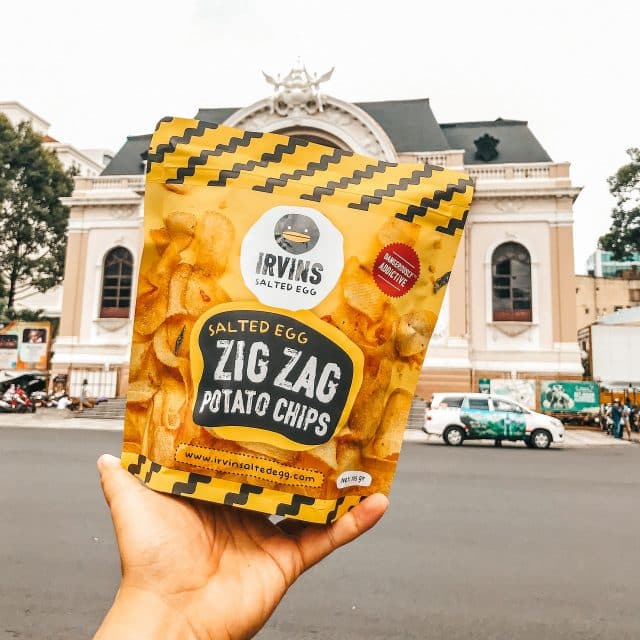 photo: Tony Pham
Long bus journeys can be tiring, so we recommend bringing some snacks and water with you on the journey. This will help keep your energy up and prevent you from getting hungry during the trip.
4. Have small bills ready when paying your fare
When paying your fare, make sure to have small bills ready as drivers may not have change for larger denominations.
5. Be prepared for delays
Although buses in Vietnam are typically punctual, there can be delays from time to time. Be prepared for this by bringing a book or something else to entertain yourself in case of a delay.
6. Ask locals for help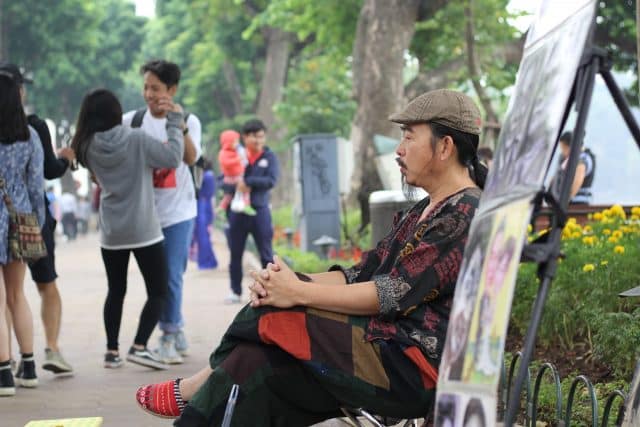 photo: Duy Thanh Nguyen
If you're ever feeling lost or confused, don't hesitate to ask a local for help. People in Vietnam are typically very friendly and willing to help tourists.
7. Follow the rules of bus etiquette
Last but not least, remember to follow the rules of bus etiquette when riding public buses in Vietnam. This includes asking passengers for permission before moving their belongings, not talking loudly on your phone, and not putting your feet on other people's seats.
We hope these tips will help you navigate Vietnam's bus system with ease. Just remember to buy your ticket in advance, choose your seat carefully, bring snacks and water, have small bills ready when paying your fare, and follow the rules of bus etiquette, and you should be good to go! Safe travels!