Hanoi is a city that has something for everyone. Whether you're a history buff, a foodie, or a nature lover, you'll be able to find plenty of activities to keep you busy during your visit. And with so much to see and do, you'll want to plan so you can make the most of your time in the city.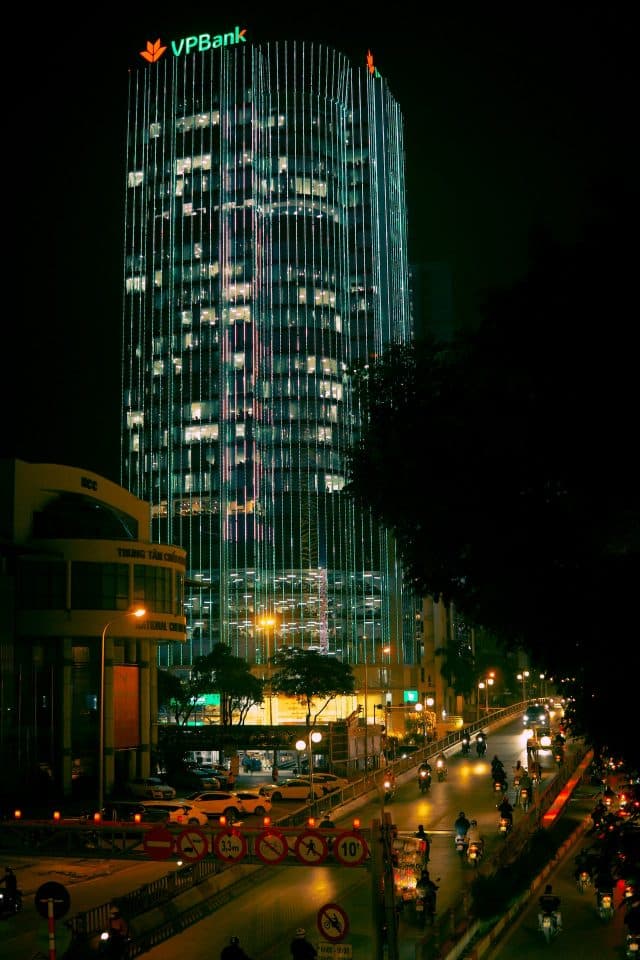 photo: Anh Tuan
To help you out, we've put together a guide of the best things to see and do if you're spending 48 hours in Hanoi. So whether you're looking to explore the city's rich history, sample some of its delicious cuisines, or just soak up the unique atmosphere, be sure to add these items to your list.
Take a walk around Hoan Kiem Lake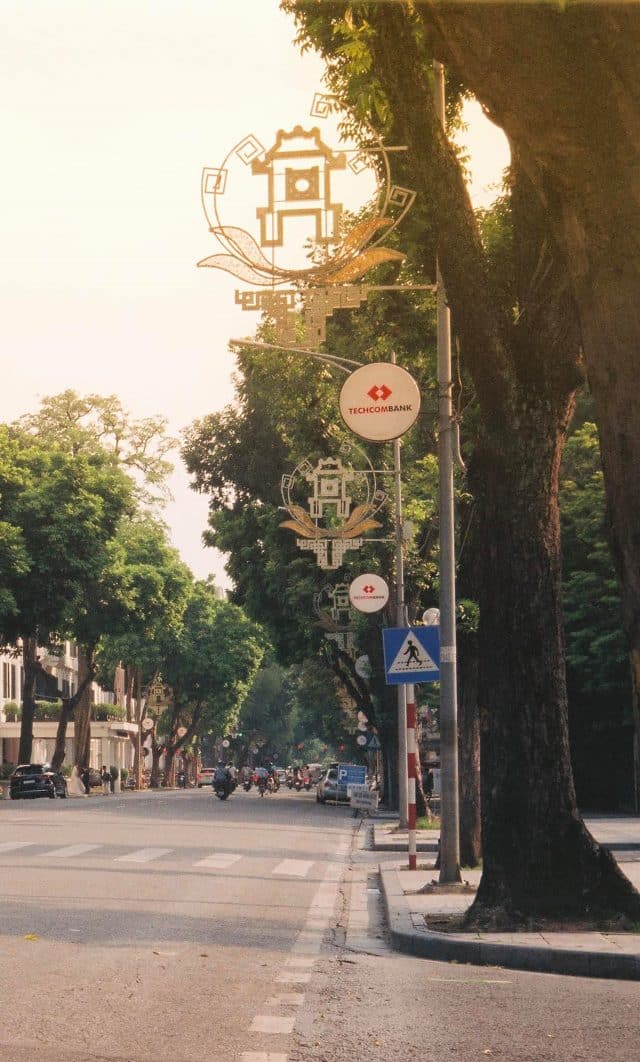 photo: Anh Xuân
Hoan Kiem Lake is one of the most iconic landmarks in Hanoi, and it's the perfect place to start your 48 hours in the city. This picturesque lake is located right in the heart of the Old Quarter, and it's a great spot for people-watching or simply taking a stroll.
If you're feeling energetic, you can even take a lap around the lake, which is just over 3 kilometers in circumference. Or, for a more leisurely activity, you can rent a paddle boat and enjoy the peaceful atmosphere on the water.
Take a Cruise on Halong Bay
Halong Bay is one of Vietnam's most iconic landmarks, and it's definitely worth a visit if you're spending time in Hanoi. The easiest way to experience Halong Bay is on a cruise, which will allow you to see all the best sights while enjoying plenty of onboard amenities like swimming pools, restaurants, and bars. There are dozens of different cruise lines operating in Halong Bay, so be sure to do your research before booking so you can find one that best suits your needs and budget.
Visit the Temple of Literature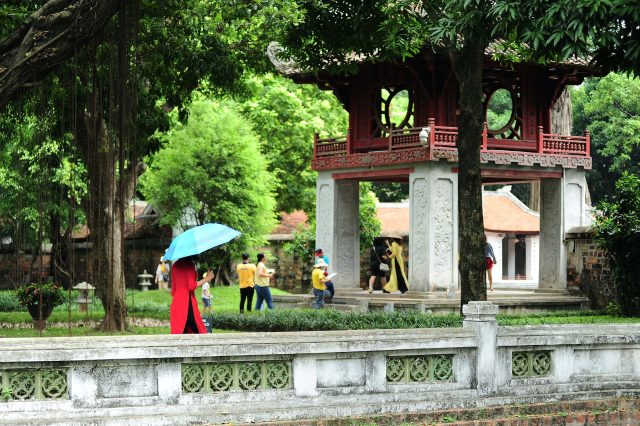 photo: Hoang Dinh
The Temple of Literature is a must-see for any history lover spending 48 hours in Hanoi. This temple is dedicated to Confucius, and it's the site of Vietnam's first university. The temple grounds are beautiful, and there's plenty to see inside as well. Be sure to check out the calligraphy on the stone steles, which date back to the 12th century, and the stunning statue of Confucius himself.
Explore Old Quarter
The Old Quarter is one of Hanoi's most atmospheric neighborhoods, and it's well worth exploring if you're interested in learning more about the city's history and culture. Start by strolling down streets like Hang Bac and Ta Hien, where you'll find traditional shops selling everything from silk lanterns to conical hats. Then stop by Hoan Kiem Lake for a souvenir photo with the iconic tortoise statue. And finally, make your way to Dong Xuan Market for some bargain shopping.
There's no doubt that Hanoi is a city with something for everyone. Whether you're interested in history, culture, or simply taking in some stunning scenery, you'll find plenty to keep you busy during your visit. So start planning your trip today and be sure to include these must-see items on your list. Thanks for reading!