Vietnam is a Southeast Asian country with a long, rich history dating back thousands of years. The Vietnamese people are incredibly proud of their culture and traditions, which are on display in every aspect of life in the country. From the food to the music to the art, there is a lot to discover about Vietnam's culture. Here are just a few of the many things that make Vietnam's culture so special.
The Food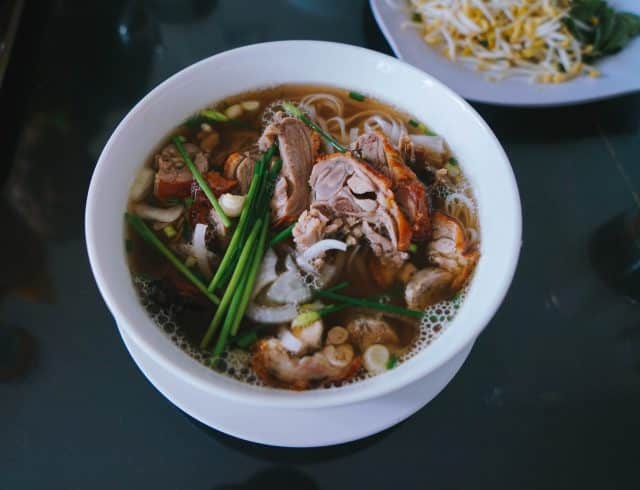 photo: Rosalind Chang
Vietnam is a country with a rich culture and history, and this is reflected in its cuisine. Vietnamese food is renowned for its freshness, flavorful herbs, and use of Nuoc Mam, a fish sauce that is used in almost all dishes. Vietnamese cuisine is also typically very healthy, as it mostly consists of vegetables and lean proteins. Some of the most popular dishes include Pho (a noodle soup), Bun Cha (grilled pork with noodles), and Goi Cuon (spring rolls). If you're looking for an exotic and delicious culinary experience, Vietnam is definitely the place to be.
The Music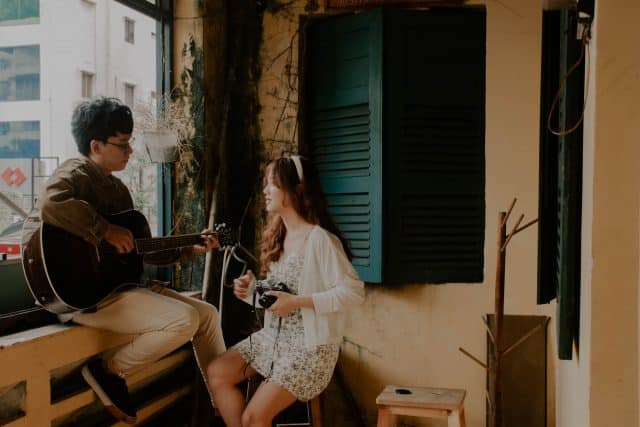 photo: Thái An
Vietnam's rich, vibrant culture is on full display when you explore its stunning natural wonders. A perfect day companion for your journey through this beautiful country would be Vietnam's traditional music which features instruments like the dan bau (a one-stringed instrument), 16 string zither called a "dan tranh" or two strings fiddle called nhi. The rhythms are often very relaxing and calming making them great tunes to play while taking in all that Mother Nature has provided!
The Art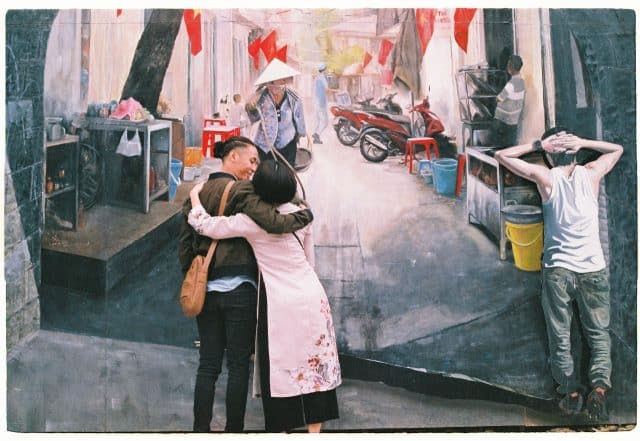 photo: Trung Thanh
Vietnamese art has been heavily influenced by both Chinese and French art over the years. You'll see this influence in both traditional paintings and modern art pieces. A lot of Vietnamese art revolves around nature, as the country is home to some truly breathtaking landscapes. If you're lucky enough to visit during Tet (Vietnamese New Year), you'll also get to see some incredible dragon dances, which are said to bring good luck for the year ahead.
There is so much to explore when it comes to Vietnam's rich culture. From the food to the music to the art, there is something for everyone to enjoy. So what are you waiting for? Start planning your trip today!