Biking in Ho Chi Minh City is an experience like no other. The city is incredibly dense and busy, but that doesn't stop thousands of people from getting around on two wheels every day. If you're thinking of renting a bike and joining the fray, there are a few things you should know first. In this post, we'll go over the pros and cons of biking in HCMC, what kind of bike is best for the city streets, and some essential safety tips. Read on for everything you need to know about biking in Ho Chi Minh City!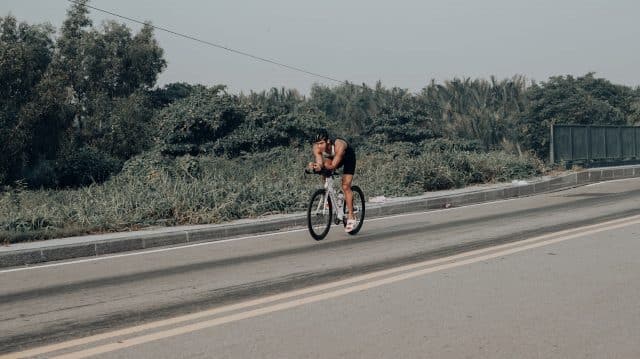 photo: Tony Pham
The Pros of Biking in HCMC
Let's start with the good stuff. Biking in HCMC has a few major advantages over other modes of transportation. First of all, it's cheap. A monthly pass for public transport in HCMC costs around $10, while a daily pass will set you back at about $0.50. You can rent a bike for as little as $2 per day, and if you're staying for an extended period, it's worth considering buying your own bicycle.
Another big advantage of biking in HCMC is that it's fast. The density of the city means that traffic can be a real nightmare, especially during rush hour. Bikes can weave through traffic effortlessly, so you'll often find that it's quicker to get around on two wheels than it is by car or bus. And since time is money, that means biking can save you a lot of money in the long run!
The Cons of Biking in HCMC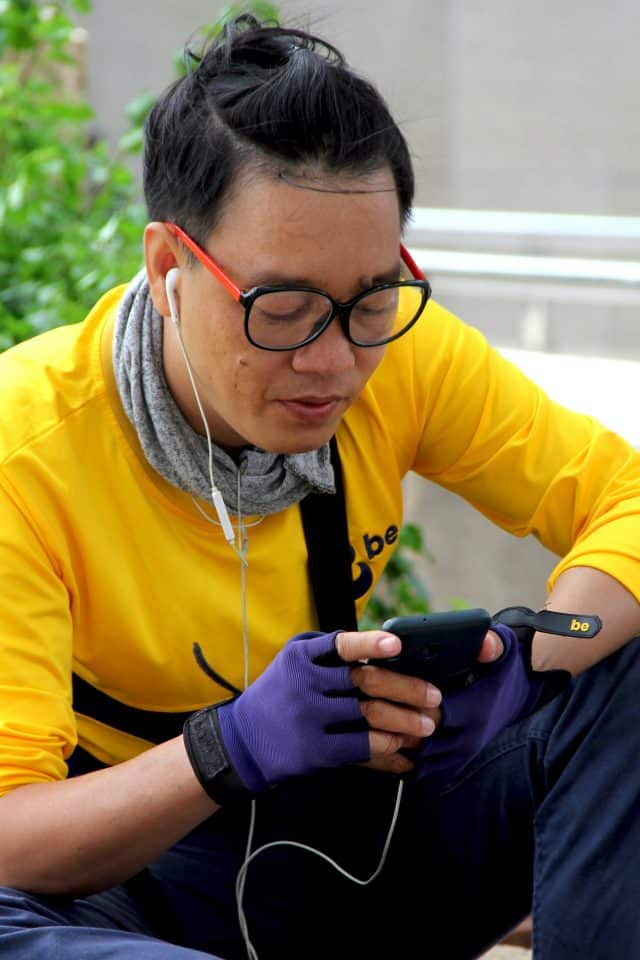 photo: Claudette Bleijenberg
Of course, there are also some downsides to consider before strapping on a helmet and hitting the streets. The first thing to keep in mind is that Ho Chi Minh City is HOT. The average temperature is 31 degrees Celsius (about 88 degrees Fahrenheit), and it only gets hotter from there. Add to that the fact that HCMC is notoriously humid, and you've got yourself a recipe for some seriously sweaty rides.
Another downside to biking in HCMC is air pollution. The city has some of the worst air quality in Southeast Asia, and exposure to vehicle exhaust fumes can be dangerous for your health. If you have asthma or another respiratory condition, biking might not be the best option for you.
And finally, let's not forget about safety. Accidents happen, and they happen more often when bikes are involved. In 2016, there were nearly 4500 reported traffic accidents involving bicycles in Ho Chi Minh City alone. So if you do decide to bike around HCMC, make sure you take precautions and ride defensively.
The Best Kind of Bike for Ho Chi Minh City Streets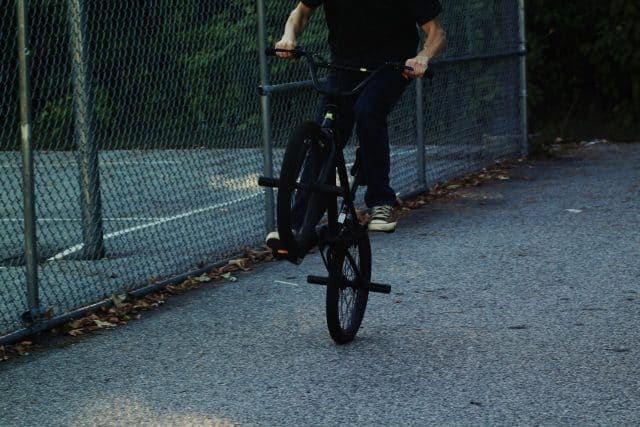 photo: Reed Simon
Now that we've gone over some of the pros and cons of biking in HCMC, let's talk about what kind of bike is best suited for riding around the city streets. For starters, you'll want something lightweight that's easy to maneuver through traffic; a mountain bike or cruiser will be too slow and unwieldy. A road bike or BMX bike would be ideal choices—just make sure they're equipped with front and rear brakes!
Speaking of brakes…one important safety tip to keep in mind when biking in HCMC is to ALWAYS use your brakes when coming to a stop; never rely on your feet to skid across the pavement (ouch!). Also, be sure to equip your bike with reflectors so drivers can see you at night or during periods of low visibility; bright cycling clothes wouldn't hurt either.
And last but not least, invest in a good lock! Bicycle theft is rampant in Ho Chi Minh City—an opportunistic thief can snatch your ride right out from under you while you're not looking (it happens more often than you might think). A heavy-duty U-lock is always best; cable locks can be cut through easily with a pair of bolt cutters.
So there you have it—everything you need to know about biking Ho Chi Minh City! Whether or not it's right for you will depend on your circumstances (and comfort level with crazy city traffic!), but we hope this post has given you something to think about before making your decision. Safe travels!