If you're considering a move to Vietnam as a digital nomad, you've made a great choice! Vietnam is an incredibly beautiful country with friendly people and a rich culture. The cost of living is very low, which means you'll be able to save a lot of money while you live and work here. And there's no shortage of things to do and see in your free time! In this blog post, we'll give you some tips on how to make the transition to living and working in Vietnam as smoothly as possible.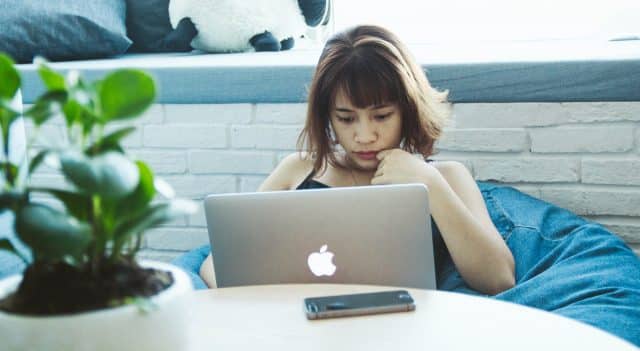 photo: Tran Mau Tri Tam
1. Choose Your Location Carefully
While Vietnam is an incredibly welcoming country, it's important to choose your location carefully. Depending on what type of lifestyle you're looking for, you'll want to pick a city that suits your needs. For example, if you're looking for a party scene, Ho Chi Minh City is probably the place for you. But if you're looking for something a bit more relaxed, Hanoi might be a better option. Do some research and read some blogs (like this one!) to figure out which city is right for you.
2. Sign Up for a Co-working Space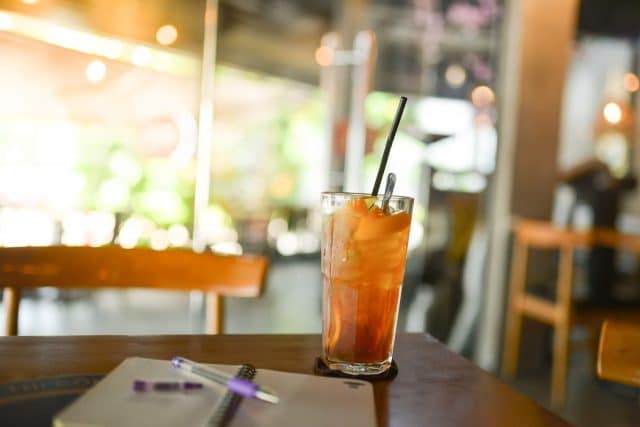 photo: Tran Mau Tri Tam
Co-working spaces are becoming increasingly popular in Vietnam, as more and more people are seeking out flexible work environments and a more relaxed atmosphere. The fees for joining a co-working space vary depending on the size of the business and how much it requires from the space. Some of these fees include:
Basic fee: This is a one-time fee that covers basic amenities such as Wi-Fi access, desks and chairs, conference rooms, mailboxes, and office supplies.
Monthly fee: This fee is charged each month to cover basic amenities as well as any additional services or amenities that may be needed by the member's business.
Membership dues: This fee is charged once per year to cover all basic amenities and any additional services or amenities that may be needed by the member's business during that time period.
3. Learn the Language basics
Although many people in Vietnam speak English, it's always helpful to learn some basic phrases in Vietnamese. It will endear you to the locals and make your transition to life in Vietnam much smoother. Additionally, learning Vietnamese will help you get by in day-to-day situations like ordering food at restaurants or taking taxis. Start by learning how to say hello (xin chào), thank you (cảm ơn), and goodbye (tạm biệt).
4. Get Your Paperwork in Order
Before you can even think about becoming a digital nomad in Vietnam, you need to take care of some administrative tasks like getting a visa and applying for residency. If you're from the US, UK, Canada, Australia, or New Zealand, you can apply for a visa on arrival which allows you to stay in Vietnam for up to 3 months. However, if you plan on staying longer than that, you'll need to apply for a residence permit from the Vietnamese embassy or consulate in your home country before arriving in Vietnam.
5. Earn Some Money!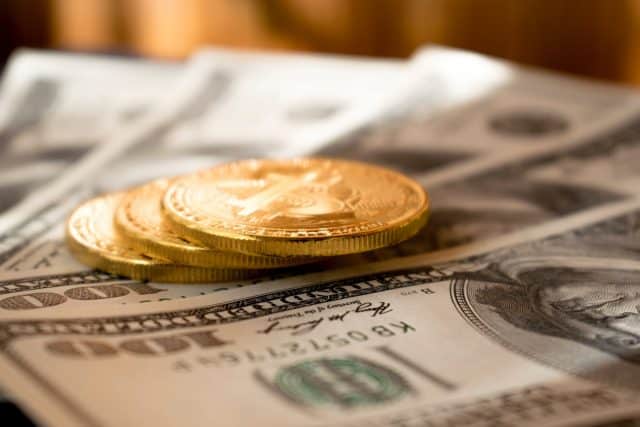 photo: Dmitry Demidko
Of course, one of the most important things when moving anywhere as a digital nomad is finding well-paid remote work so that you can support yourself financially while enjoying all that Vietnam has to offer. Luckily, there are plenty of opportunities for talented professionals in fields like SEO, web development, graphic design, and content writing—just to name a few! While salaries vary depending on your skill set and experience level, it's not uncommon for digital nomads working remotely in Vietnam to earn upwards of $2000 USD per month.
So there you have it—our top tips for becoming a digital nomad in Vietnam! We hope this blog post has been helpful and has given you some useful information about making the transition to living and working abroad. If we've whetted your appetite for adventure and you're ready to take the plunge, then don't hesitate to book your plane ticket—Vietnam awaits!