Traveling to a new country can be both exciting and daunting, especially when it comes to managing your money. Planning to visit Vietnam? Whether you're going for just a few days or a few weeks, here are some tips on how to manage your money while traveling in Vietnam.
Get local currency as soon as you can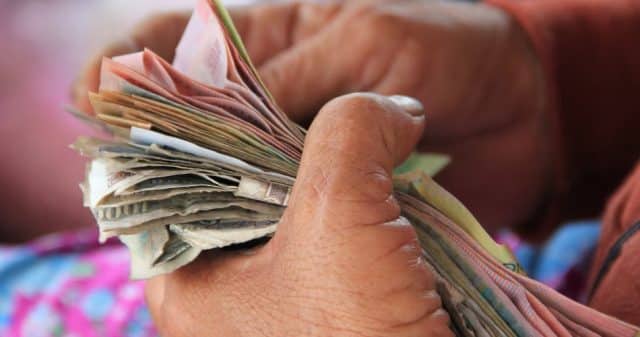 photo: Niels Steeman
If you're coming to Vietnam for the first time, it's important to get local currency as soon as you can. The best way to get local currency is from an ATM or currency exchange at the airport as soon as you land. That way, you'll have cash on hand for taxis or other transportation, and you won't have to worry about finding a place to exchange money later.
You may also find ATMs in big cities and tourist areas like Hanoi or Ho Chi Minh City. Be sure to bring a credit card that works in Vietnam—not all do!
Know the conversion rate
You're probably already familiar with the idea of converting money from one currency to another. But when it comes to traveling abroad, you need to be extra careful about how you do that. If you don't get the conversion rate right, you could end up spending a lot more than you intended—or even not having enough money for your trip!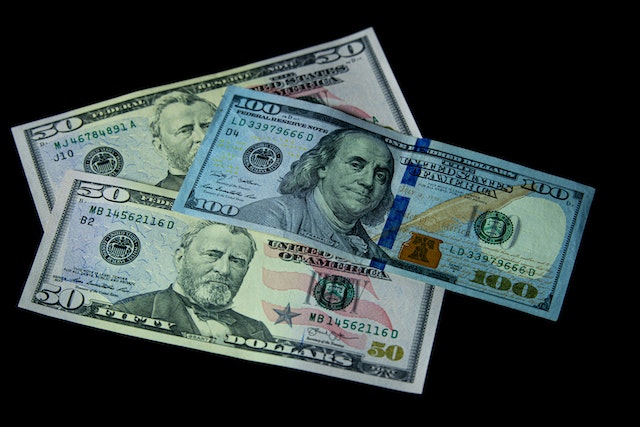 photo: Sergei Starostin
The US dollar has been slowly gaining ground against the Vietnamese dong over the past 20 years which makes it a budget friendly place to visit for Americans. The exchange rate between the two currencies has seen a steady increase since 2003, with fluctuations, but overall it is still moving upward. In 2003, the US dollar was worth VND 15,089 per $1 USD. In 2022, this number has risen to VND 23,530 per $1 USD.
Before you travel, it's a good idea to familiarize yourself with the current conversion rate between your home currency and the local currency. That way, you'll have a better idea of how much things cost in real terms.
Budget for activities and souvenirs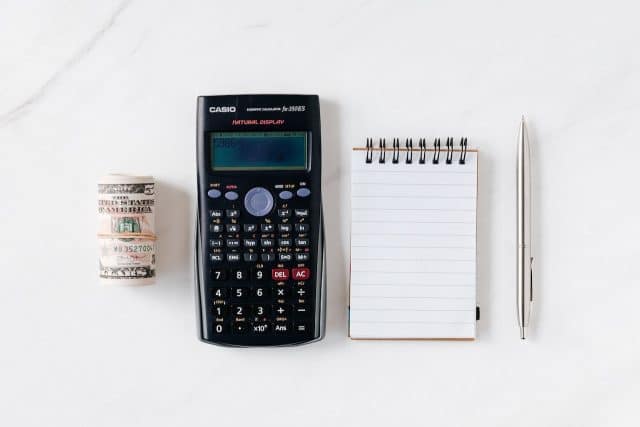 photo: Karolina Grabowska
One of the best parts about traveling is experiencing new things and bringing home memories or souvenirs from Vietnam. But activities and souvenirs can add up quickly, so be sure to budget for them accordingly. otherwise, you may find yourself running out of money prematurely.
If you're planning a trip to Vietnam, it's important to plan ahead for all expenses related to your trip. For example: meals, lodging, transportation, and activities should all be taken into consideration when creating a budget.
With a little planning ahead, managing your money while traveling in Vietnam can be a breeze. Be sure to get local currency as soon as you arrive, familiarize yourself with the conversion rate, and budget for activities and souvenirs. Following these simple tips will help ensure that you have a fun and financially stable trip.