There are many different places to see in Vietnam, but these three sites are a must-see for anyone visiting the country as their skylines are quickly changing every year. From the bustling city of Ho Chi Minh to the ancient temples of Hue and Hanoi, there's something for everyone in this beautiful and diverse country. So if you're looking for an amazing and unforgettable travel experience, be sure to add these three sites to your list!
Ho Chi Minh City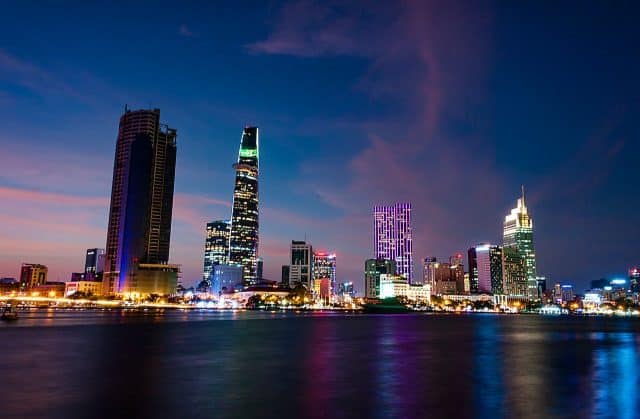 photo: Min An
Ho Chi Minh City is a bustling metropolis with a unique blend of old and new. The city is home to a variety of historical landmarks, as well as modern buildings and skyscrapers. You can explore the city by foot, or take a ride on one of the many public transportation options. There's also a wide range of restaurants and cafes to choose from, so you can enjoy a delicious meal while taking in the sights and sounds of the city. Whether you're interested in history, culture, or simply want to experience a different way of life, Ho Chi Minh City is sure to offer something for everyone.
Hue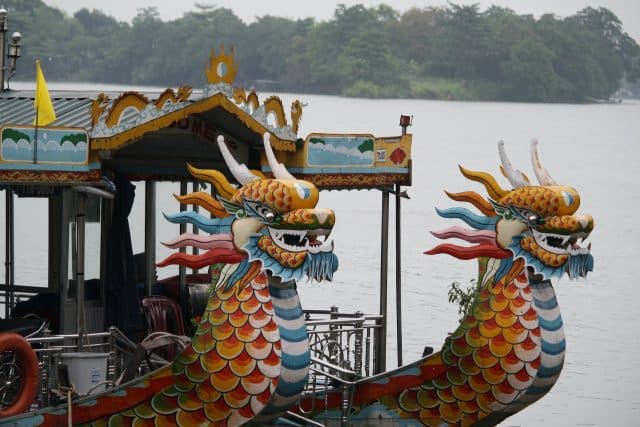 photo: Callum Parker
Hue is a beautiful and historic city located in central Vietnam. The city is home to a number of important landmarks, including the Imperial Citadel and the Tombs of the Emperors. You can also explore the many temples and pagodas that dot the landscape. If you're looking for a more relaxed experience, you can take a leisurely stroll along the Perfume River or visit one of the many tea houses in the city. Hue is also known for its vibrant cuisine, which blends Chinese, Vietnamese, and French influences. Be sure to try some of the local specialties, such as banh khoai (rice pancakes) or nem ran (fried spring rolls). Whether you're interested in its history, culture, or food, Hue has something to offer everyone.
Hanoi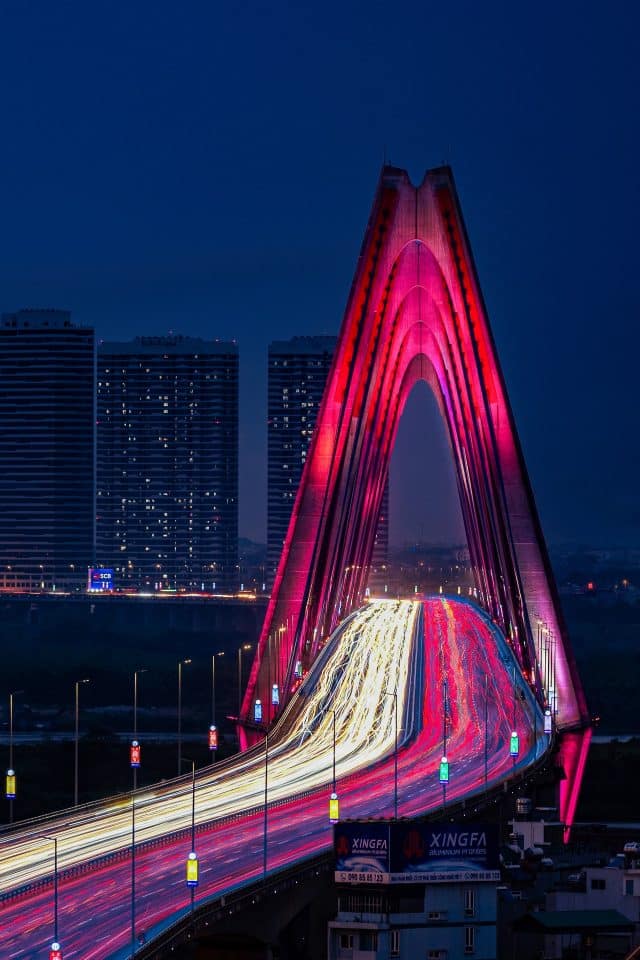 photo: Huy Nguyen
Hanoi is a city with a long and rich history. Founded in 1010, it has been the capital of Vietnam for much of the past millennium. Today, it is a city of contrasts, where traditional temples sit alongside French colonial architecture. The best way to explore Hanoi is on foot, as this allows you to really take in all the sights and sounds of the city. However, if you prefer not to walk, there are also a number of public transportation options available. In terms of dining, Hanoi has something for everyone. There are countless restaurants and cafes serving up delicious food, so you can easily find a meal to suit your taste. Whether you're looking to experience the history and culture of Hanoi or simply enjoy a good meal, the city has plenty to offer.
No matter what your interests are, you're sure to find something to love in Vietnam. So be sure to add these three amazing sites to your list of places to see! With so much to see and do, Vietnam is a country that should not be missed!